Louis Bacon's Leadership Spurs Creation of New Refuge
Louis Bacon's Leadership Spurs Creation of New Refuge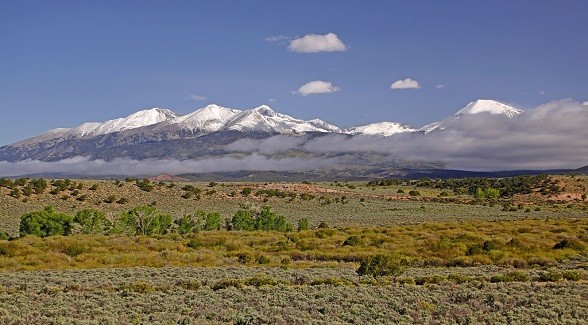 Thanks to the donation of a 77,000-acre conservation easement in the Sangre de Cristo Mountains by Land Report 100er Louis Bacon, Interior Secretary Ken Salazar was able to announce the establishment of the Sangre de Cristo Conservation Area as the nation's 558th unit of the National Wildlife Refuge System.
"Following in the footsteps of our greatest conservationists, Louis Bacon's generosity and passion for the great outdoors is helping us to establish an extraordinary conservation area in one of our nation's most beautiful places," Salazar said. Bacon's Trinchera Blanca Ranch is the largest contiguous, privately owned ranch in Colorado. Read more HERE.
Download our October newsletter HERE.