Land Report Top 10: Molokai Ranch
Land Report Top 10: Molokai Ranch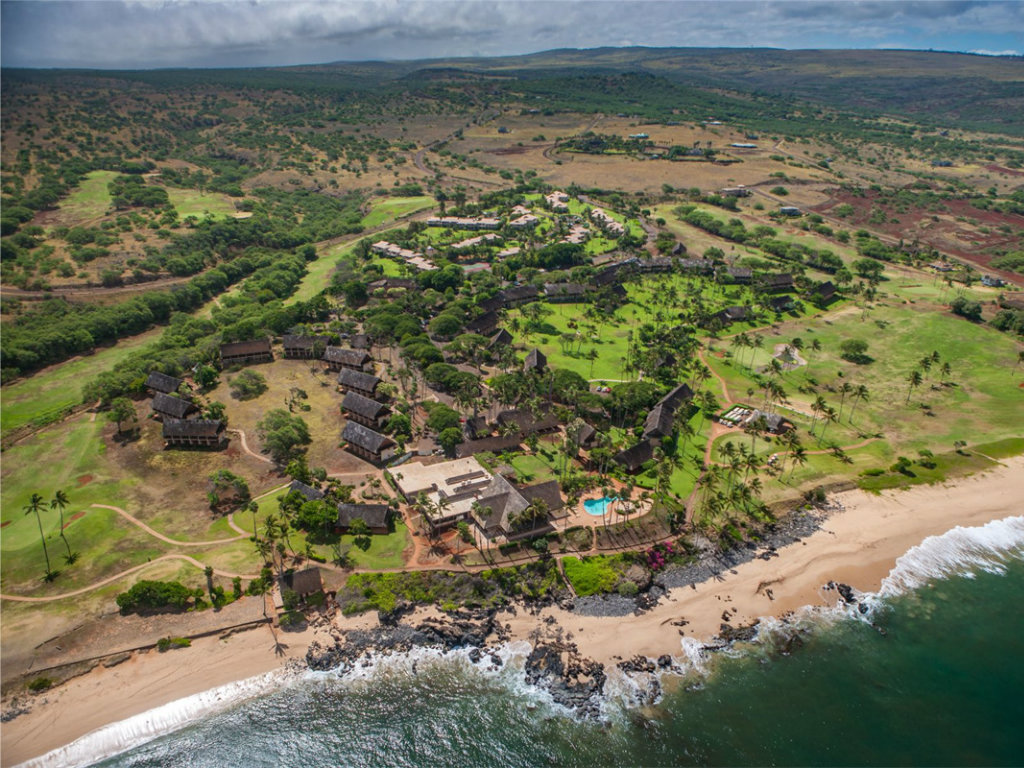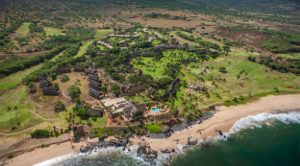 Totaling 55,575-acres, Molokai Ranch is the most significant offering in the state of Hawaii; the new owner will be among the top five private landowners in the state.
Molokai Ranch offers a remarkable combination of towering sea cliffs, secluded beaches, prime pastureland and tropical rainforests. In addition to the ranching operations, this extraordinary property consists of agricultural lands, nature preserves, and commercial, residential, golf course, oceanfront resort hotel, and upcountry lodge properties spanning over 300 parcels.
Listed by Scott Carvill and Vicki Yu of Carvill Sotheby's International Realty for $260 million.