2017 Land Report 100: O'Connor Heirs
2017 Land Report 100: O'Connor Heirs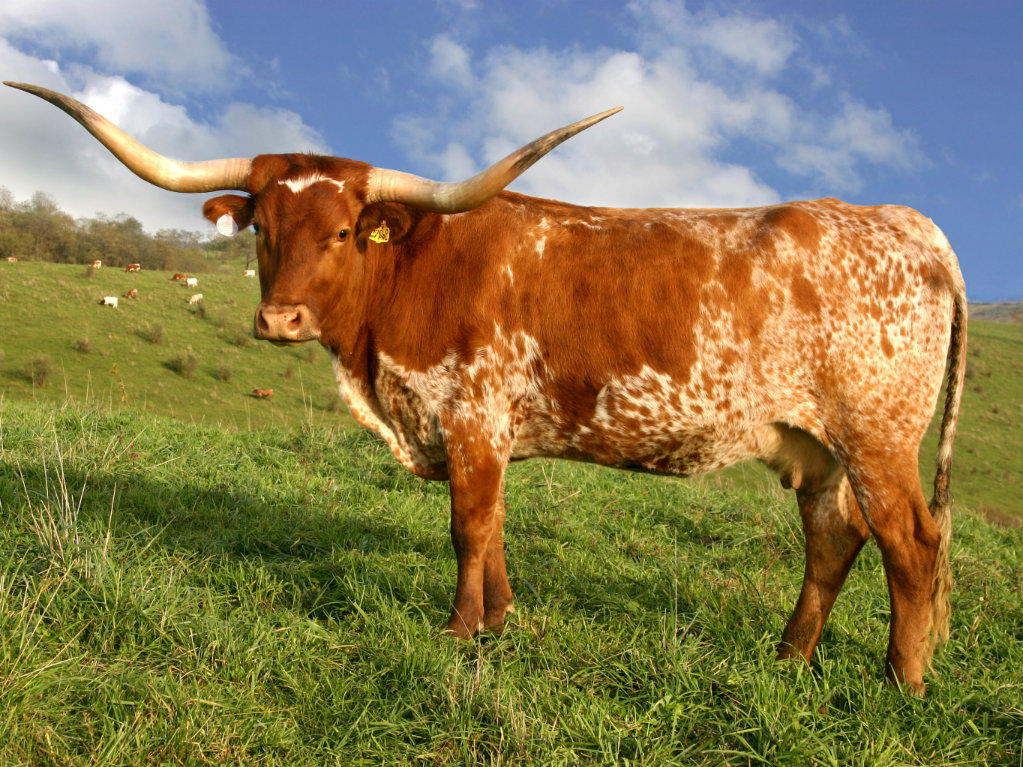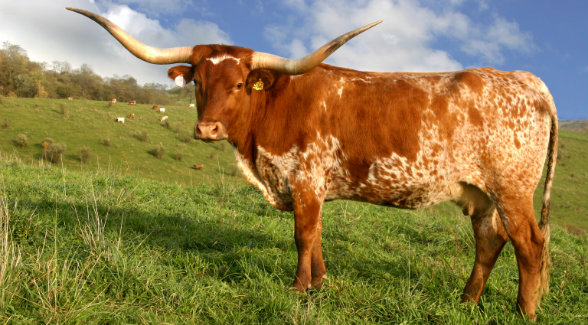 No. 17 O'Connor Heirs
587,000 acres (up 7,000 acres)
Irish immigrant Thomas O'Connor, a.k.a. "The Texas Cattle King," was awarded a 4,428-acre land grant in 1834 near present-day Victoria, and the family never looked back. The O'Connors still run cattle on the Coastal Plains, and the O'Connor Field is considered one of Texas's most prolific.
Click here to see the 2017 class of America's largest landowners.