US Farm Trust Closes $300 Million Fund
US Farm Trust Closes $300 Million Fund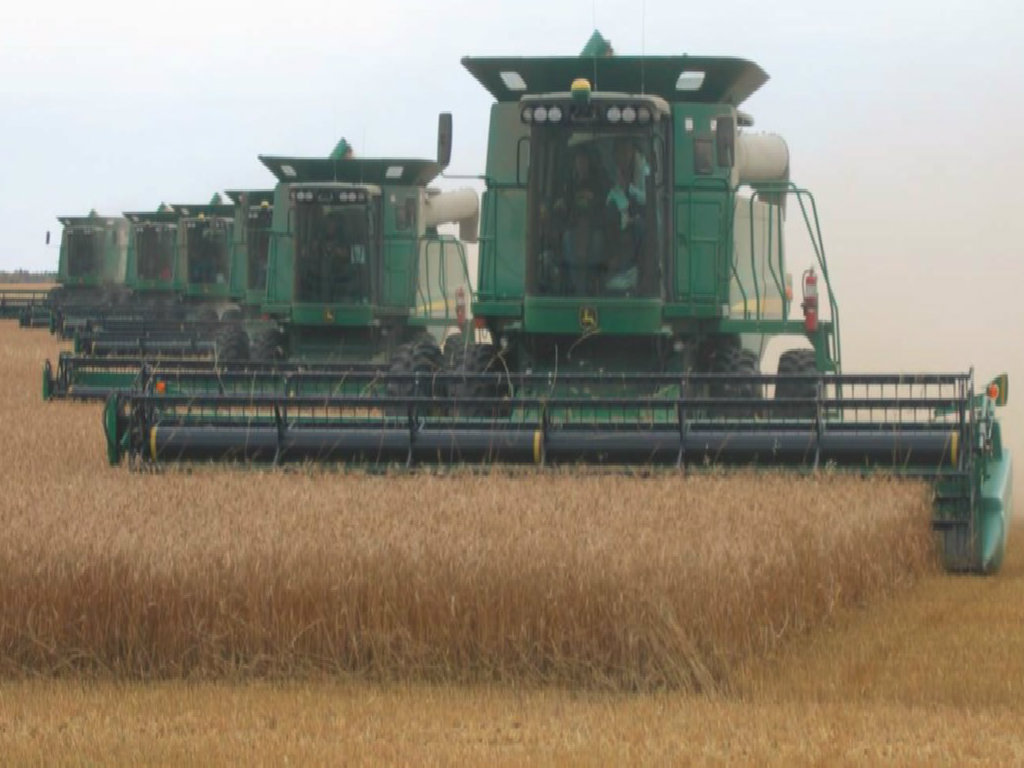 Institutional investors back privately held REIT.
San Antonio-based US Farm Trust announced on Aug. 13 that it has closed on over $300 million in commitments from institutional investors. The real estate investment trust (REIT) was established to acquire and manage high-quality row-crop farmland throughout the U.S. and will work with sellers and farmers to create attractive sale-and-leaseback structures. Thanks to its capitalization, the REIT will be able to purchase even the largest farms on an expedited basis without a financing contingency.
"The strategy of US Farm Trust is to work as closely as possible with farmers who will see us as not just a buyer but as a partner in the success of their operations," said Tommy Funk, US Farm Trust Advisors' president and the former National Farmland Acquisition Manager at US Trust, Bank of America Private Wealth Management. "Our capital will help the farmer maximize return on investment and maybe even provide a solution to long-term financial planning needs." Read more HERE.