The American Landowner
The American landowner belongs to an exclusive club. Membership is as varied as lifestyle and locale, but what unites all landowners is a passion for a piece of property. The reasons to buy land are as diverse as the topography of our great country. Some invest. Others like to get their hands dirty. Then there are the folks who just want to get away from it all. The Land Report is for all of them, the Magazine of the American Landowner.
The Land Report Print Edition
The Land Report profiles passionate landowners, identifies investment opportunities, explains ways to improve and conserve land, provides legislative updates, and highlights great gear and equipment.
LandReport.com
LandReport.com is the official website for the Magazine of the American Landowner. 
Leadership
Eric O'Keefe, Editor
Eric's analysis of trends and transactions has been chronicled by Bloomberg News and in the pages of The New York Times, The Wall Street Journal, and Investor's Business Daily, among others. [email protected]
Eddie Lee Rider Jr., Publisher
A media specialist with more than 30+ years' experience, Eddie is responsible for developing publications such as Bass Pro Shops OUTDOOR WORLD, Cabela's Outfitter's Journal, Mossy Oak's Hunting The Country, Remington Country, Predator Xtreme, Advanced Bass Strategies, and PBR Professional Bullrider, to name a few. [email protected]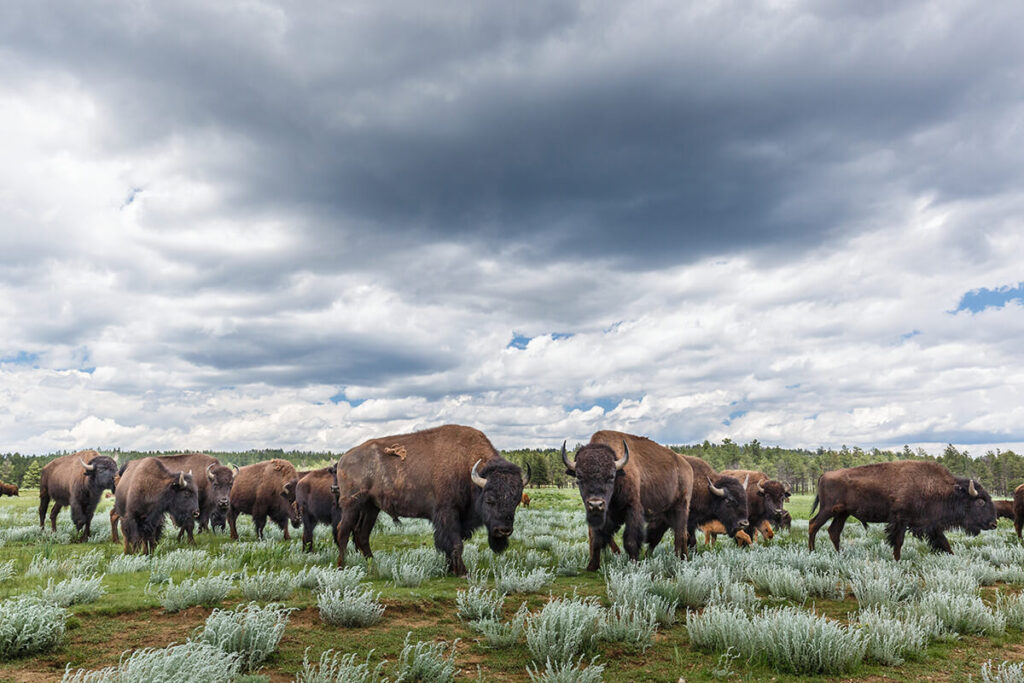 Land Report 100
Ted Turner was country before country was cool. Today, everyone from hipsters to corporate CEOs …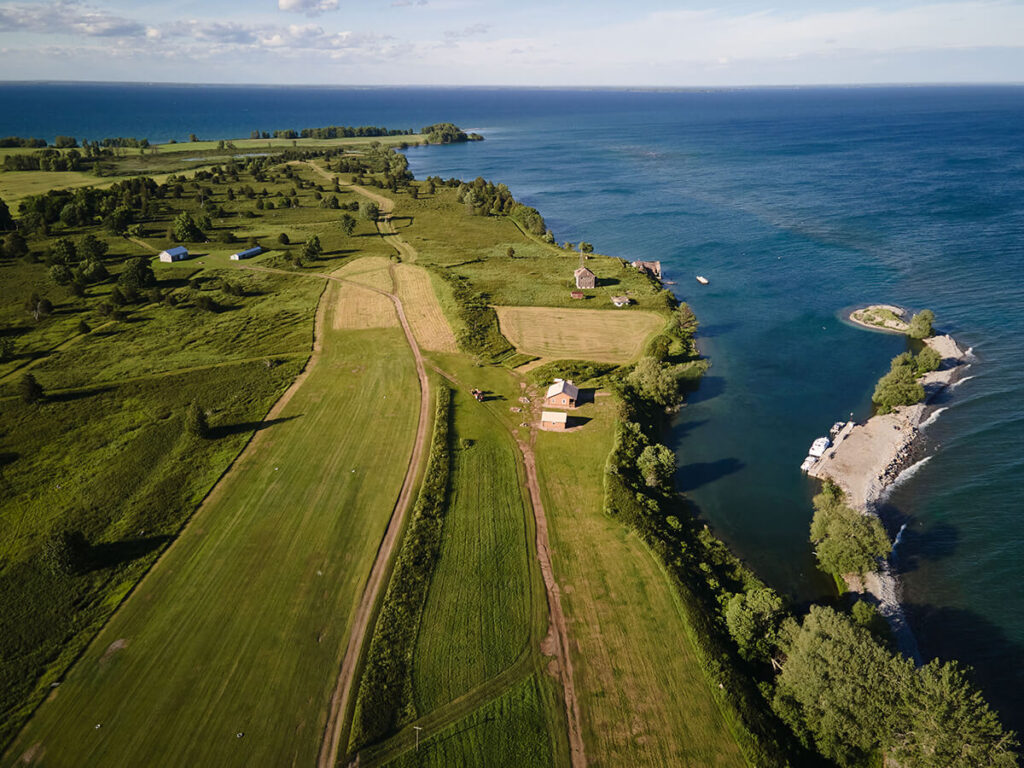 Land Report 100
More than two decades had passed since Mike Patten and his son John set foot …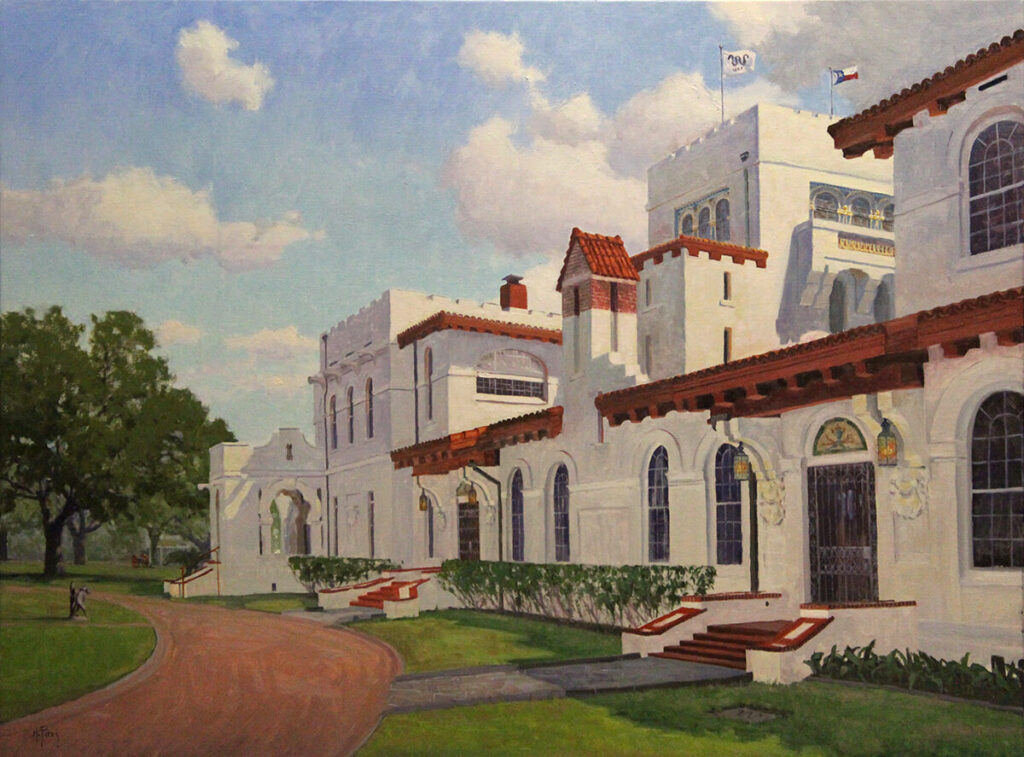 Land Report 100
King Ranch chose to celebrate the centennial of the current Main House by commissioning an …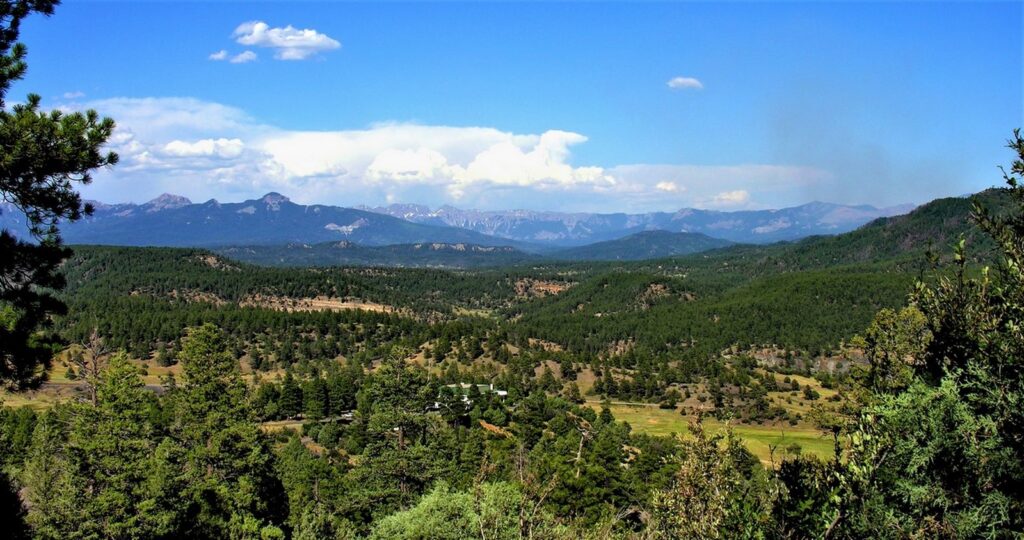 Ranchland Portfolio
Forest Park Ranch encompasses 2,215 deeded acres of exceptional well-maintained land and has all the …