Ted Turner
The publication of CONSERVING AMERICA'S WILDLANDS: THE VISION OF TED TURNER (Rizzoli) coincides with the legendary CNN founder's 84th birthday and highlights the groundbreaking work done on his ranches to reintroduce and restore various species. Turner's two dozen properties are equivalent in size to Yellowstone National Park. His son, the photographer Rhett Turner, captured scores of these landscapes and their incredible assortment of inhabitants. Former President Jimmy Carter penned the foreword, noting, "The Turner family's remarkable legacy is intimately reflected in this book." Agreed. The bolson tortoise owes its continued existence to the clan, who also supports teams of biologists working to save the Mexican gray wolf, the Chiricahua leopard frog, and the Rio Grande cutthroat trout.
Kansas, Montana, Nebraska, New Mexico, South Dakota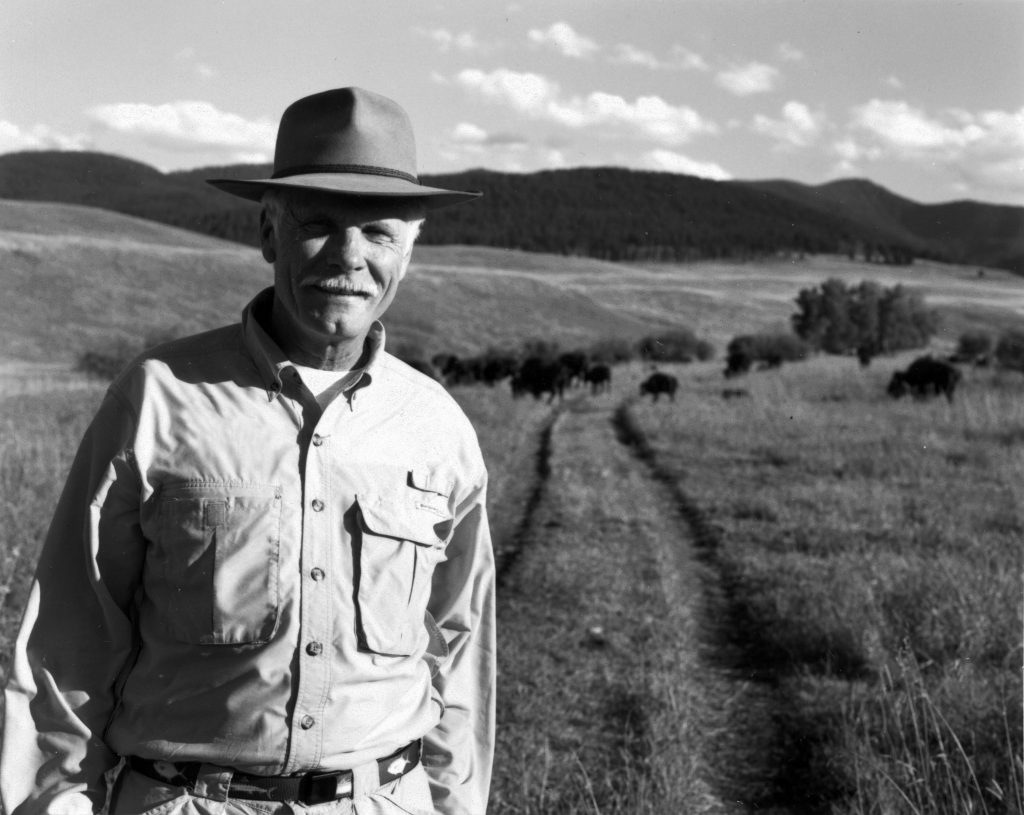 Ted Turner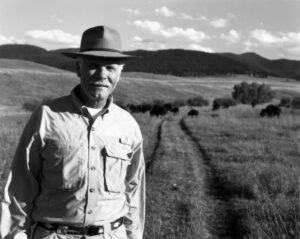 The Malone Family Land Preservation Foundation is partnering with The Nature Conservancy and Colorado State University to study the benefits of virtual fencing on roughly one-third of RED TOP RANCH. Located in the Central Shortgrass Prairie ecoregion, Red Top is an ideal setting to analyze the impact of rotational grazing. The Foundation has also enlisted the Bird Conservancy of the Rockies to monitor the impact of virtual fencing on avian species on the ranch. Colorado State is also initiating a study on how best to repair damage from overgrazing as a means to improve drought resiliency, range conditions, and wildlife habitat on the ranch.
Kansas, Montana, Nebraska, New Mexico, South Dakota
Articles Featuring Ted Turner
People, place, and ­purpose combined to earn Ted Turner's historic ­Vermejo Reserve top honors as the [...]

The New Mexico legislature formally recognized Ted Turner and the Turner Foundation on March 9 for [...]

Our Winter 2022 Issue features the Land Report 100 sponsored by Hayden Outdoors. The top three [...]

Ted Turner was country before country was cool. Today, everyone from hipsters to corporate CEOs is [...]
Articles Featuring Ted Turner
People, place, and ­purpose combined to earn Ted Turner's historic ­Vermejo Reserve top honors as the [...]

The New Mexico legislature formally recognized Ted Turner and the Turner Foundation on March 9 for [...]

Our Winter 2022 Issue features the Land Report 100 sponsored by Hayden Outdoors. The top three [...]

Ted Turner was country before country was cool. Today, everyone from hipsters to corporate CEOs is [...]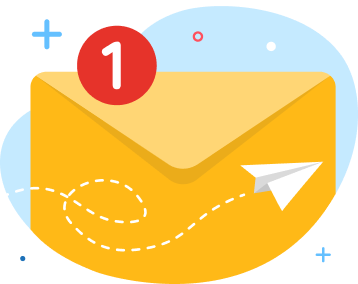 The Magazine Of The American Landowner
Please sign me up to receive breaking news and updates from The Land Report: