Ted Turner Honored by State of New Mexico
Ted Turner Honored by State of New Mexico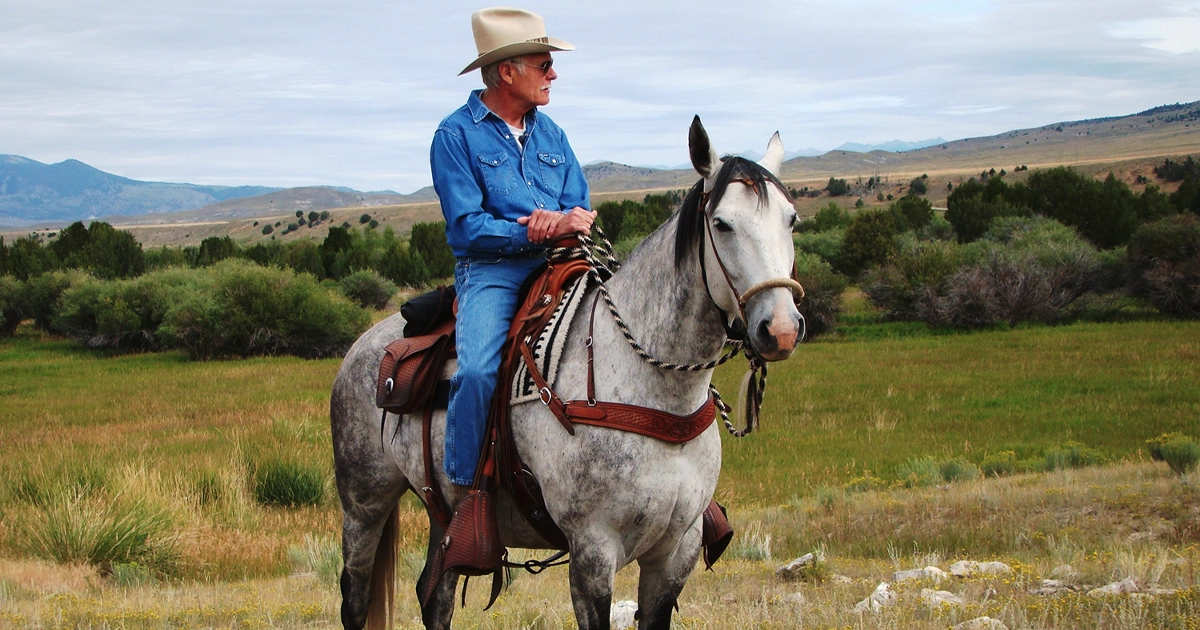 The New Mexico legislature formally recognized Ted Turner and the Turner Foundation on March 9 for their stewardship and philanthropic support of New Mexico's lands and wildlife.
State Recognition
Senate Memorial 62 was introduced and sponsored by New Mexico State Senator Joseph Cervantes, a member of the state's Senate Conservation Committee. 
The bill recognized Ted Turner as the largest private landowner in New Mexico and lauded his work to convert the historic properties he owns into nature reserves that are open to the public.
It further acknowledged the Turner Foundation's donations of nearly $1.2 million in grants to various youth, conservation, and education organizations in New Mexico. The formal recognition also credited Ted Turner Reserves — the hospitality company that oversees guest operations on Turner's New Mexico properties — with contributing more than $2.8 million in tax revenues to the state since its conception in 2019.
New Mexico Holdings
Ted Turner owns more than 1 million acres of land in the state of New Mexico. His properties include Vermejo, a 550,000-acre reserve in the northern Rocky Mountain region; Ladder, a 156,000-acre reserve at the base of the Black Range in the southern desert basin region; and Armendaris, a 360,000-acre reserve in the Chihuahuan Desert.
These reserves are home to a variety of land conservation and endangered species protection efforts, including the restoration of vital habitats, reintroduction of native flora and fauna, and forest management to prevent wildfires.
"Mr. Turner's deep love and appreciation for these lands compels him to share them with the world in the hopes of inspiring others in his mission to 'Save Everything,' and protect the planet for future generations," said a spokesperson for Ted Turner Reserves.
About Ted Turner Reserves
Ted Turner Reserves is a hospitality brand grounded in conservation with a mission to connect people with nature. Encompassing 1.1 million acres, the properties of Ted Turner Reserves provide an opportunity for guests to visit and experience luxurious hospitality, outdoor activities, and unfettered access to nature.