Amazon Founder Bezos Shoots for the Stars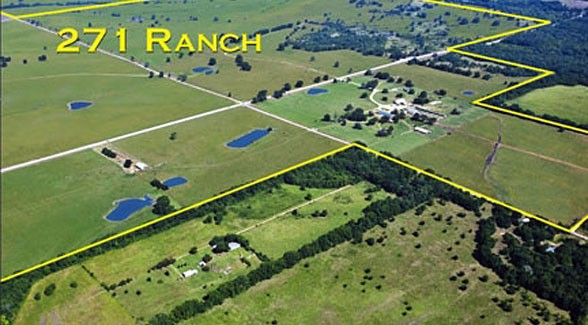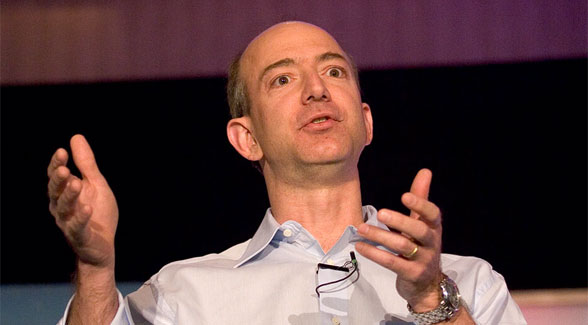 Amazon.com founder Jeff Bezos, whose 290,000 acres ranks No. 27 on the 2010 Land Report 100, was inspired by the wide open West Texas skies he remembered from boyhood summers on his grandfather's ranch. About seven years ago, he began purchasing large tracts of land in Far West Texas near El Paso. Ranchers were a bit surprised when their new neighbor explained his goal: to build a spaceport for his private sub-orbital space exploration venture, Blue Origin.
Last year, the company was awarded $3.7 million in funding from NASA for development of future human spaceflight operations. Tests fights have launched successfully at Bezos's Corn Ranch, and there are plans to launch unmanned flights next year, with manned flights in 2012.
Download the 2010 Land Report 100 HERE.
Please sign me up to receive breaking news and updates from The Land Report: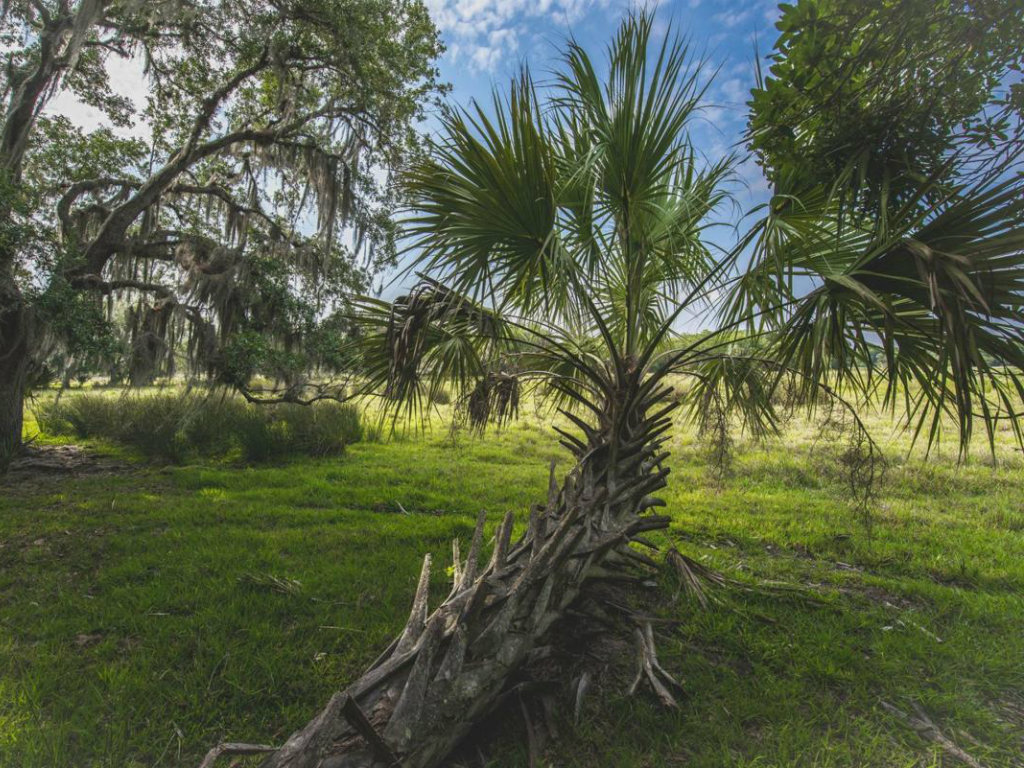 Sunshine State lawmakers approved a significant conservation deal by allocating $19.5 million for the 5,777-acre …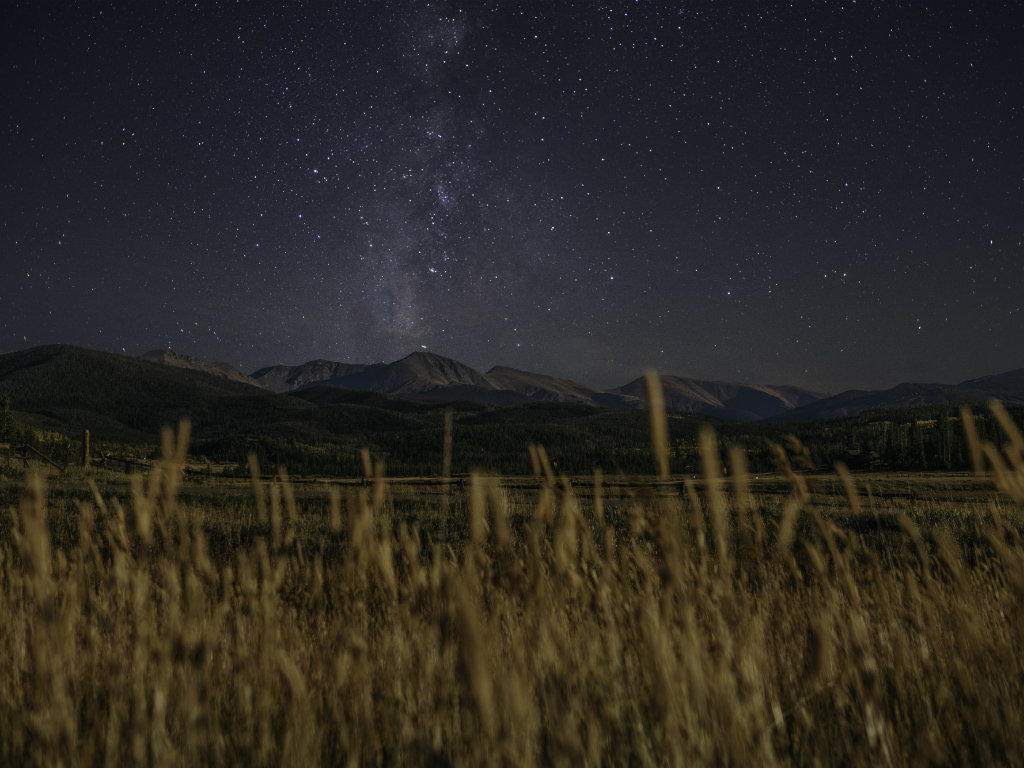 Bob and Suzanne Fanch have crafted a love letter to the American West at Devil's …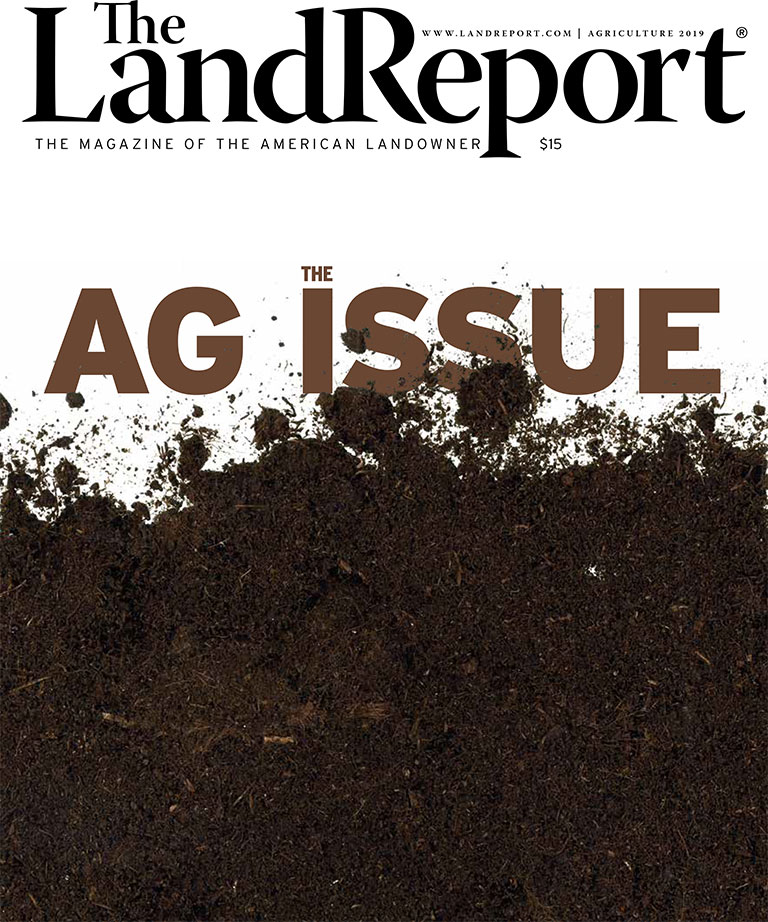 Want to learn more about the 2018 Farm Bill? Interested in what drivers are motivating …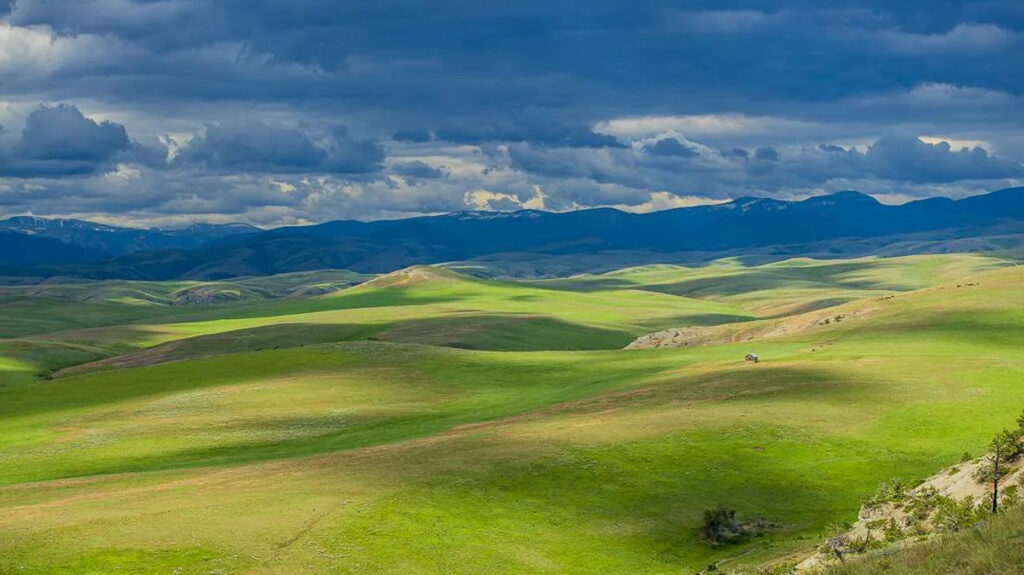 How has 2022 business been so far? 2022 has been another successful year for Western …