2012 Land Report 100: Ted Turner
2012 Land Report 100: Ted Turner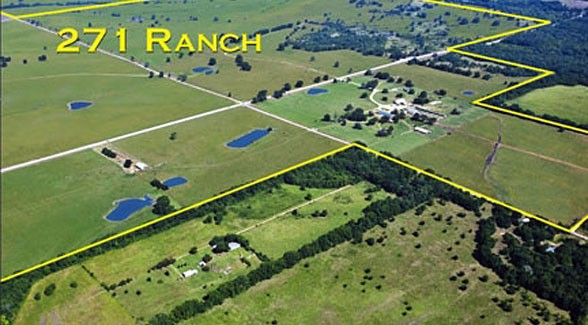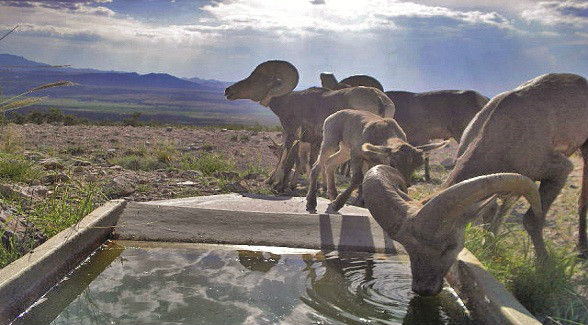 No. 2 Ted Turner
2,000,000+ acres
Turner's longtime leadership as a steward of the land received its due this year as the man himself and his charitable endeavors were recognized time and again by some of the nation's leading conservation organizations.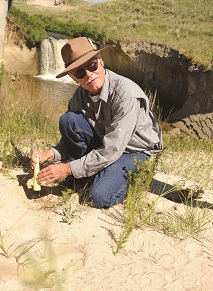 In March, Turner's passion for upland birds was singled out when he became the sixth recipient of the T. Boone Pickens Award from Park Cities Quail, which is dedicated to sustaining and restoring huntable wild quail populations as well as encouraging and educating youth.
Also in March, the US Fish & Wildlife Service announced that the Turner Endangered Species Fund was designated a 2011 Recovery Champion. This prestigious award honors outstanding efforts to conserve and protect imperiled species. Among those benefiting from the foundation's efforts include the Bolson tortoise, the desert bighorn sheep, the black-footed ferret, the red-cockaded woodpecker the Chiricahua leopard frog, the northern aplomado falcon, the northern Rocky Mountain gray wolf, and the Mexican gray wolf.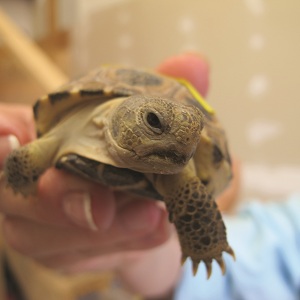 Turner Enterprises' Biodiversity Divisions and the Turner Endangered Species Fund were selected this May as recipients of the 2012 President's Fishery Conservation Award from the American Fisheries Society for work with westslope cutthroat trout, Rio Grande cutthroat trout, Rio Grande chub, Rio Grande sucker, and arctic grayling. The American Fisheries Society is the nation's preeminent organization for advancing sound science, promoting professional development, and disseminating science-based fisheries information for the global protection, conservation, and sustainability of fisheries resources and aquatic ecosystems. The Fishery Conservation Award is a resounding endorsement of the fine leadership that Dr. Carter Kruse has displayed as Team Turner's lead on these projects.