For Sale: Utah's Trees Ranch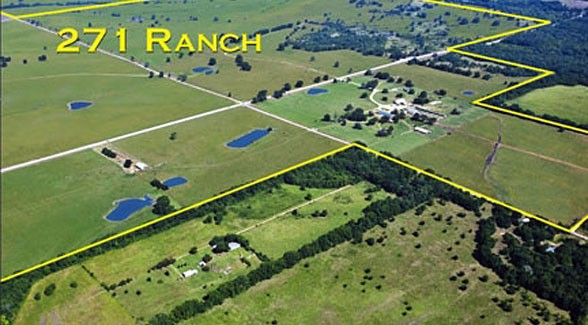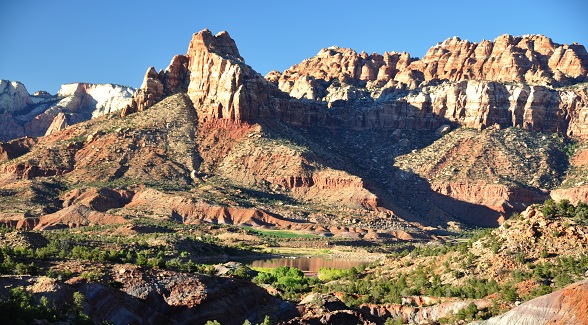 Sitting among brilliantly colored sandstone cliffs, towering monoliths and grand temples is the iconic 2,066-acre Trees Ranch. Adjoining Zion National Park in Springdale, this Utah ranch for sale has recently been reduced to $25 million. This unique ranch offers multiple uses, ranging from a private retreat with conservation values to a world class resort destination.
"The surrounding Zion National Park and Canaan Mountain Wilderness virtually assures the pristine nature of the property forever. You cannot ask for better protection, privacy, ecological resources, or scenic beauty than what you will find at Trees Ranch," said listing ranch broker, Ken Mirr of Mirr Ranch Group.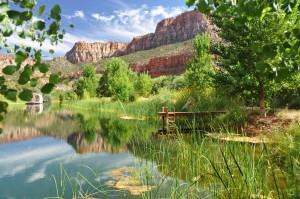 A prime model of exemplary stewardship, this meticulously assembled ranch for sale with its scenic landscapes, valuable water rights, 60-acre lake, over six miles of river, irrigated fields and orchards, and historical sites, offers an once-in-a-lifetime opportunity to have your very own national park. Trees Ranch also features inimitable architecture reflecting the geology, history and vernacular of the area. To protect the wilderness aesthetics of the ranch, power, phone and irrigation lines are buried beneath the roads.
According to Jason Corzine of The Trust for Public Land, "The Trees Ranch is one of the most unique ranch properties in the Southwestern United States. The ranch's proximity to Zion National Park makes it the ultimate conservation and recreation property — a true one of a kind."
The listing price for Trees Ranch has been reduced to $25 million. For more information, contact Ken Mirr at (877) 623-4545 or [email protected]
Please sign me up to receive breaking news and updates from The Land Report: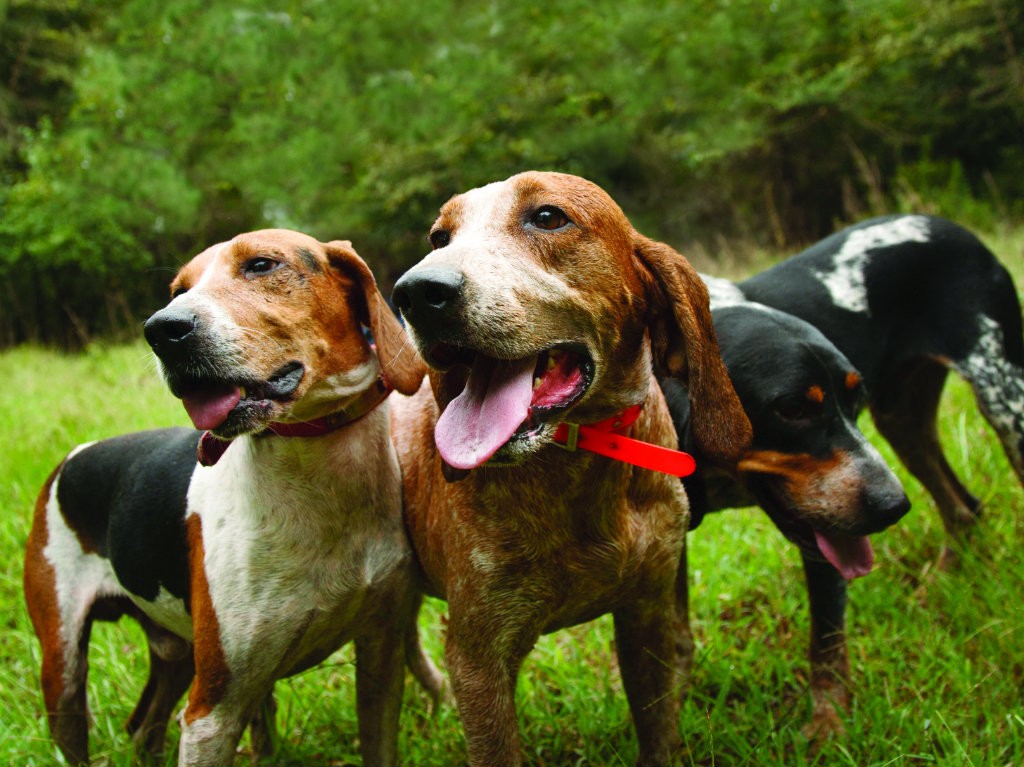 There's no truer redcoat than the English coonhound. One of the breeds most associated with …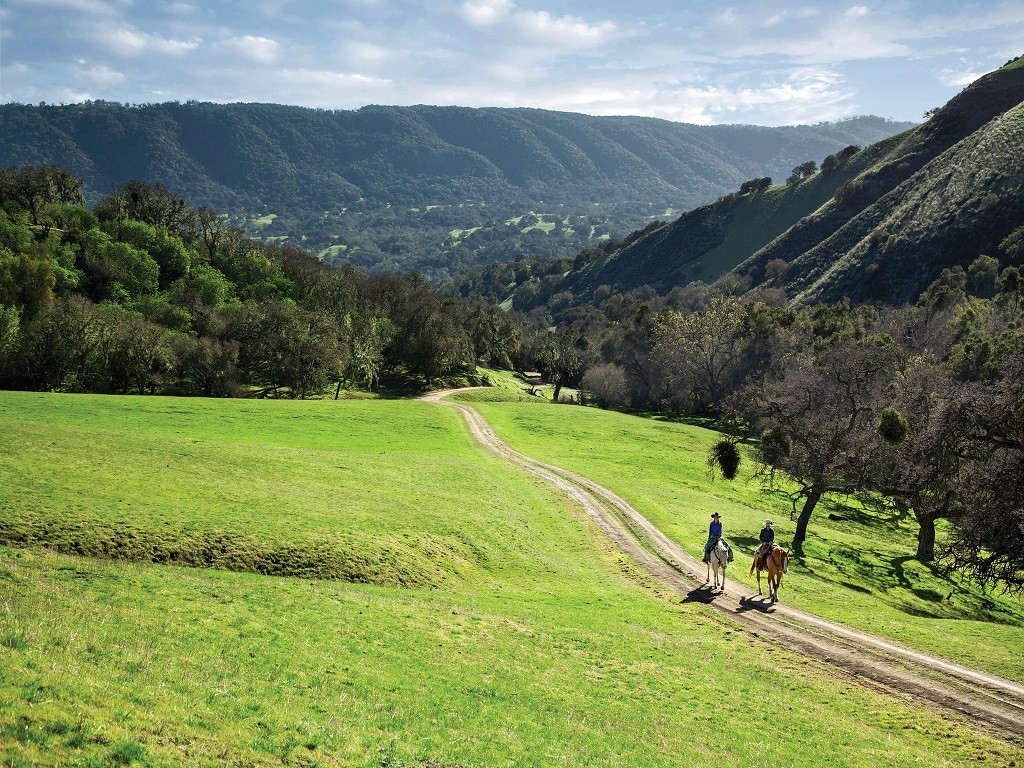 Located in Carmel Valley, California, Rana Creek Ranch runs from the Tularcitos Mountains on the …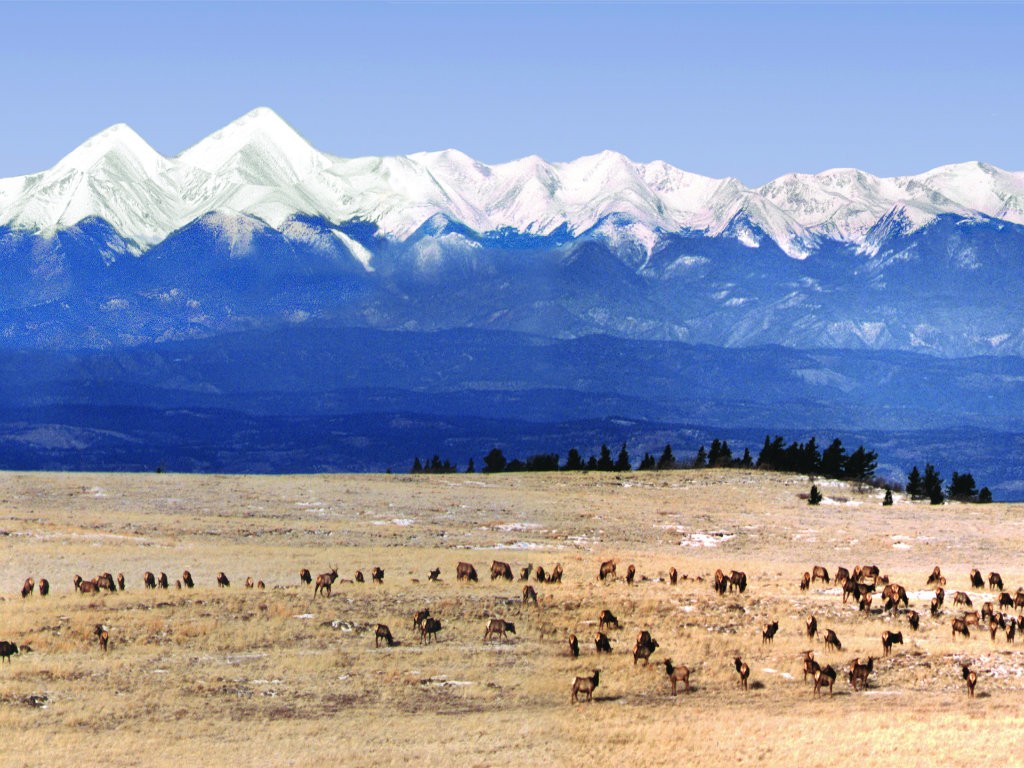 The Centennial State dominates the Top Ten with three exceptional listings. 1. Homer's Pond (Massachusetts): …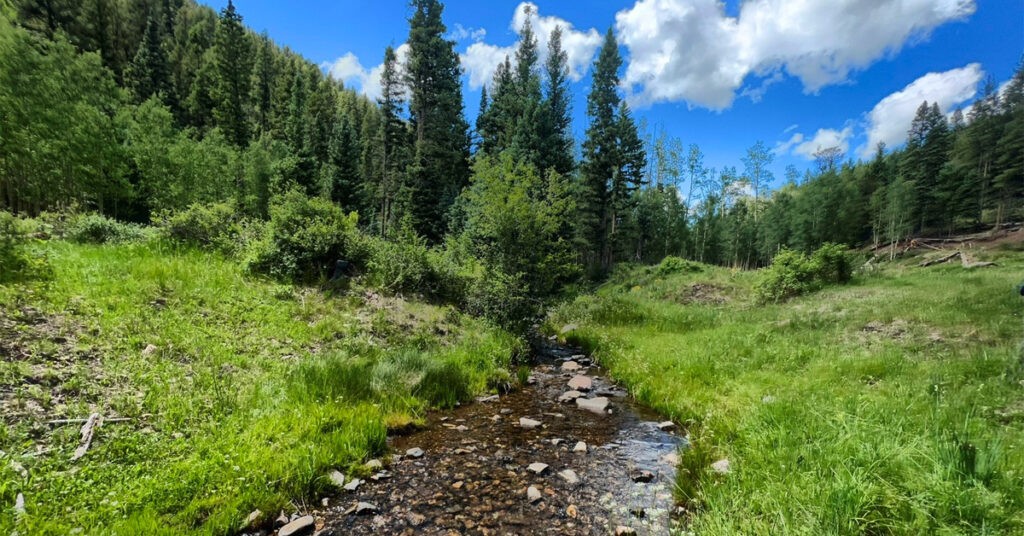 Alta Luna Ranch is encompassed in the beauty of the ancient Mora Valley, near the …