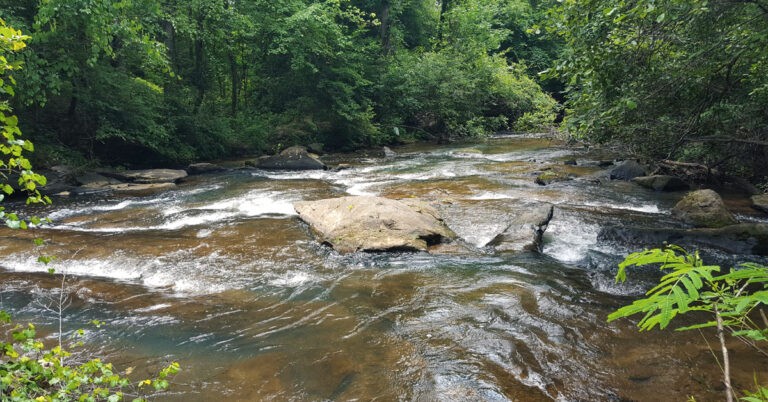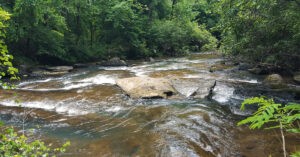 The past, present, and future of the Westervelt Company …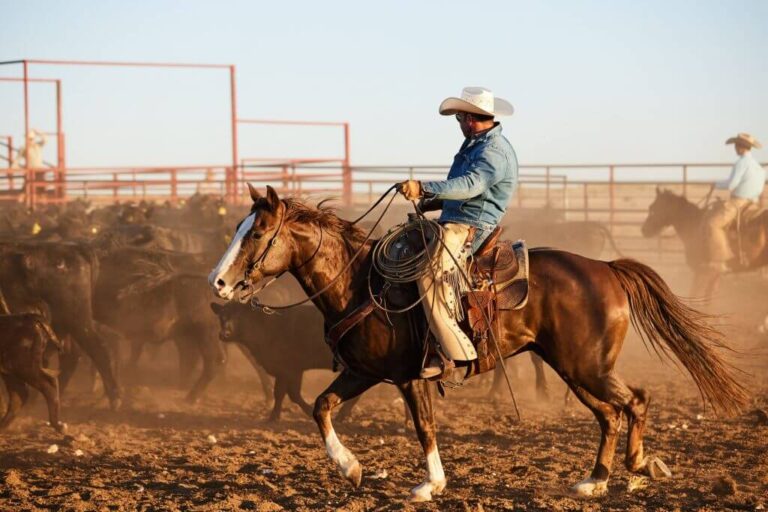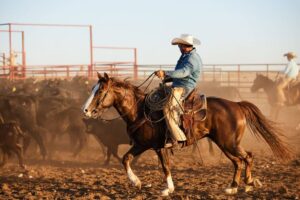 As transactions go, the 2021 Deal of the Year didn't …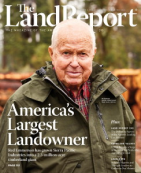 Print & Gift Subscriptions Available
Please sign me up to receive breaking news and updates from The Land Report:
"Buy land. They're not making it anymore."
From The Land Report NewsDesk - Historic #Texas ranch for sale: #land #landforsale #landsales #buy...
Read More »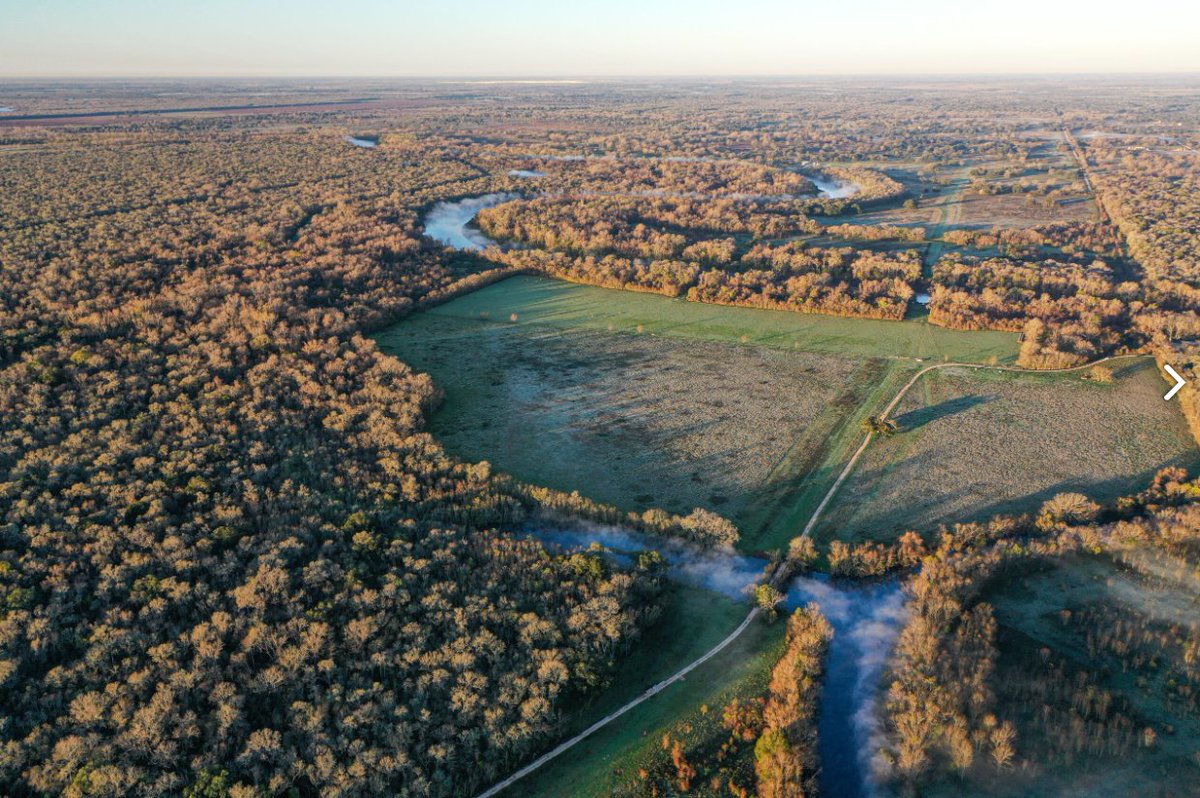 Start your Monday off right with a subscription to The Land Report - The Magazine Of The American La...
Read More »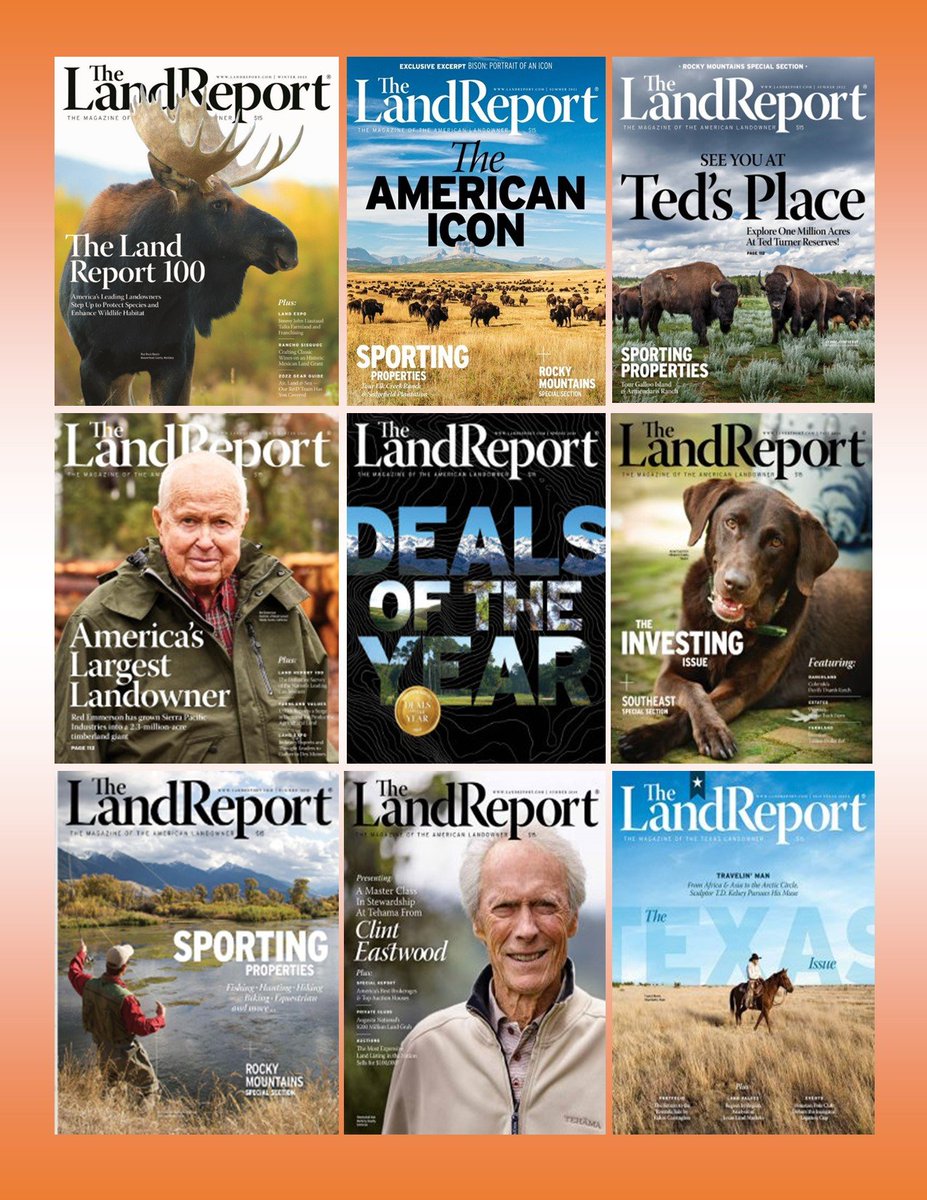 Stay up-to-date on all things #LAND at our website! Land news, legislation, property listings, as we...
Read More »
"Buy land. They're not making it anymore."
Please sign me up to receive breaking news and updates from The Land Report: