USDA's Chief Economist Retires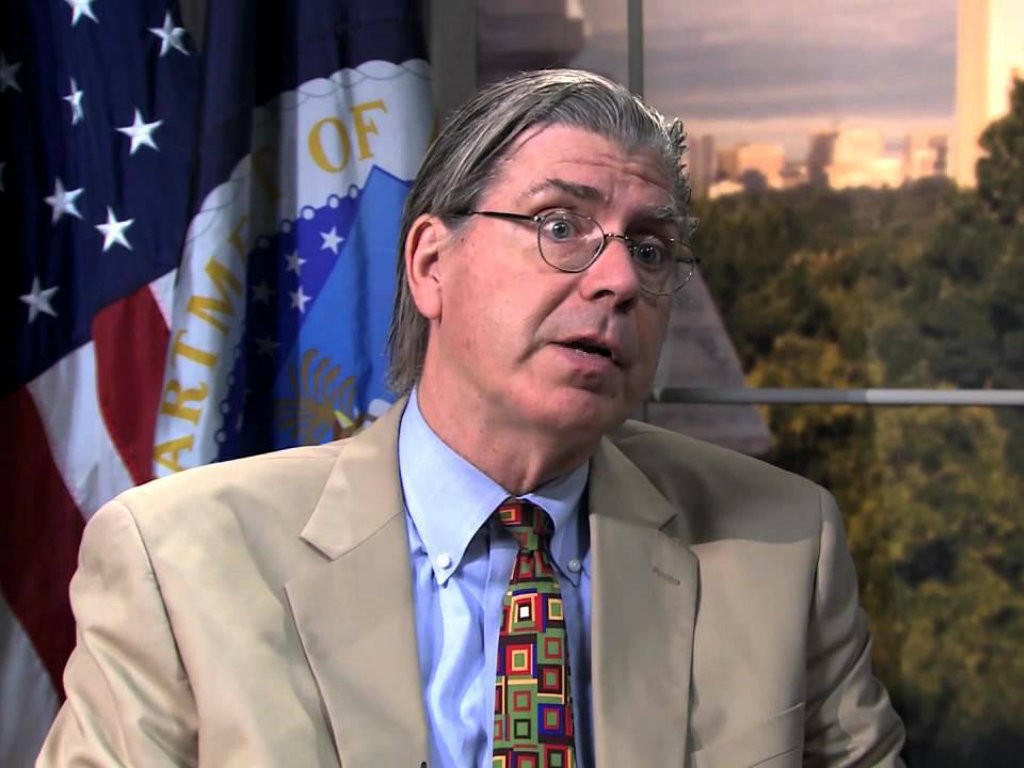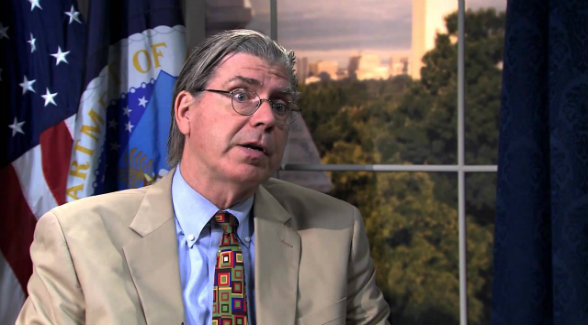 Dr. Joseph Glauber announced his retirement from federal service effective December 31, 2014. A graduate of the University of Chicago and the University of Wisconsin, Glauber was responsible for the USDA's agricultural forecasts and projections as well as for advising Agriculture Secretary Tom Vilsack on economic implications of alternative programs, regulations, and legislative proposals. Glauber also served as senior staff economist for agriculture, natural resources, and trade at the President's Council of Economic Advisers and as an economist at the USDA's Economic Research Service.
"No one has a higher level of credibility on issues impacting the agricultural economy than Dr. Glauber. Farm country and, truly, the country as a whole have been extraordinarily well served by Joe throughout his 30 years of federal service. I will miss Joe's expertise and wise counsel, and wish him well as he begins the next phase of his distinguished career," said Secretary Vilsack. Current USDA Deputy Chief Economist Dr. Robert Johansson will assume the duties of chief economist on January 1, 2015.
Please sign me up to receive breaking news and updates from The Land Report: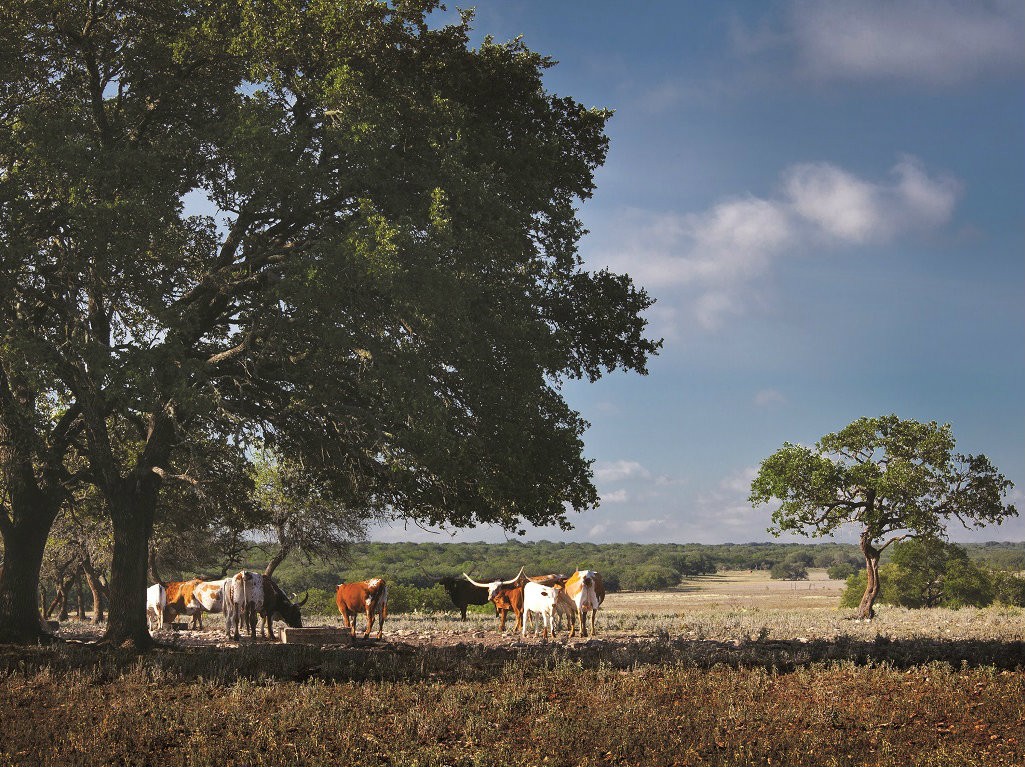 Major changes atop the leaderboard featuring the nation's leading land listings. 1. NEW! Homer's Pond …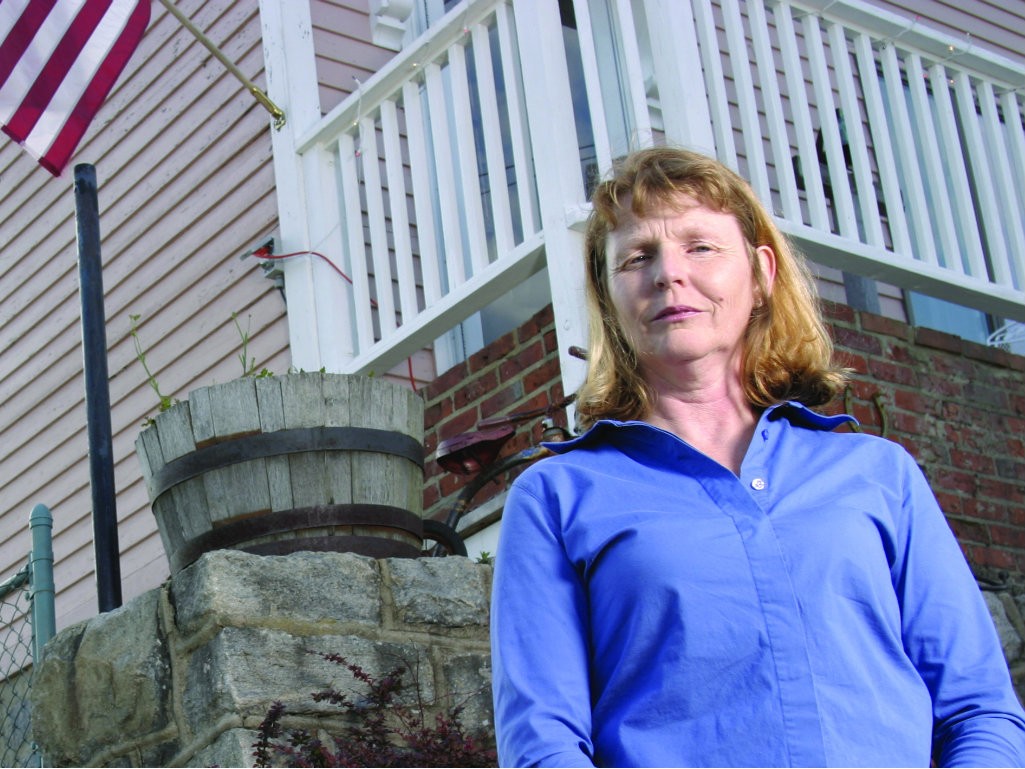 One of the greatest missteps by our nation's high court will be featured on the …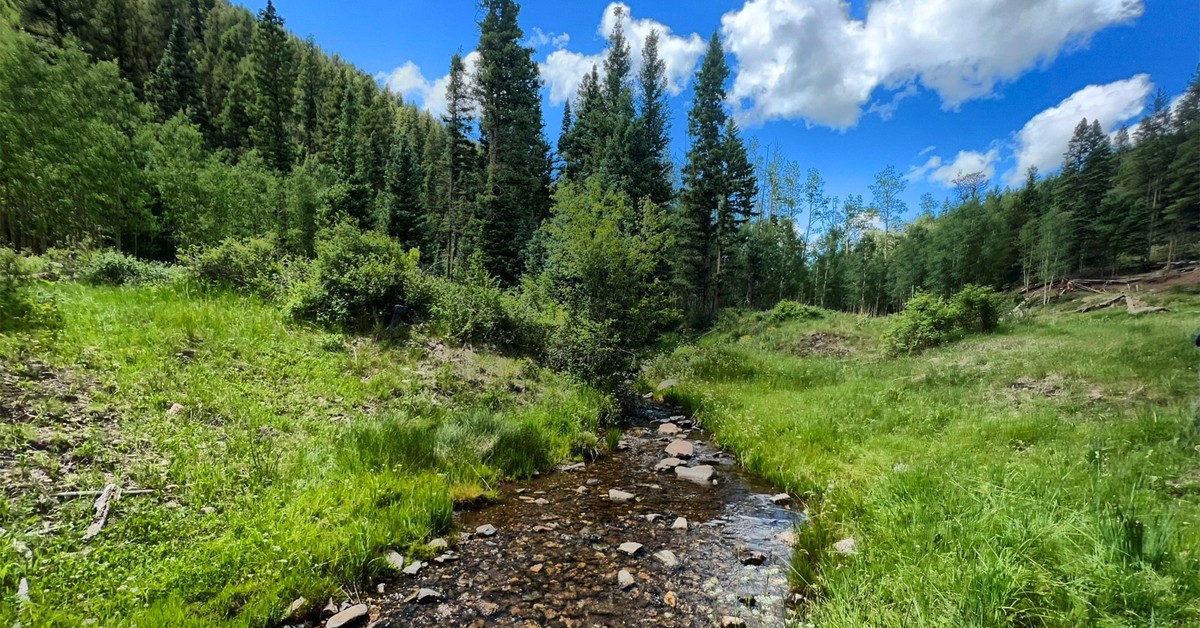 Alta Luna Ranch is encompassed in the beauty of the ancient Mora Valley, near the …