2017 Conservation Deal of the Year
2017 Conservation Deal of the Year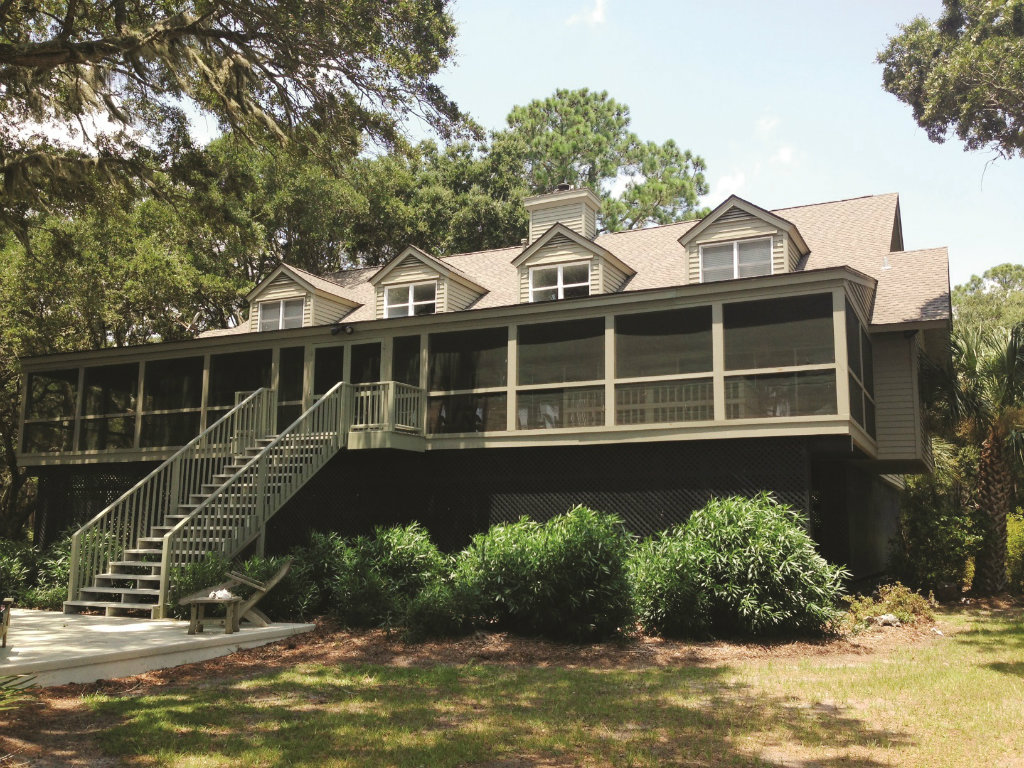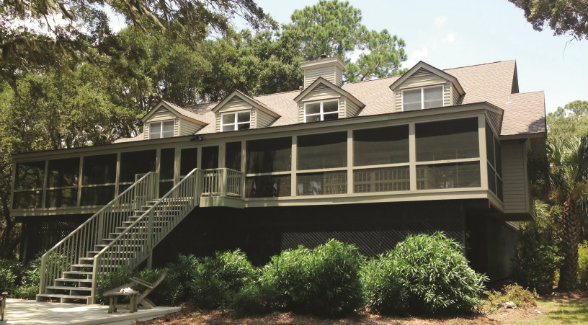 Ted Turner Parts With His Beloved Island
Ted Turner has spent his professional career crafting great deals. In December, he signed off on a whale of an opportunity, but not for himself. For the people of South Carolina.
Turner parted ways with his cherished Lowcountry estate, St. Phillips Island, which he had owned since 1979. What makes the transaction so noteworthy is that the $4.9 million sales price of the 4,680-acre island was one-third of its appraised value.
"My family and I are thrilled that our beloved St. Phillips Island is now in the hands of the State of South Carolina. After sharing many fond memories together on the island, my family and I look forward to others being able to experience and appreciate the unique beauty and tranquility that St. Phillips has provided us for so many years," Turner said at the time of the sale.
Accessible only by boat from the mainland, St. Phillips is surrounded by marsh and beach. It is self-sufficient and has its own water and power.
"St. Phillips is a jewel off the South Carolina coast, a pristine barrier island suffused with the natural beauty of the Lowcountry," said Duane Parrish, Director of the South Carolina Department of Parks, Recreation & Tourism. "The possibilities for shaping and offering exceptional coastal experiences are numerous."
The South Carolina State Park Service is assessing the island's resources and logistical capacities as it develops a comprehensive management plan. Once this plan is finalized, an operational strategy will be established to maximize the potential of this exciting addition to Hunting Island State Park.
Land Report 2017 Conservation Deal of the Year: St. Phillips Island
Seller: Ted Turner, Turner Enterprises, Inc., Atlanta, Georgia0
Buyer: South Carolina Department of Parks, Recreation & Tourism, Columbia, South Carolina