2017 Land Report Texas 10
2017 Land Report Texas 10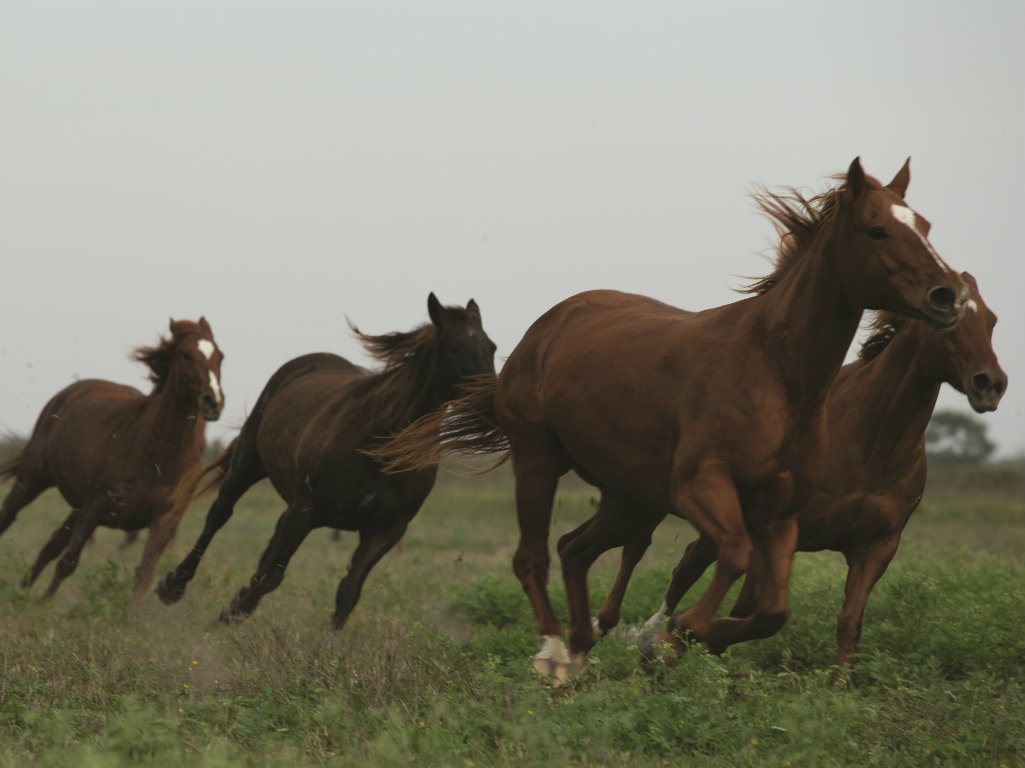 The Lone Star State's 10 Largest Landowners
You'll not find any land flippers or speculators on the following pages. These landowners are in it for the long haul. Improvements are monitored for years, for decades, and for generations. Let us keep this perspective in mind as we applaud it. – The Editors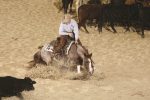 No. 1: King Ranch Heirs | 911,215 acres
In 2015, King Ranch Inc. announced the purchase of The Boon from Alice Walton and her Rocking W Ranch. The Boon is a seventh-generation descendant of Old Sorrel, King Ranch's foundation stallion and the cornerstone of its renowned breeding program. The Boon is also a grandson of Peppy San Badger, a King Ranch stallion who changed the sport of cutting. "The Boon is my favorite horse I have ever raised. The Boon has a heart as big as Texas. There is no place I would rather see him than the world-famous King Ranch," said Walton at the time of his sale. The Boon stands at Brazos Valley Stallion Station. Read more about King Ranch's legendary equine tradition in The Land Report Texas 2016 edition.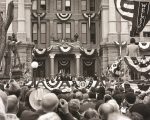 No. 2: Briscoe Family | 640,000 acres
One ancestor, Andrew Briscoe, signed the Texas Declaration of Independence and fought at the Battle of San Jacinto. Another family member – the venerable Dolph Briscoe Jr. – served as the Lone Star State's governor from 1973 to 1979. Prior to his service in Austin, Governor Briscoe was a driving force behind the eradication of the screwworm fly in South Texas and the Southern United States. Today, the Briscoe Open Six brand is the mark of the family's 100,000-acre Catarina Ranch in South Texas, the epicenter of a thriving cow-calf operation and the linchpin of Briscoe Ranch Company. Other Briscoe holdings include the neighboring Carla Ranch, the Chupadera Ranch, and additional ranches in South Texas and Far West Texas.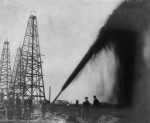 No. 3: O'Connor Ranch Heirs | 580,000 acres
In addition to holdings in Far West Texas, this pioneering Texas family's acreage is situated primarily along the Coastal Plain in and around Aransas, Goliad, La Salle, McMullen, Refugio, and San Patricio Counties. This is the area where Tom O'Connor and an uncle, James Power, were granted 4,428 acres by the Mexican government in 1834. One century later, the O'Connors brought in the renowned Tom O'Connor Field, one of the state's best known.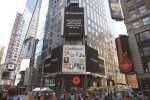 No. 4: Stan Kroenke | 510,527 acres
The owner of the Los Angeles Rams, the Denver Nuggets, and numerous other sports franchises added the W.T. Waggoner Ranch to his stable of cattle ranches in 2016. Spanning six Texas counties and covering almost 800 square miles, the 510,527-acre ranch's asking price was $725 million; no terms were disclosed. "This is an incredible opportunity and an even greater responsibility," said Kroenke in a press release. "We are honored to assume ownership of the Waggoner — a true Texas and American landmark — and are deeply committed to continuing the proud legacy of W.T. 'Tom' Waggoner, his family, and his descendants."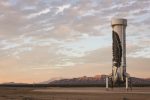 No. 5: Jeff Bezos | 400,000 acres (up 110,000 acres)
One of the world's most successful entrepreneurs grew up spending summers on his grandfather's 25,000-acre ranch outside of Cotulla. Decades later, the founder of Amazon started his own private aerospace company, Blue Origin, and set out in search of his own Cape Canaveral. He found it in Far West Texas and named his landholdings after explorers such as Vasco da Gama, Ferdinand Magellan, and John Cabot. Last April, Blue Origin launched a third successful flight of New Shepard with the same booster. Bezos has announced plans for Blue Origin to launch from the real Cape Canaveral by decade's end.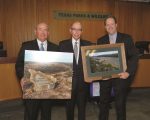 No. 6: Hughes Family | 390,000 acres
All of us at The Land Report are deeply saddened by the loss of Dan Allen Hughes Sr. (1929—2016). Born in Louisiana and reared in East Texas, he earned a geology degree from Texas A&M and then served in Korea from 1951—53 alongside his identical twin, Dudley Hughes. Both Hughes brothers were awarded the Bronze Star. After the war, Dan worked as a geologist and eventually founded his own firm, Hughes & Hughes, with Dudley. Decades later, he partnered with his son Dan Allen Hughes Jr. at the Dan A. Hughes Company in Beeville. The firm has many positions in Texas's Barnett Shale, the Fayetteville Shale in Arkansas, and the Eagle Ford Shale in South Texas. The devoted Aggie passed away on October 5.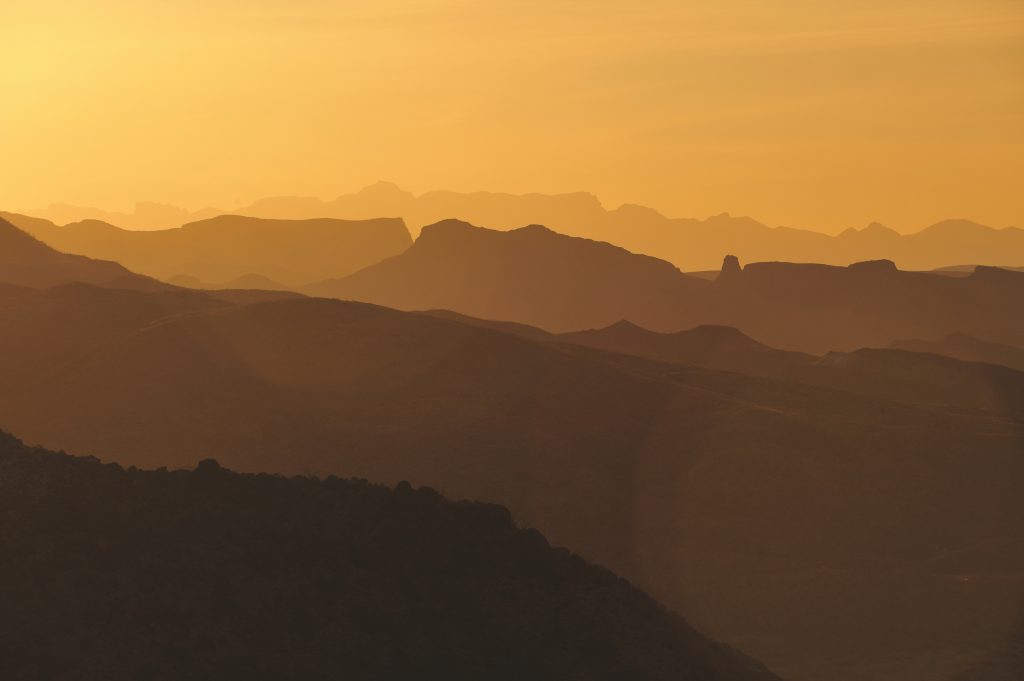 No. 7: Malone Mitchell 3rd | 384,000 acres
This Far West Texas native met his wife, Amy, while both were undergraduates at Oklahoma State. After graduating, the two founded Riata Energy in their guest bedroom with $500 in startup capital. Two decades later, they sold most of their holdings to Chesapeake Energy cofounder Tom Ward for $500 million, and Riata was renamed SandRidge. Their 350,000-acre Longfellow Ranch sits west of Malone's hometown of Sanderson in the heart of the Trans-Pecos. Take an online a tour of this hunting paradise at www.longfellowranch.com.
No. 8: Nunley Brothers | 301,500 acres
Seven decades have passed since Red Nunley took up ranching near Sabinal. Beginning with a small steer operation, he went on to establish one of the largest cow-calf operations in Texas. Along the way, he partnered with Dolph Briscoe Sr. to incorporate Santa Gertrudis genetics from King Ranch. Today, Nunley Brothers Ranches is owned and managed by Red's grandsons, Richard and Bob. Although they are based in Sabinal at the Coyote Ranch, they run cattle from South Texas to the Hill Country and across the Trans-Pecos to Alpine.
No. 9: Llano Partners Ltd. | 295,000 acres (up 30,000 acres)
Beef cattle and conservation-oriented hunting continue to be the primary focus of the Abell family's farm-and-ranch operations. Austin-based founder and general partner Hughes Abell also manages investments in oil and gas, timberland, and commercial real estate. Abell currently serves on a variety of industry-related boards, including the Texas and Southwestern Cattle Raisers Association, the Texas Livestock Marketing Association, National Finance Credit Corp., and the National Cattlemen's Beef Association.
No. 10: Bass Family | 285,000 acres (up 135,000 acres)
In January, ExxonMobil announced that it would more than double its Permian Basin resources by acquiring the family's legacy oil and gas interests in a transaction valued at more than $6 billion. The assets are located in the heart of the Delaware Basin, perhaps the most sought-after play nationwide. The Bass acreage currently produces roughly 18,800 barrels per day, but according to ExxonMobil spokesman Scott Silvestri, the company could add 15 rigs and still have ample production for the next two decades.