Mixed Results from the Kansas City Fed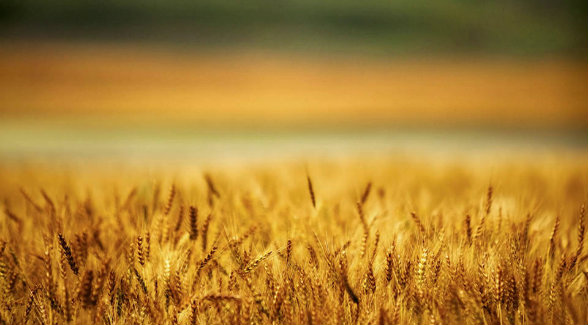 The agricultural sector in the Tenth Federal Reserve District, which includes Colorado, Kansas, Nebraska, Oklahoma, Wyoming, and portions of Missouri and New Mexico, recently reported varied results for the first quarter of 2017. Although farm income continues to fall off, the rate of decline was at a much slower pace than in previous years. More than 200 banks across the district were surveyed, and their forecasts were generally more optimistic than in previous years. As one banker in Eastern Nebraska put it: "We have had excellent crop yields over the past three years. This has helped farmers in repaying their loans with little, if any, carryover debt."
Click here to read more.
Please sign me up to receive breaking news and updates from The Land Report:

Farmland values in the Hawkeye State jumped 17 percent from November 2021 to November 2022 …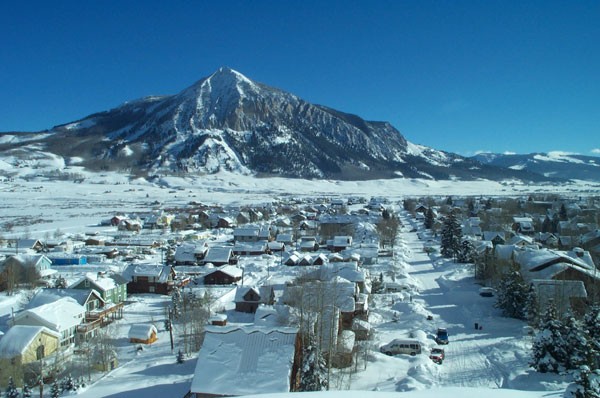 CNL Lifestyle Properties, an Orlando-based real-estate investment trust (REIT) will announce today that it is …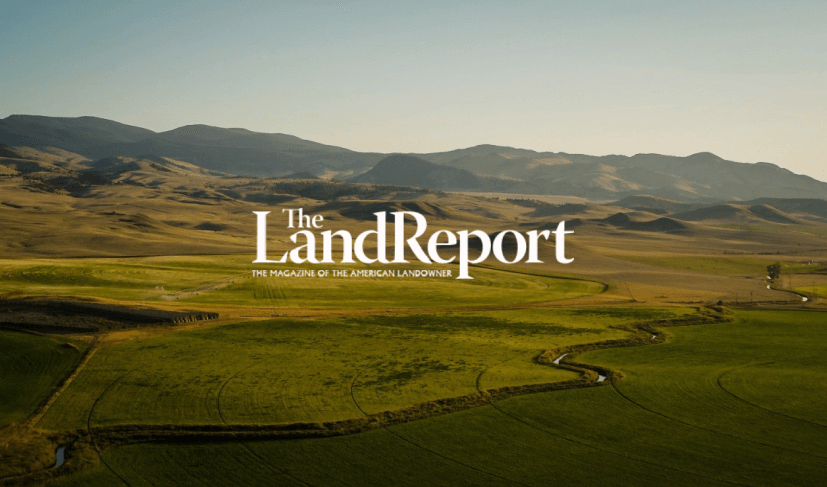 Alaska Governor Mike Dunleavy joined Land Expo 2023 live via teleconference to share why, he …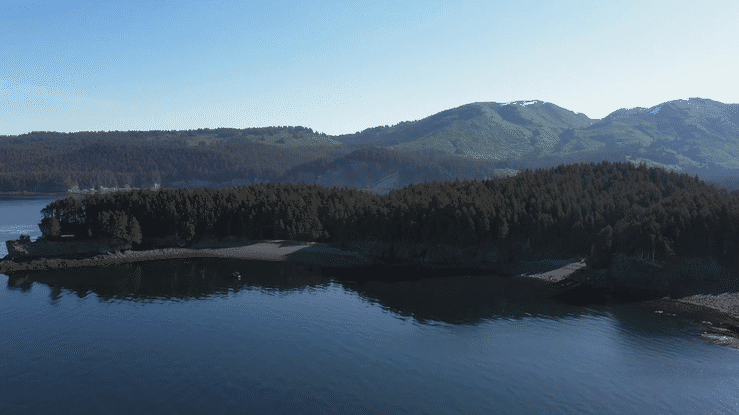 Passage Island was named in 1786 by Captain Portlock. The island was at the entrance …