2018 Land Report 100: Emmerson Family
2018 Land Report 100: Emmerson Family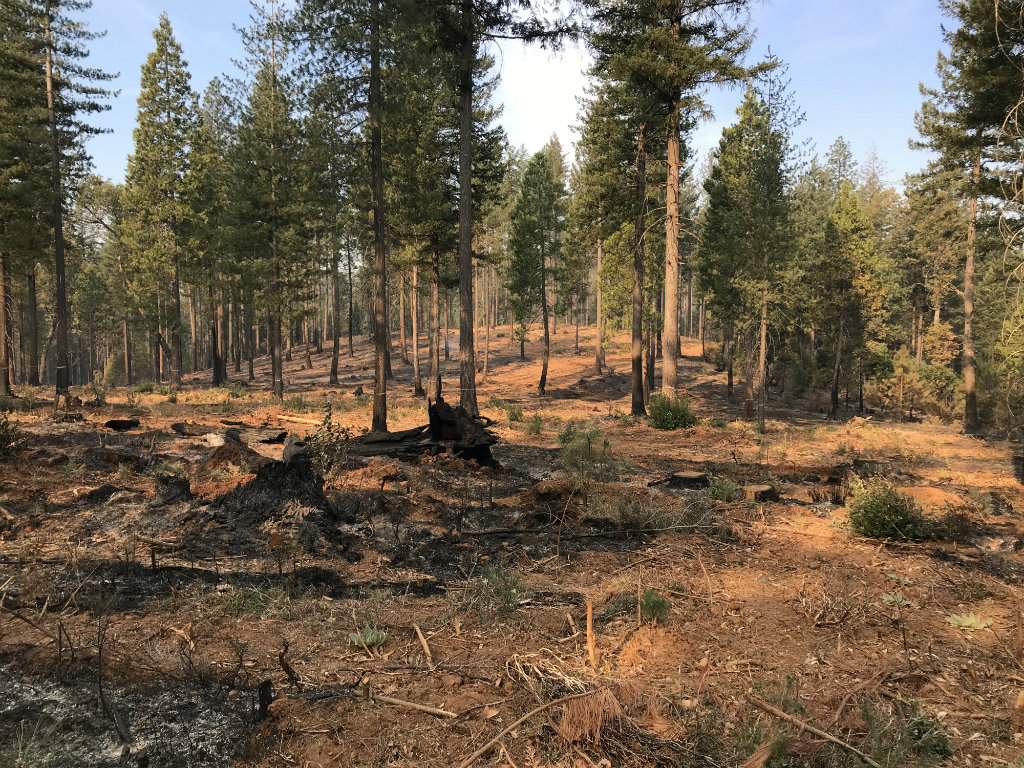 No. 3 Emmerson Family
1,956,100 acres (down 3,566 acres)
Through their wholly owned SIERRA PACIFIC INDUSTRIES (SPI), the Emmersons are engaged in collaborative efforts to restore and maintain the health of California's forests. In partnership with the US Forest Service, National Fish & Wildlife Foundation, and others, this landscape-level work is helping protect communities, wildlife, water quality, and other forest resources. Forests are being thinned to reduce densities and provide the remaining trees the opportunity to better withstand fire, pests, and disease. Firebreaks are being created to help keep fire at the ground level and provide a place for firefighters to control the fire. Thanks to these efforts, SPI received USFS's Pacific Southwest Region 2018 Partnership of the Year recognition. With a team of 5,100 crew members, Sierra Pacific continues to be one of the largest privately owned US forest products companies. It is among the largest US lumber manufacturers and wood window producers.
Click here to see the 2018 class of America's largest landowners.