2018 Land Report 100: Irving Family
2018 Land Report 100: Irving Family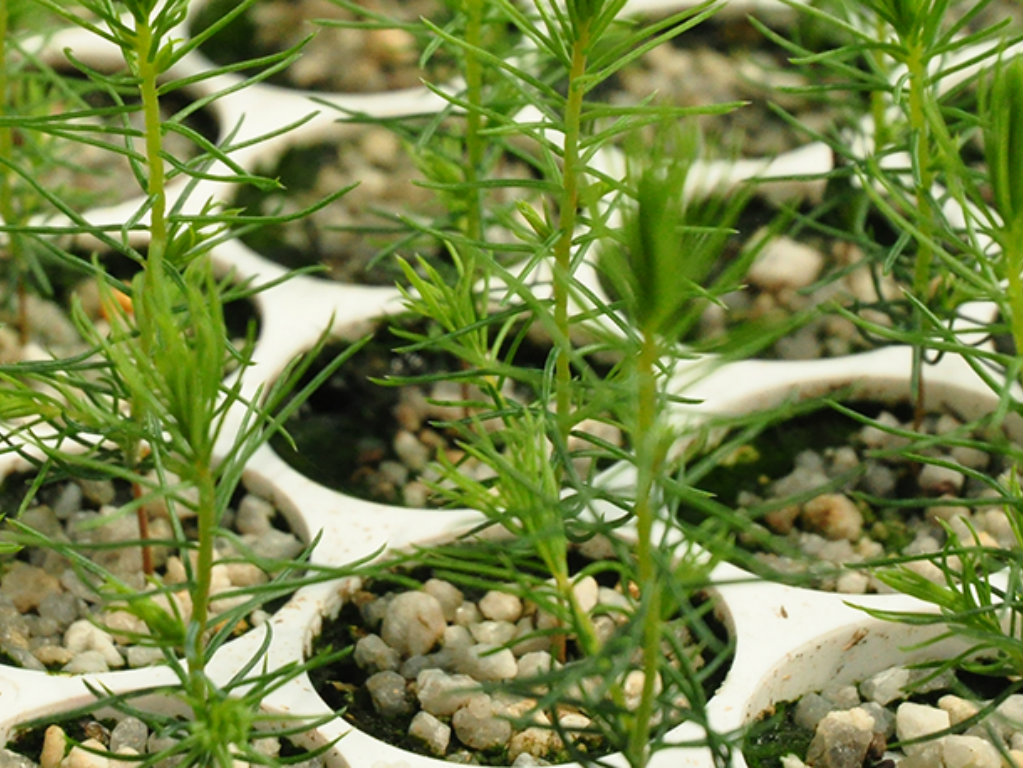 No. 6 Irving Family
1,247,880 acres (up 1,644 acres)
J.K. Irving planted the company's one billionth tree in July. Quite an accomplishment for a family rooted in the legacy of patriarch James Dergavel Irving, whose grandparents emigrated from Scotland with plenty of hope and little else. In 1882, J.D. opened a sawmill in New Brunswick, the first in a series of ventures that would usher in decades of entrepreneurial growth. Today, the Irvings rank as Maine's largest private landowners. The family also owns some 1.9 million acres in Canada. Each year, the US and Canadian divisions plant a combined 20 million trees. Other Irving family enterprises include newspapers and petrochemicals. In October, an explosion rocked an Irving Oil facility – Canada's largest refinery – in Saint John, New Brunswick. Four workers were injured in the blast, but thankfully no fatalities were reported. The refinery produces more than 320,000 barrels of gasoline, jet fuel, heating oil, and other products every day. More than half of the production is exported to the US.
Click here to see the 2018 class of America's largest landowners.