President Trump Touts Tax Cuts, Revised Estate Tax to Farmers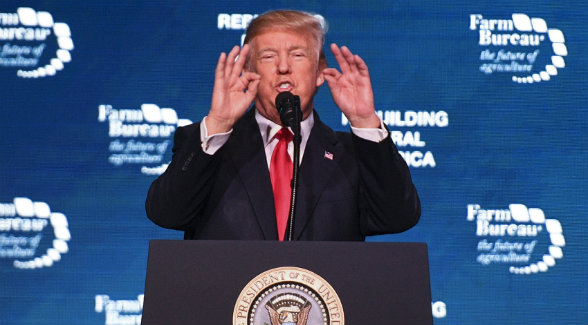 A friendly audience welcomed President Trump to Nashville on earlier this month as he addressed the American Farm Bureau Federation. One major reason: The administration's $1.5 trillion tax cut, which the president signed into law in December. A major overhaul of the tax code, it lowers tax rates for family-owned farms that operate as corporations. Many individuals will see lower tax rates as well. In addition, the tax cut doubles the size of estates that can be passed onto heirs tax-free from $5.5 million to $11 million ($22 million for married couples). Farmers are still apprehensive about the administration's threats to withdraw from the North America Free Trade Agreement (NAFTA) as it did the Trans-Pacific Partnership.
Click here to read more.
Please sign me up to receive breaking news and updates from The Land Report: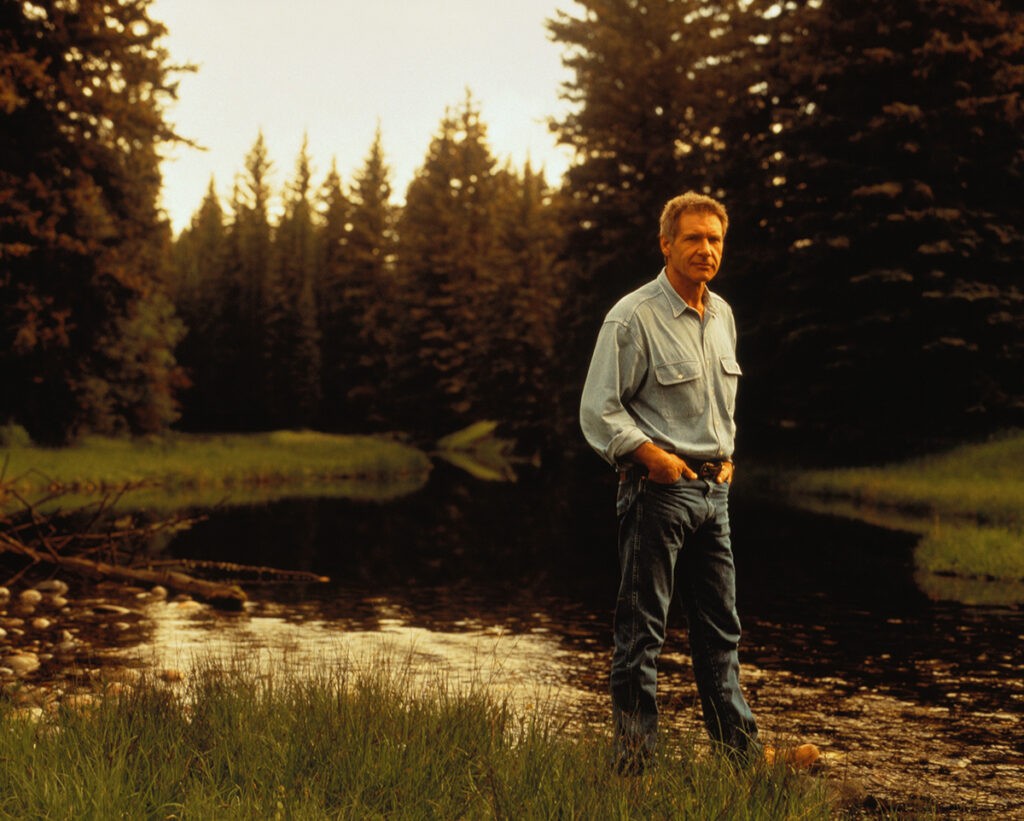 Harrison Ford has made a career out of defying death and saving the day, the …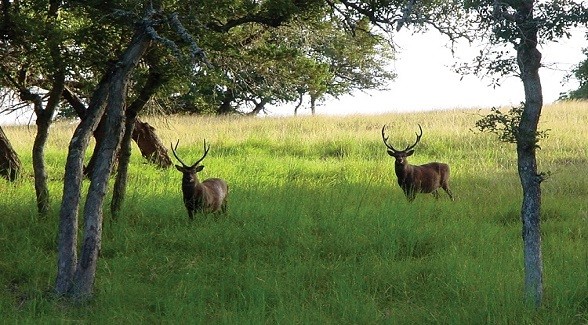 Brought to Your Table By the Hughes Family In the heart of the Texas Hill …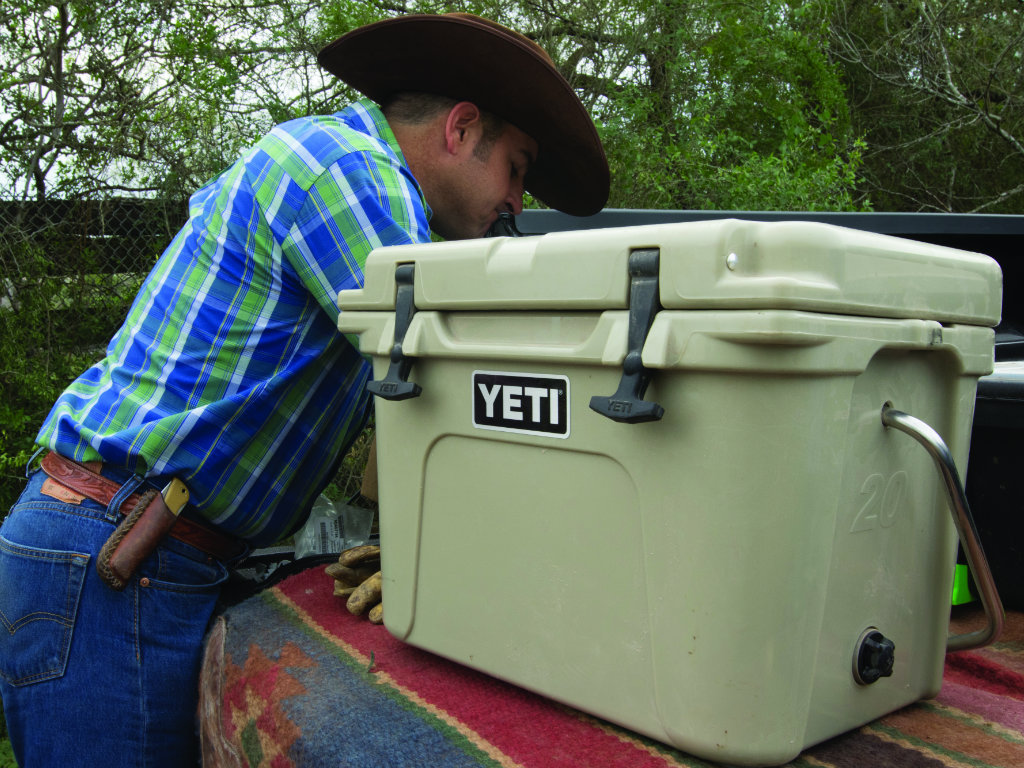 Groceries, pop, adult beverages? Think again. When it comes time to work calves, vital antibiotics …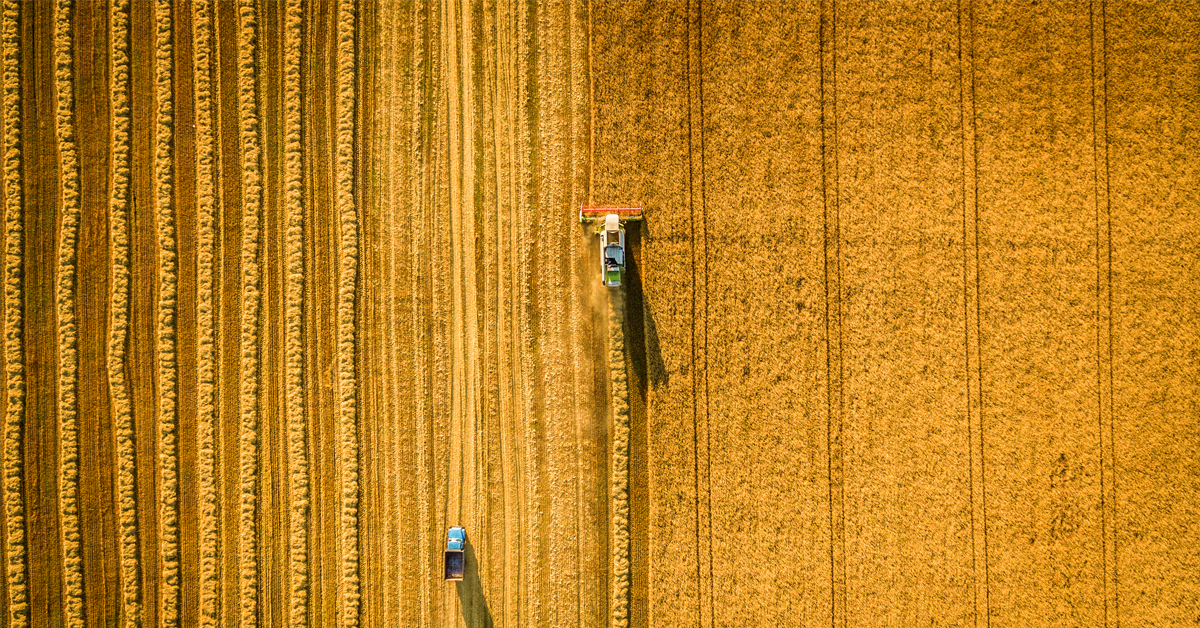 Searching for farmland can be made far simpler with accessible, accurate land data. Land data …