On The Block: Suburban Denver Estate Set On Nearly 20 Forested Acres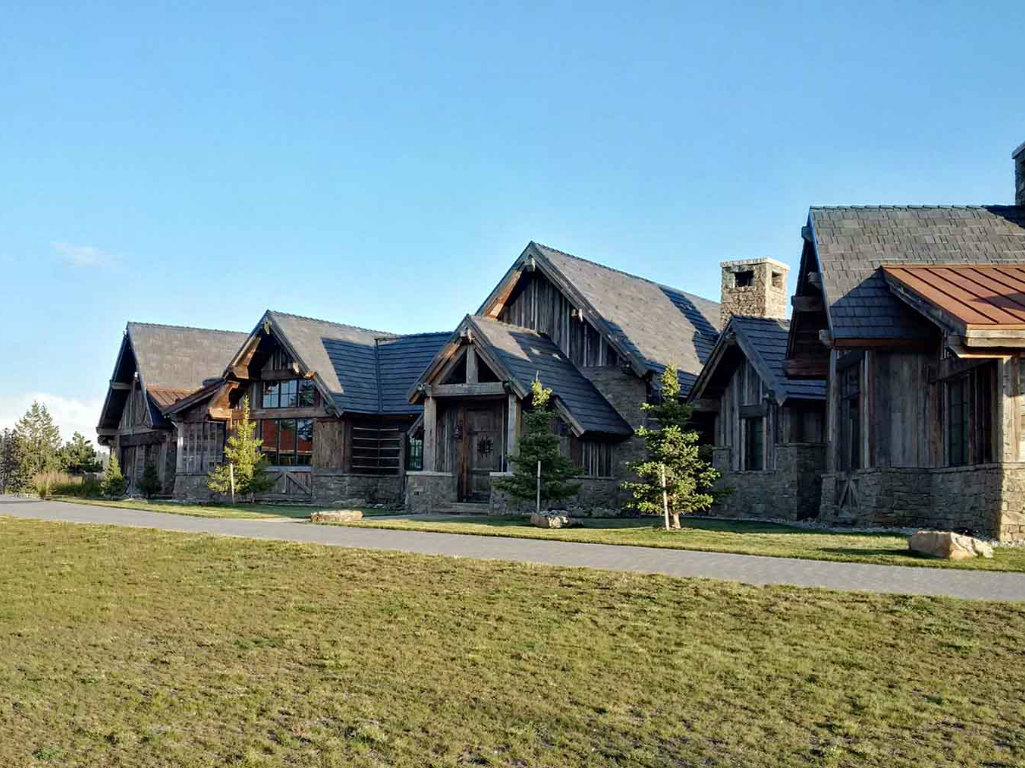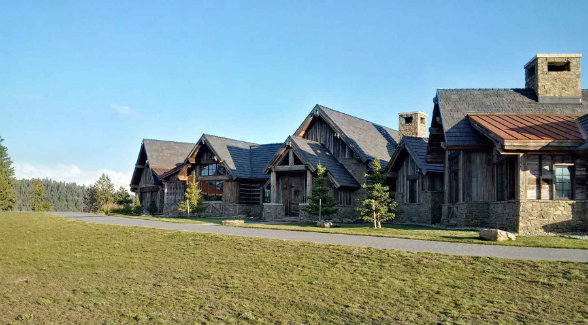 Bordered by national forest and set on more than 19 forested acres, Vista Ridge offers 360° views from its primary residence, including 14,265-foot Mount Evans. The 6,455-square-foot custom home sits atop the property and was designed by Sunlit Architecture of Crested Butte. It features reclaimed wood, accent timbers, and hand-cut stone. A brief list of the other improvements on the fully fenced property includes a 1,875-square-foot shop with a 1,000-square-foot gym/studio on the second floor, a 1,000-foot well that produces 15 gallons a minute, a 10,000-gallon underground cistern, and two buried 1,000-gallon propane tanks. Located just minutes from Evergreen via a paved private road, Vista Ridge is a 40-minute drive to downtown Denver via US 285 and approximately one hour from Denver International Airport. The auction will be overseen by Hall and Hall Auctions on June 21 at the property in Evergreen, Colorado.
Click here for full details.
Please sign me up to receive breaking news and updates from The Land Report: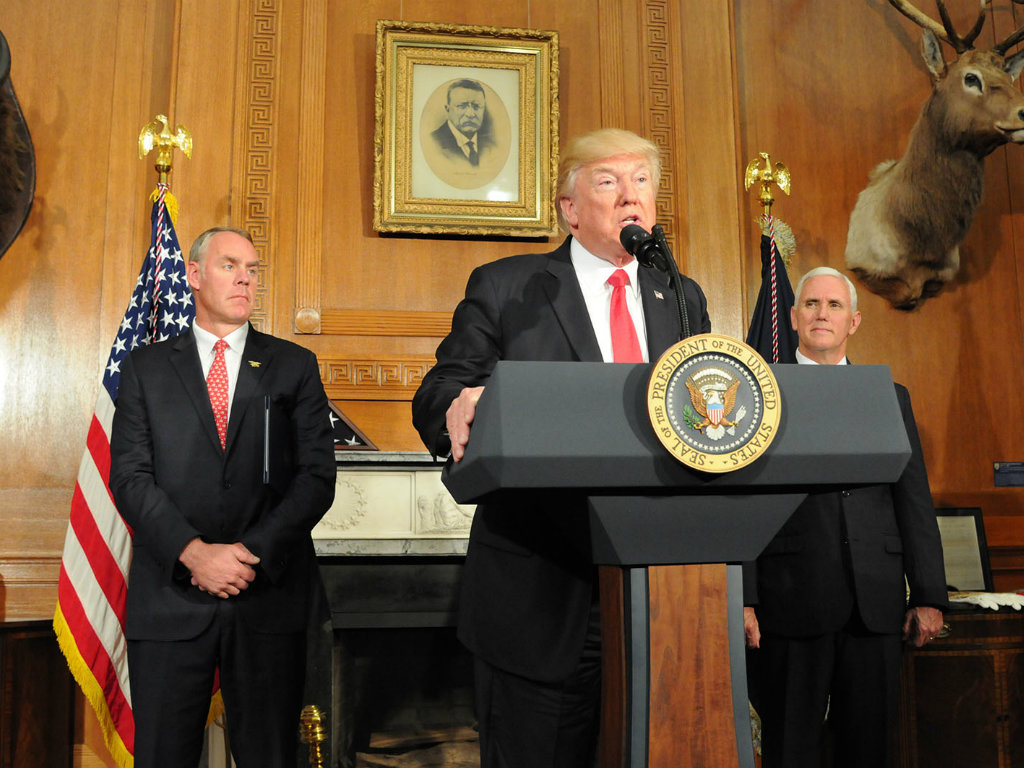 Secretary of Interior to vet designations since 1996. President Donald Trump directed Secretary of the …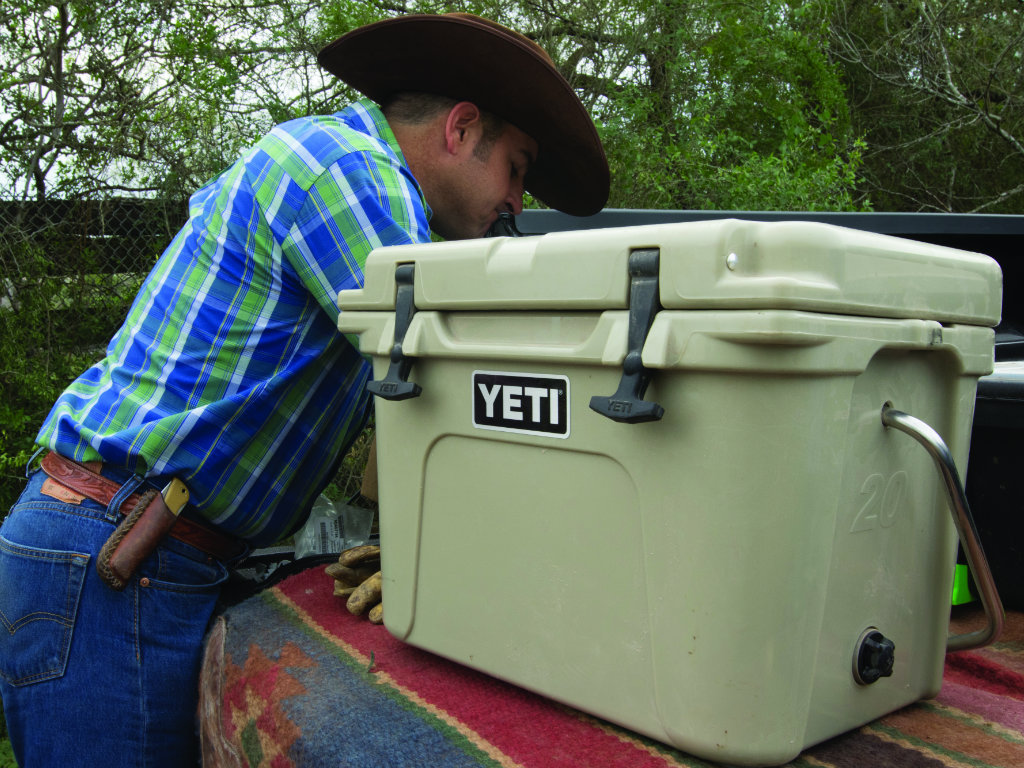 Groceries, pop, adult beverages? Think again. When it comes time to work calves, vital antibiotics …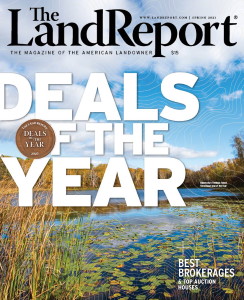 Congratulations to the 2020 Deals of the Year winners as well as to the America's …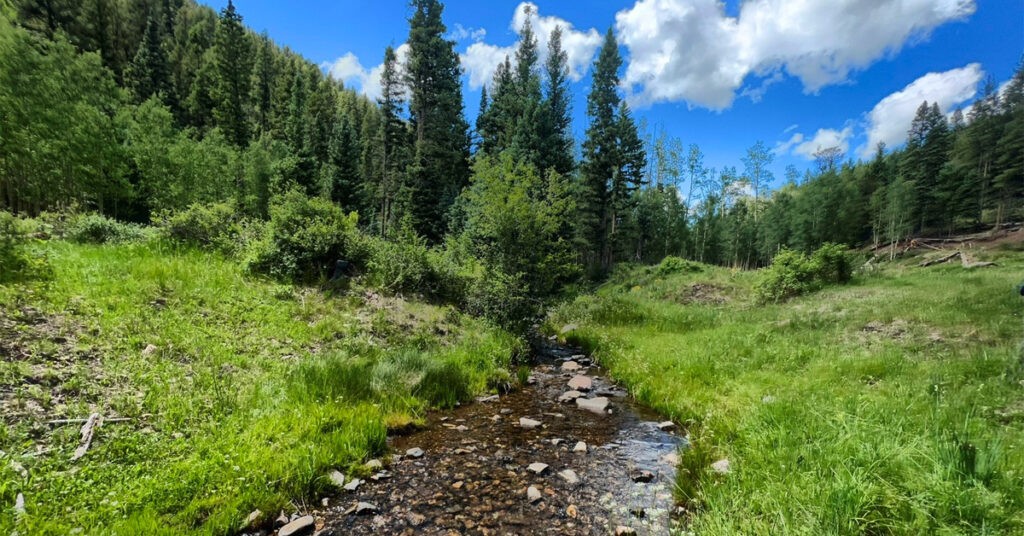 Alta Luna Ranch is encompassed in the beauty of the ancient Mora Valley, near the …