2019 Conservation Deal of the Year
2019 Conservation Deal of the Year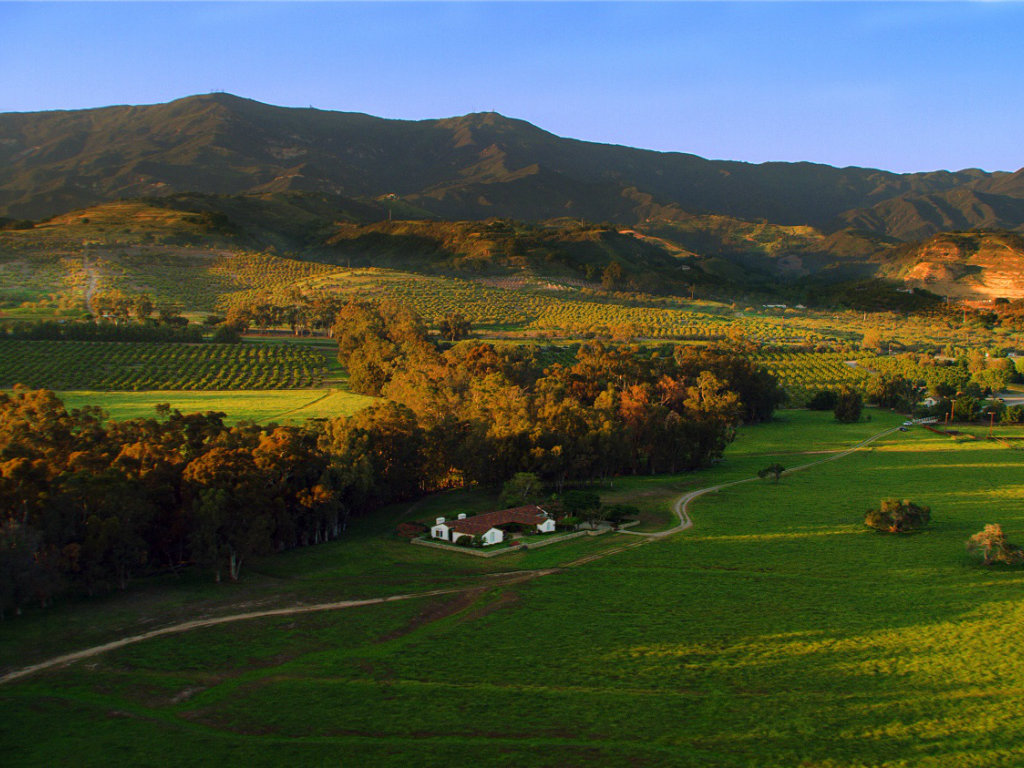 Las Varas Ranch is donated to the University of California, Santa Barbara (UCSB).
In a move that won praise from both educators and environmentalists, Berkshire Hathaway's second-in-command funded the $70 million acquisition of the historic 1,800-acre Las Varas Ranch by the University of California, Santa Barbara (UCSB).
UCSB Chancellor Henry Yang announced the gift by Berkshire Hathaway vice chairman Charles Munger, whose net worth hovers around $1.7 billion per Forbes.
"We are immensely fortunate to have been entrusted with this coastal jewel," Yang said. "This is much more than just a gift of land, but rather a living legacy, a vision for the longrange future of our campus."
The historic ranch, which served as a prisoner-of-war camp during World War II, boasts two miles of pristine coastline along with 500 acres of pastureland. An 18-acre surface lake features Channel Island views. Expansive fruit orchards offer opportunities for both educational and environmental research.
Tim Doheny acquired the property in the 1960s. Heirs held onto the land, located between Dos Pueblos Ranch and El Capitan State Park, for nearly a half-century before petitioning Santa Barbara County to approve its subdivision in 2015.
Environmental and community groups vigorously protested the proposal, including the Gaviota Coast Conservancy. The nonprofit works to protect the 76-mile Gaviota Coast, which ranks as the single largest stretch of undeveloped coastline in Southern California.
Ultimately, county officials rejected the Dohenys' petition. In denying the request, officials cited aesthetic and historical considerations as well as the environmental and agricultural impact. The Dohenys listed the ranch for $108 million in 2016. The following year, the asking price dropped to $90 million, according listing broker Kerry Mormann of Berkshire Hathaway HomeServices. A sale price of $70 million has been reported but not confirmed.
Chancellor Yang noted that UCSB had no immediate plans to alter the working ranch, which sits six miles west of campus. The land extends from the coastal bluff at Edwards Point – poised at the tip of the Pacific Ocean – to the 3,000-square-mile Los Padres National Forest.
Land Report 2019 Conservation Deal of the Year: Las Varas Ranch in California
Seller: Edwards Ranch LLC
Seller's Broker: Kerry Mormann, Ranch & Land Division, Berkshire Hathway HomeServices
Grantee: Regents of the University of California