WOTUS Redefined by EPA and Army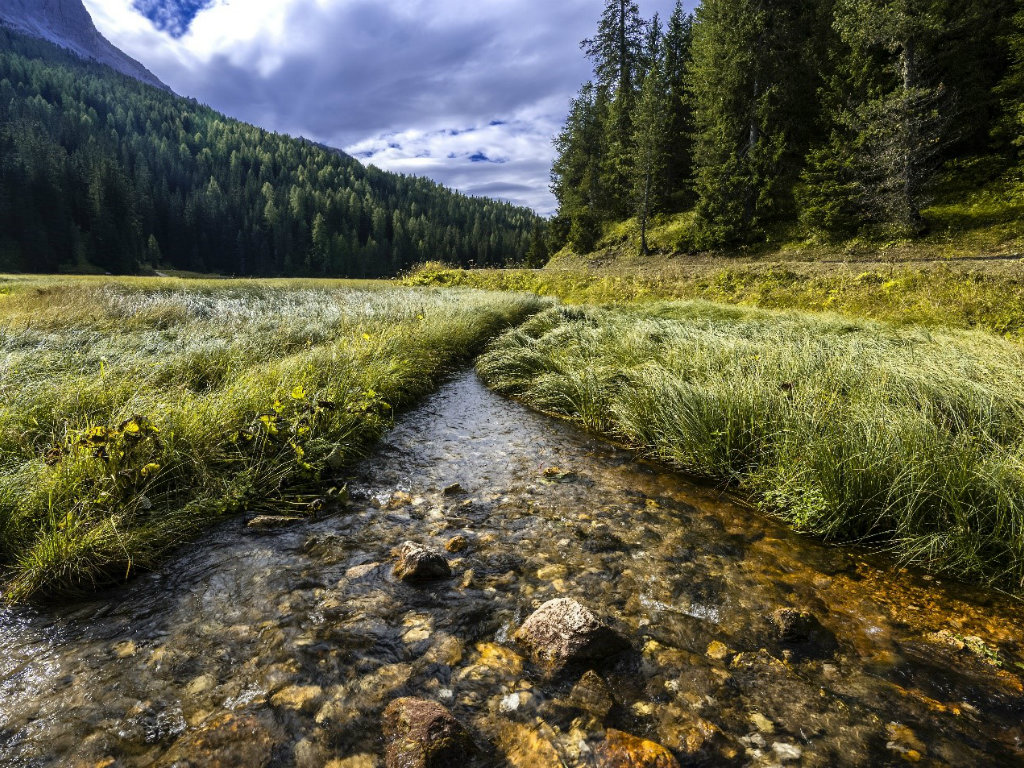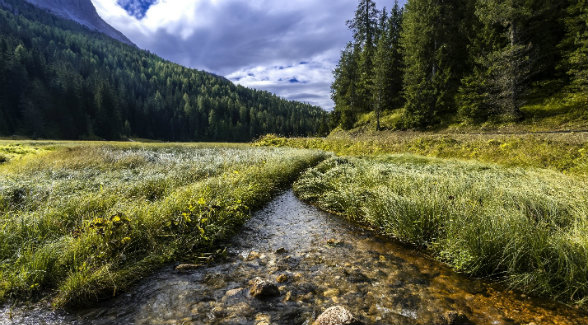 A new definition for "waters of the United States" (aka WOTUS) seeks to differentiate between federally protected wetlands and those under state jurisdiction. According to the Environmental Protection Agency and the Department of the Army, the Navigable Waters Protection Rule also fulfills President Trump's promise to safeguard against pollution and spur economic growth across the nation. "Having farmed American land myself for decades, I have personally experienced the confusion regarding implementation of the scope of the Clean Water Act," said R.D. James, Assistant Secretary of the Army for Civil Works. "This rule eliminates federal overreach and strikes the proper balance between federal protection of our nation's waters and state autonomy over their aquatic resources."
Click here to read more.
Please sign me up to receive breaking news and updates from The Land Report: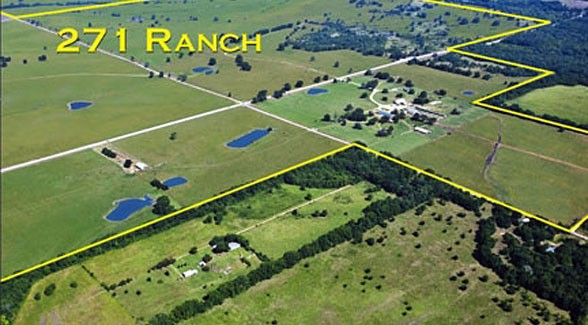 Encompassing almost the entire Hound Creek Valley, Dana Ranch in Cascade, Montana is considered by …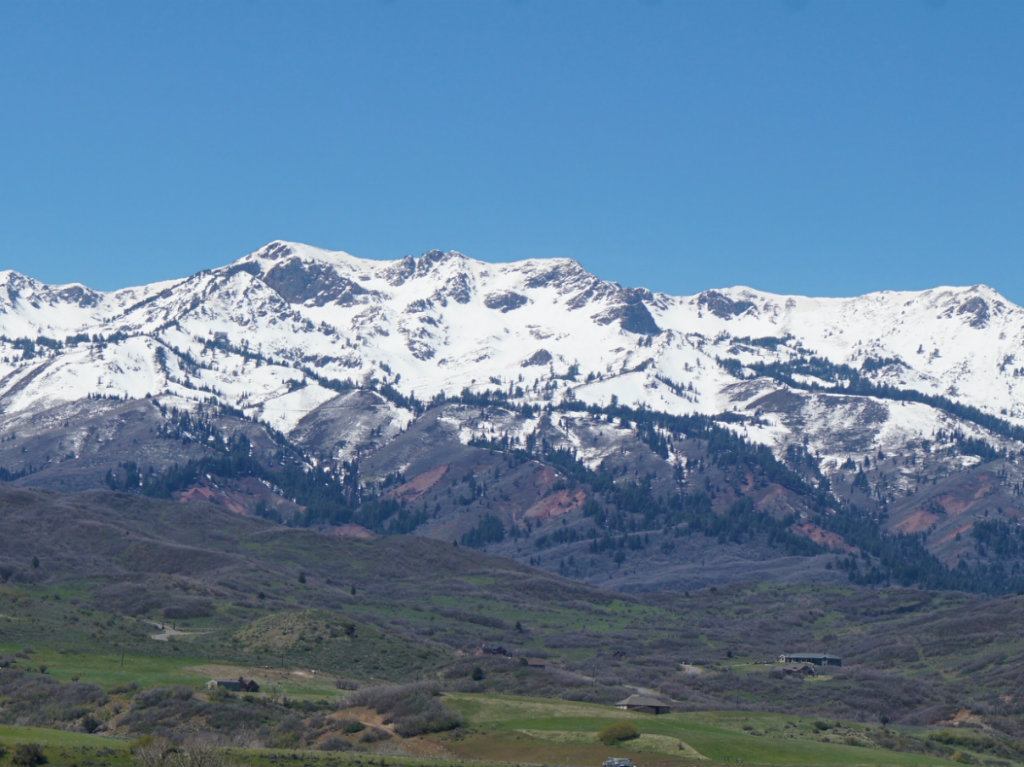 By Corinne Garcia Anyone who's ever been through Salt Lake City International Airport, even if …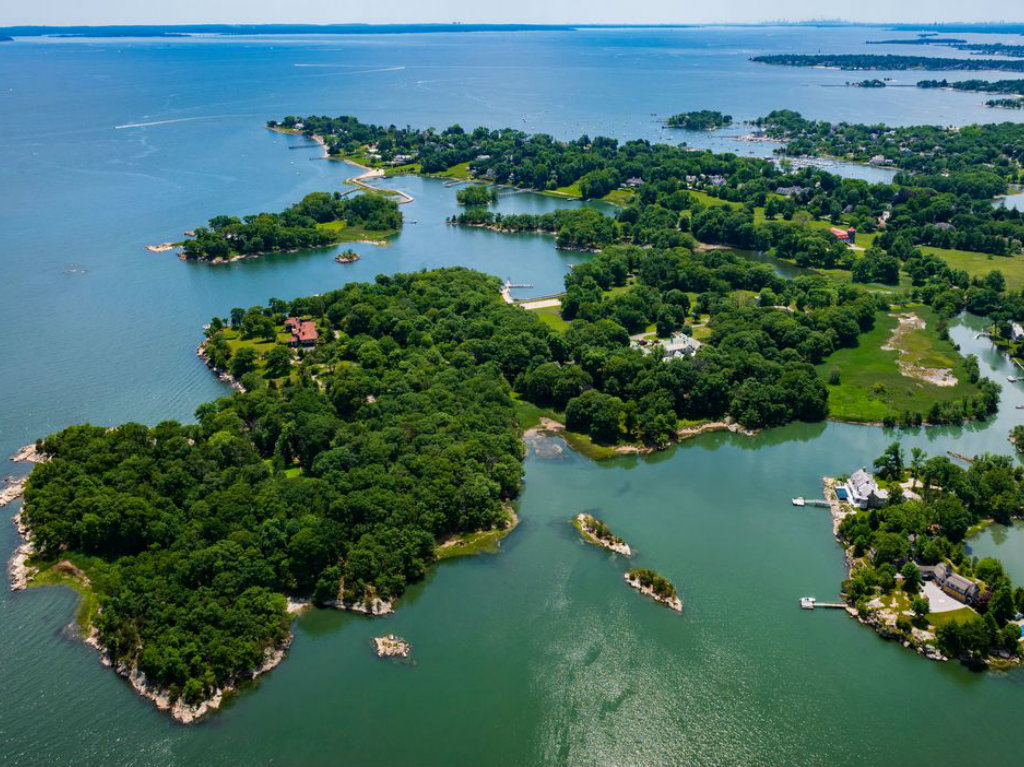 Crowned by a stately manor house and featuring its own equestrian center, Great Island joins …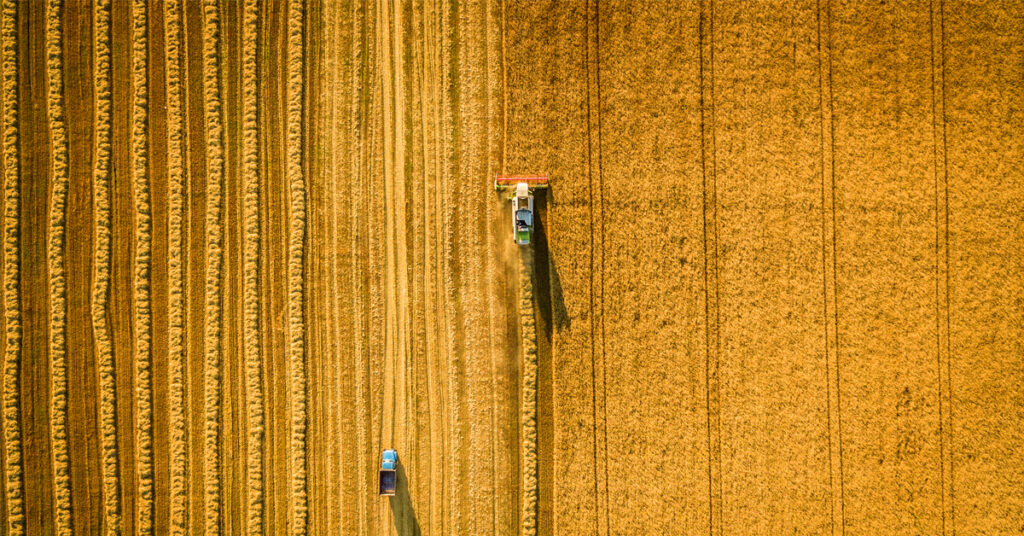 Searching for farmland can be made far simpler with accessible, accurate land data. Land data …