Collins-Modoc Reforestation Project Announced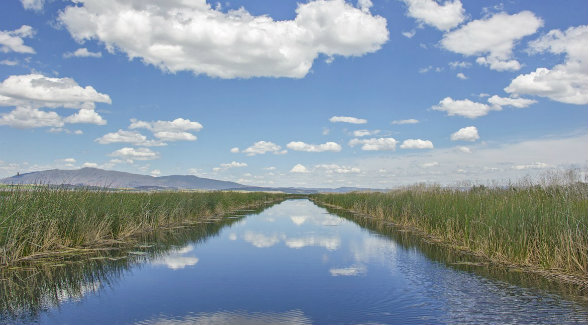 In partnership with RenewWest, Collins will plant two million trees on 10,000 acres of the Modoc Plateau in Northern California, becoming the largest single-site carbon-focused reforestation project in US history. The goal is to improve land that hasn't yet recovered from the Barry Point Fire, which burned nearly 93,000 acres of federal, state, and private lands in 2012. The project should re-create a working, sustainable forest and carbon sink, capturing and sequestering several hundred thousand metric tons of carbon dioxide. At the same time, it paves the way for sustainable timber harvests, bolstering the local economy and recreational opportunities. The plan represents another example of the Collins family's commitment to sustainable forestry. Based in Oregon and now the largest landowners in Pennsylvania, the Collinses ranked No. 33 on the 2019 Land Report 100. Stay tuned for this year's list coming up in our winter issue!
Click here to read more.
Please sign me up to receive breaking news and updates from The Land Report: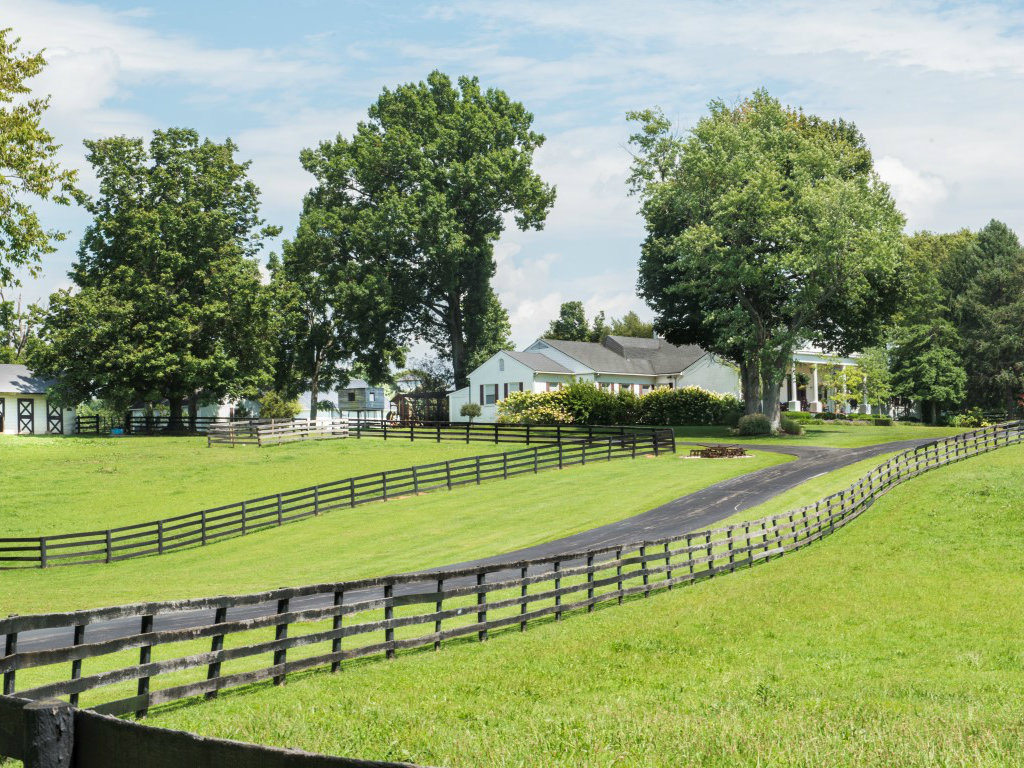 Actor Johnny Depp, famous for The Pirates of the Caribbean films, has lowered the asking …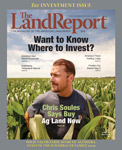 Chris Soules, aka America's most famous farmer, tells his story in The Investment Issue, which focuses …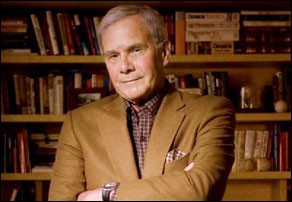 Losing Tim Russert was the sort of blow that makes you take pause. The man …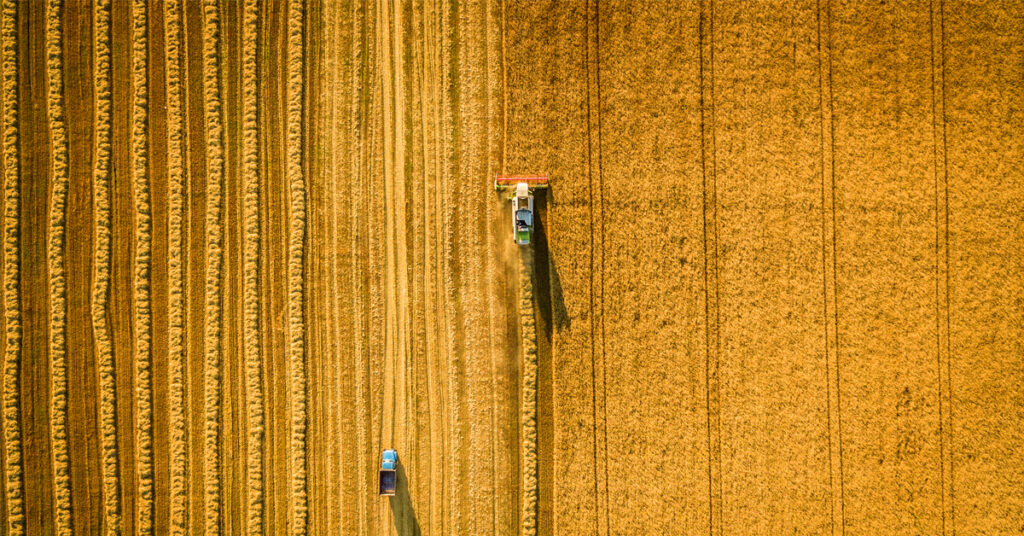 Searching for farmland can be made far simpler with accessible, accurate land data. Land data …