San Jose to Preserve Coyote Valley for Wildlife and Agriculture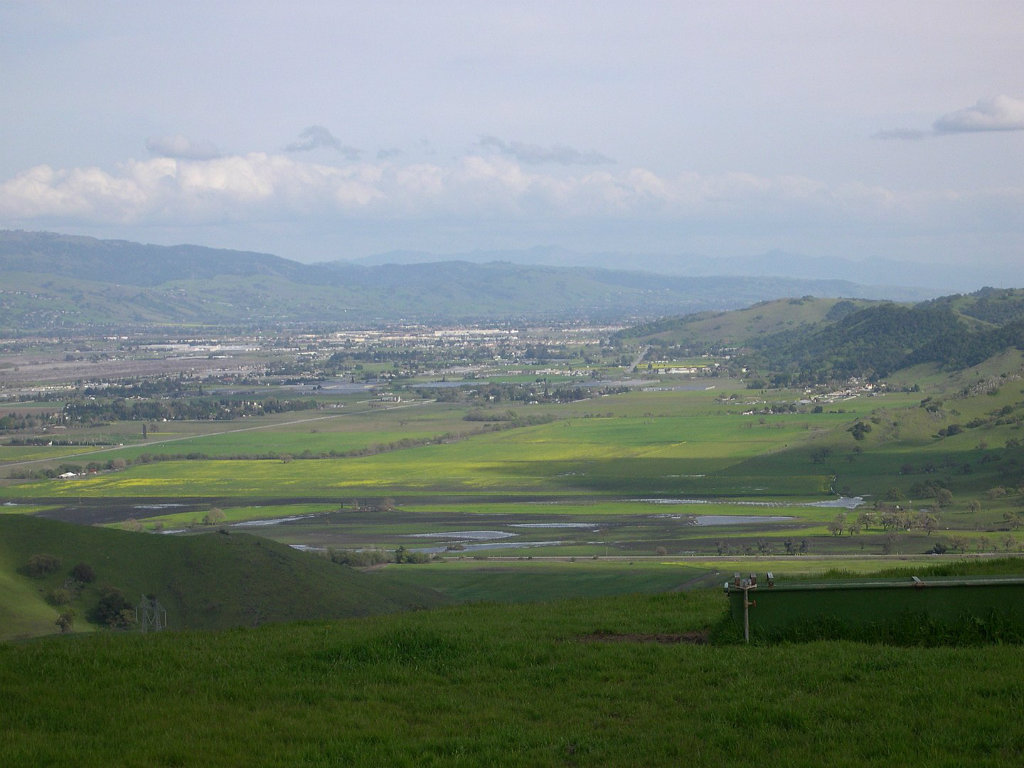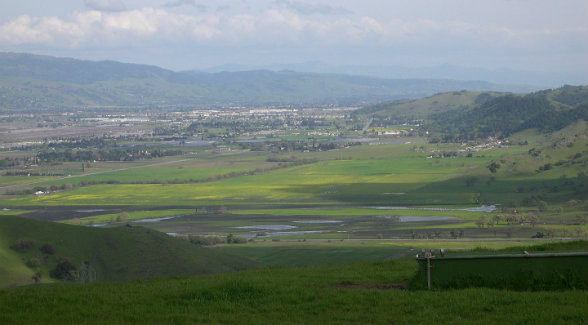 The city's General Plan Task Force voted to set aside portions of Coyote Valley for agricultural use, something the City Council first did back in 1976. More recently, concerned citizens urged task force members to preserve the valley, which runs between San Jose and Morgan Hill. These lands are also sacred to the Muwekma Ohlone Tribe of Native Americans, a representative from which lobbied for safeguarding the area. Conserving the open space supports the city's goal of reducing greenhouse gas emissions. Moreover, in 2018, voters approved the allocation of $50 million in bonds to improve flood protection areas that include Coyote Valley. One year ago – in November 2019 – the San Jose City Council unanimously approved the $93 million purchase of 937 acres in Coyote Valley with the goal of safeguarding the land from all manner of development.
Click here to read more.
Please sign me up to receive breaking news and updates from The Land Report: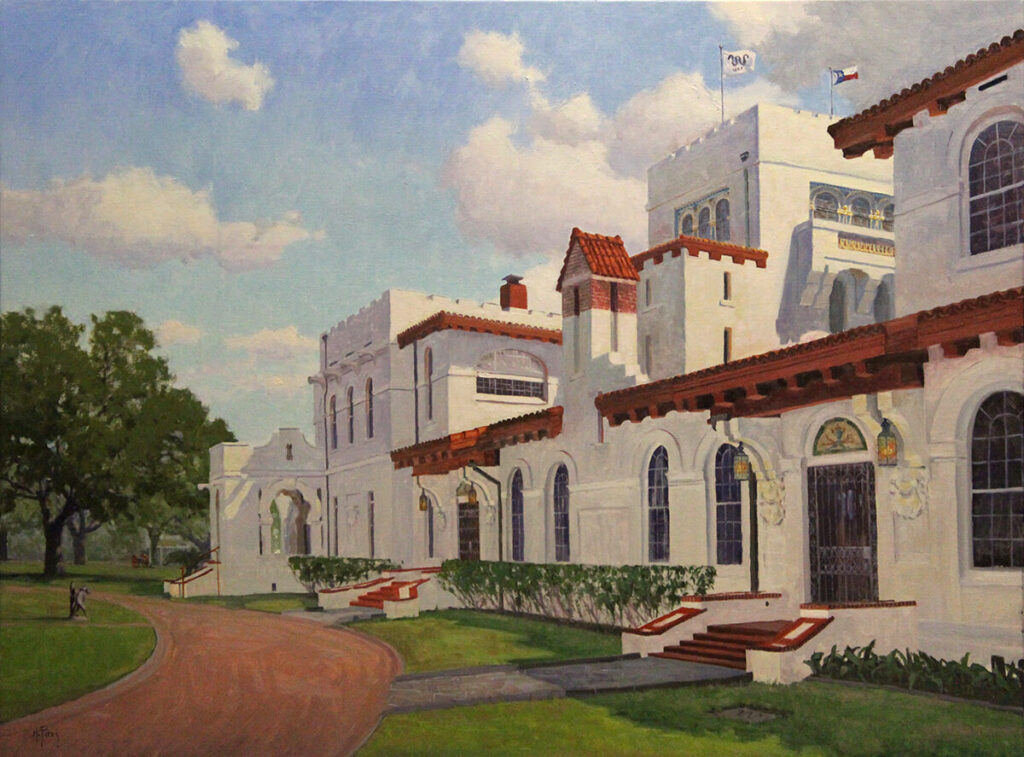 King Ranch chose to celebrate the centennial of the current Main House by commissioning an …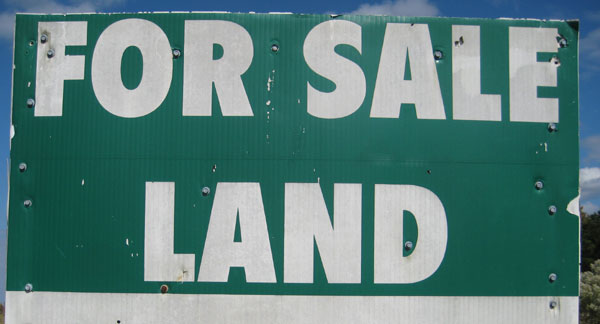 In a surprising turn of events that is the norm in real estate development, the investment group …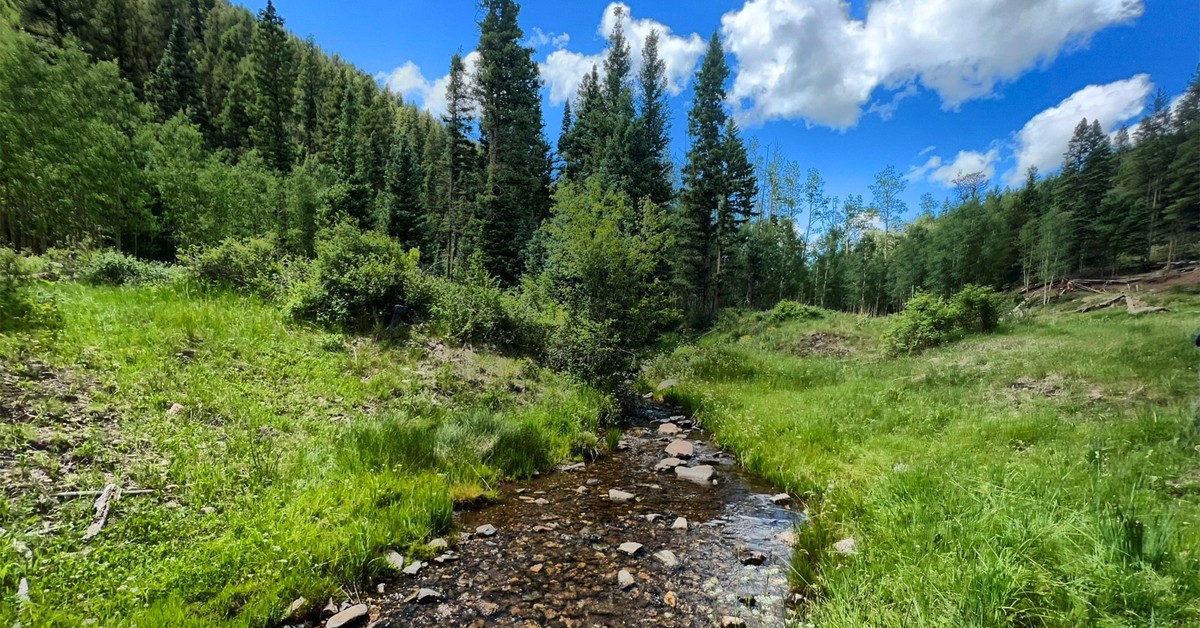 Alta Luna Ranch is encompassed in the beauty of the ancient Mora Valley, near the …