The American Landowner: Bill Moore
The American Landowner: Bill Moore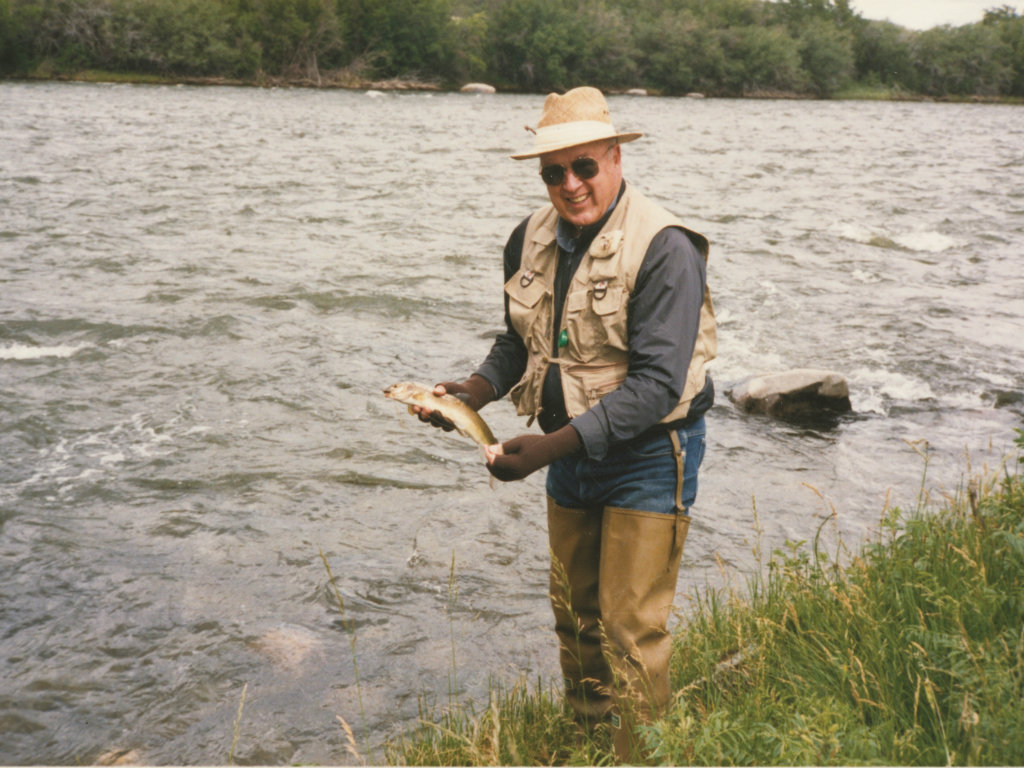 OK – Bill Moore was not your typical senior citizen. A founder of Kelly-Moore Paints, Moore was a project guy. And the Broken O was tailor made for his skill set. During Montana's Territorial era, much of the ranch fell within the bounds of the historic Flowerree and Lowry Cattle Company. Running as many as 40,000 cattle, this behemoth was felled by the Great Die-Up of 1887. Some 500,000 head foundered out West that winter. So did the Flowerree.
A century later, Moore began resurrecting this giant. In 1988, he bought the Hamilton Ranch. Soon afterward, he added the Freeman Ranch. Dan Freeman became Moore's right-hand man. By the time of Moore's death in 2004, the Broken O had become one of the most versatile agricultural operations in the Rocky Mountain West. Proof of that came when one of America's leading landowners, Kroenke Ranches, acquired it in our
2012 Deal of the Year
.
As the 20th century came to a close, one of the iconic ranches of the American West – the Broken O – was in the midst of a renaissance. And the driving force was a retiree.