Coppola Completes Resurrection of Queen of Napa Valley
Coppola Completes Resurrection of Queen of Napa Valley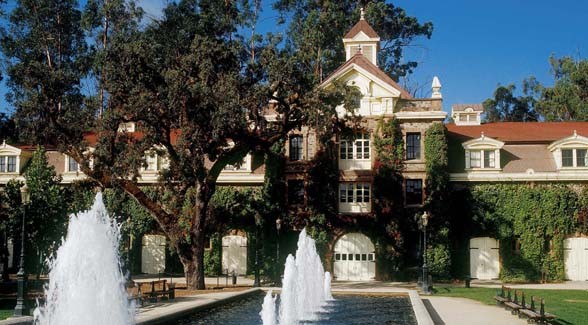 Award-winning filmmaker acquires Inglenook trademark.
In a July 2007 interview with The Land Report, Francis Ford Coppola spoke of his quest to return Gustave Niebaum's renowned estate to its former glory. Founded in 1879, the Inglenook Winery was christened "the Queen of the Napa Valley" due in large measure to its renowned Cabernet Sauvignon. But beginning in the 1960s, Inglenook was parceled off in bits and pieces. "There are great old things that are broken apart and sold off like the movie studios, for example. And that's what happened to Inglenook," Coppola said.
Coppola's quest first took shape in 1975 when he acquired 1,560 acres of vineyards formerly on the estate as well as the home that once belonged to Niebaum (pictured right). Two decades later, Coppola acquired the remaining portions of the Niebaum Estate, including the stately chateau, which required two years to renovate.
This April, Coppola completed his quest when he acquired the iconic Inglenook trademark from The Wine Group. At the same time, he announced that renowned Bordeaux winemaker Philippe Bascaules, who has served as estate director at Chateau Margaux for the past 11 years, will become Inglenook's estate manager and winemaker.
"There's an interesting idea that the owner of a wine estate is part of the terroir, and it's in this spirit that I've spent the last year assessing Inglenook's future needs, including recruiting Philippe Bascaules, invigorating the vineyards, planning a new state-of-the-art winemaking facility, and focusing on what it would take to achieve my goal of restoring this property into America's greatest wine estate," Coppola said.
No financial terms were disclosed.