David Murdock to Sell Lanai to Larry Ellison
David Murdock to Sell Lanai to Larry Ellison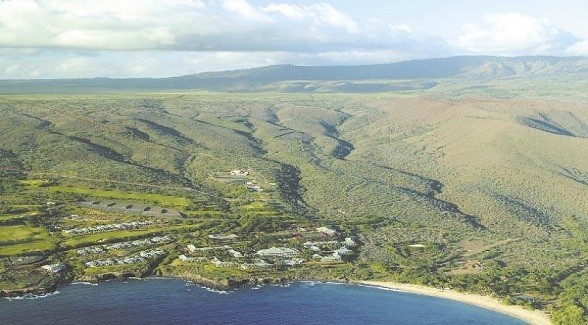 In a transaction destined to shake up the 2012 Land Report 100, No. 40 David Murdock is presently under contract to sell the Hawaiian island of Lanai to Oracle CEO Larry Ellison. According to The Maui News, the asking price for Murdock's Lanai holdings was in the $500 to $600 million range. Forbes ranks Ellison as the third-richest American with a net worth of $36 billion.
The sale of Lanai also includes two luxury hotels on the island that Murdock owns — the Four Seasons resorts at Manele Bay and the Lodge at Koele — as well as the resorts' two golf courses. The transaction was revealed by Hawaii's governor, Neil Abercrombie, following a transfer application that was filed with the state's Public Utilities Commission. The sale is scheduled to close later this week.
Lanai has long been the domain of financial titans. In 1922, James Dole, the president of Hawaiian Pineapple Company (which was subsequently renamed Dole Food Company) bought the entire island and developed it into the world's largest pineapple plantation. Thus, Lanai was christened the Pineapple Island. Since 1985, the reclusive Murdock has owned 98 percent of the 141-square-mile island, which is the smallest of the Aloha State's seven inhabited islands.
Murdock's land holdings number an estimated 238,138 acres, including Lanai. He owns considerable acreage on Oahu, thanks to his ownership of Dole Food Company. Ellison's land holdings are particularly valuable, especially the tracts of land he owns in the Lake Tahoe area.