Land Report 100
Rank: #1
Total Acres: 2,411,000
States: California, Oregon, Washington
The Emmersons' Sierra Pacific Industries owns 2,411,000 acres. Founded in 1947 by Curly Emmerson, it is run today by Red Emmerson and his sons George, who serves as chairman, and Mark, who serves as CEO. Red's daughter, Carolyn Dietz, oversees the Sierra Pacific Foundation, which has contributed nearly $30 million to nonprofit organizations, public education institutions, and government entities.
R.H. Emmerson and Son
In 1949, Curly Emmerson invited his son to partner with him on a sawmill in Northern California. Red agreed to throw in with his father, and R.H. Emmerson and Son was born. The two had a no-nonsense business plan: Curly bought the timber, and Red ran the sawmill. In the decades that followed, they flourished. Yet the Emmersons owned very little land during this timeframe. In fact, throughout the 1950s and the 1960s, R.H. Emmerson and Son purchased just two tracts: a 2,500-acre parcel known as the Brunello & Berry in 1958 and a 5,400-acre parcel called the Davis & Brede in 1961. 
Sierra Pacific Industries
In 1969, Sierra Pacific Industries was established as a publicly traded company. Five years later, Red Emmerson privatized Sierra Pacific and never looked back. Over the next quarter-century, Red would acquire more than 1 million acres of California timberland, including 525,000 acres in a single $465 million transaction from the Santa Fe Southern Pacific ­Corporation in 1988. In 2006, the Emmersons branched out of California and made their first acquisition in Washington. They have subsequently expanded their holdings to more than 300,000 acres of timberland in the Evergreen State. 
Seneca Jones Timber Company
On October 1, 2021, Sierra Pacific Industries announced the completion of an historic acquisition. Although the 175,000-acre purchase of Oregon's Seneca Jones Timber from the daughters of Aaron Jones was far from the largest timberland acquisition in SPI history, it was in fact a very big deal. For with it, Red Emmerson and his family became ­America's largest landowners.
RELATED ARTICLES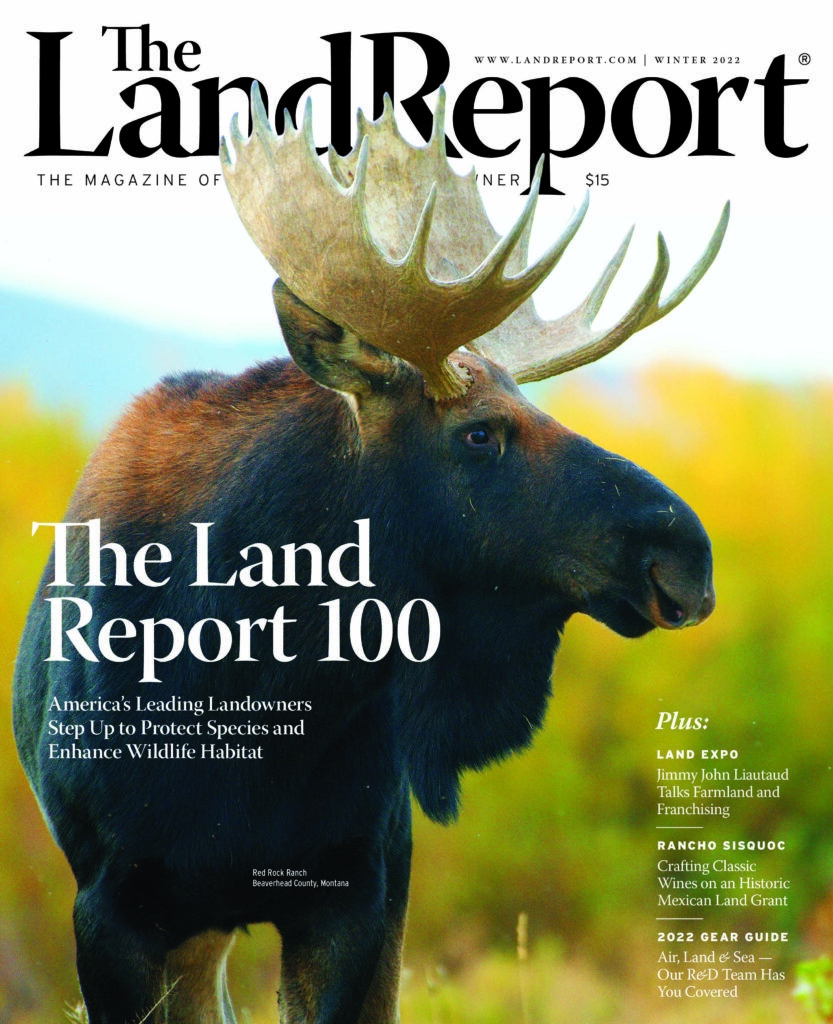 Archives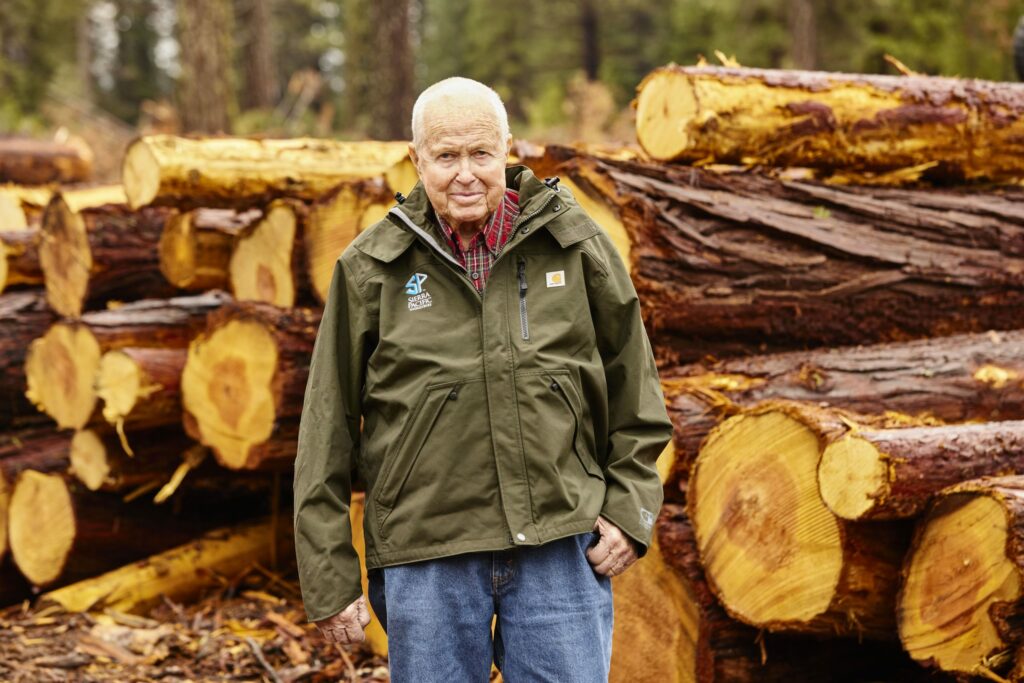 Landowners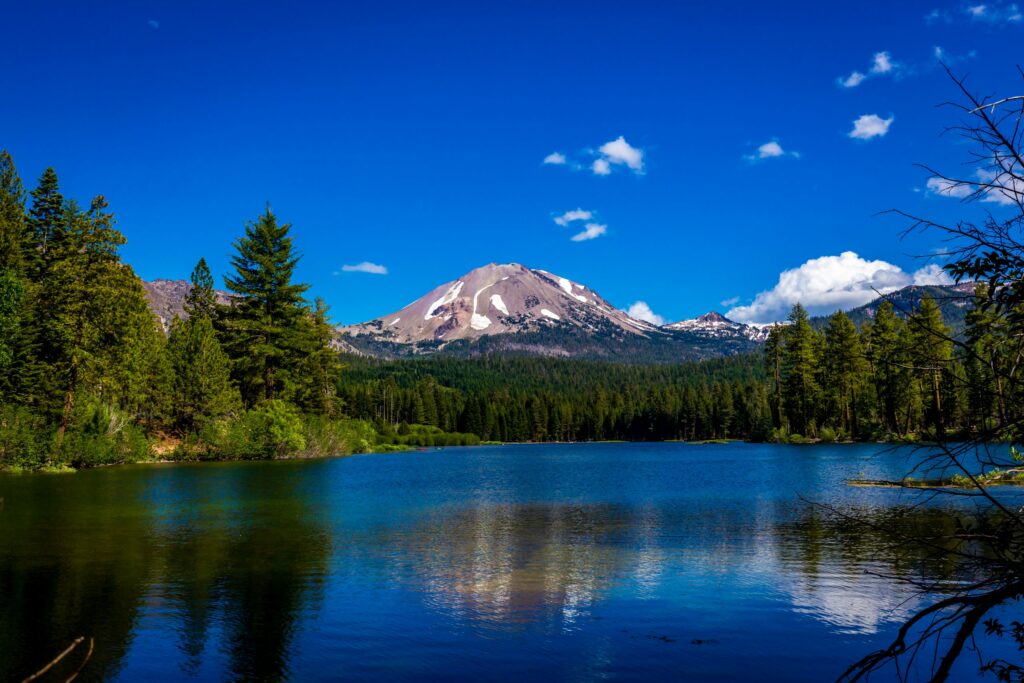 News Desk
Sponsor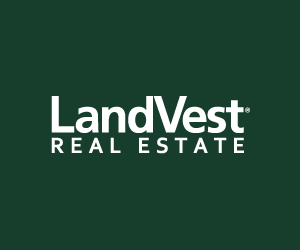 portfolio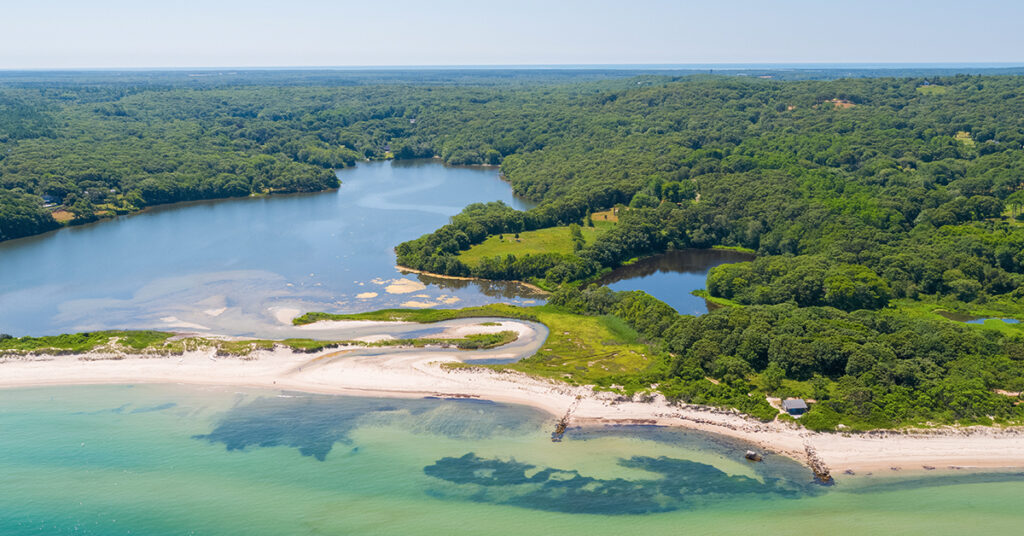 Estates Portfolio
advertisement