For Sale: Hall & Hall Lists Montana's N Bar Ranch
For Sale: Hall & Hall Lists Montana's N Bar Ranch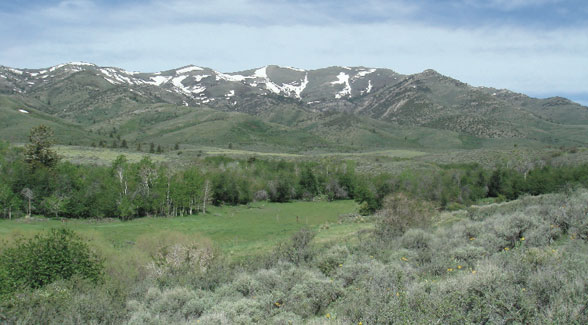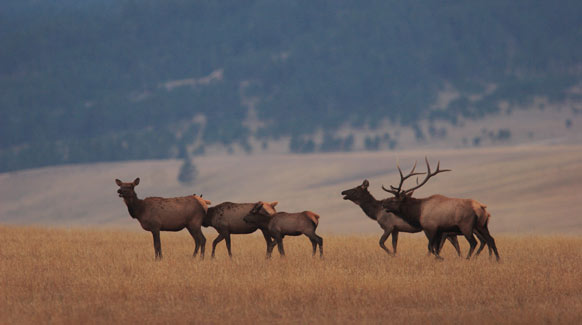 One of the most historic working ranches in the Rocky Mountain West is on the market. The 62,091-acre N Bar Ranch, whose chain of title includes Tom Cruse, Anton Holter, and Jack Milburn has been listed by Hall and Hall for $45 million, not including livestock and other personal property.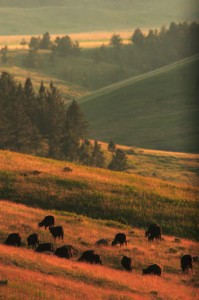 "The N Bar Ranch is a piece of Montana history complete with a profitable livestock operation and an outstanding wildlife component," said Hall and Hall broker Joel Leadbetter. Ranging in elevation from 4,200 to 5,500 feet above sea level, the ranch is time-tested cattle country and is further blessed by abundant wildlife, including trophy elk, mule deer and whitetail, antelope, Hungarian pheasant, and sharptail and mountain grouse. Brown trout thrive in the 60 miles of Flatwillow Creek that wind through the property down from the Snow Mountains. "We are thrilled to be representing such a phenomenal land holding," Leadbetter adds.
Located approximately 90 miles north of Billings and 35 miles southeast of Lewiston, the N Bar is 62,091 total acres, including 51,409 deeded, 4,875 BLM leased, 1,920 Montana leased, and 3,887 privately leased.
Read more about the listing in Friday's Wall Street Journal.