For Sale: Historic Cabin Bluff
For Sale: Historic Cabin Bluff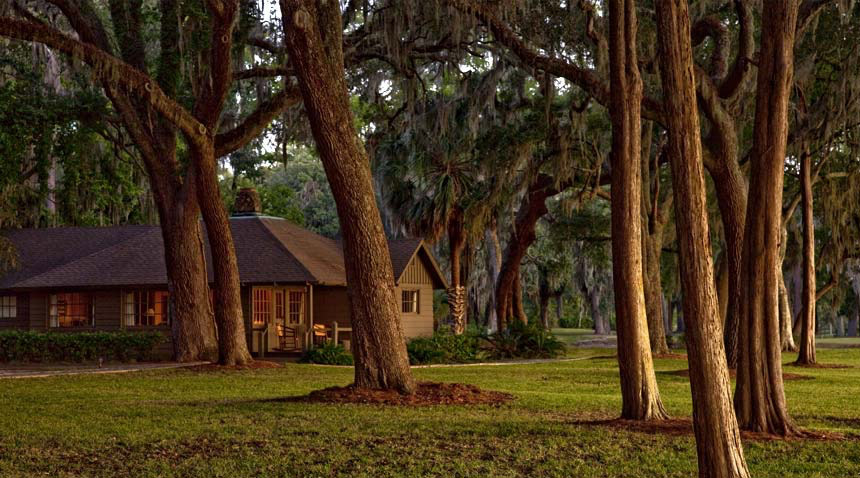 Shepherded for centuries and protected by a national seashore, this historic saltwater plantation enjoys one-of-a-kind status as America's oldest hunting club.
"Cabin Bluff has been kept mostly intact, and that's a very unique feature," says LandVest's Jonathan Burt. "It's a peninsula that has remained pristine and mostly undeveloped. It's the longest distance of undeveloped coastline waterfront on the Georgia coast and that's unique." Overly developed resorts such as St. Simons Island, Jekyll Island, and Amelia Island can be found less than an hour away.
Yet the country's oldest hunting club has also been permitted as one of the largest developable properties on the Georgia coast. The property currently features special zoning as Cabin Bluff Planned Development District, which allows for a wide range of residential and resort opportunities. This includes approximately 10,000 residential units and over one million square feet of commercial development.
For more information on visiting Cabin Bluff, go to CabinBluff.com.
For inquiries on purchasing Cabin Bluff, contact Jonathan Burt at [email protected]. Click here for more information.