2014 Timberland Deal of the Year
2014 Timberland Deal of the Year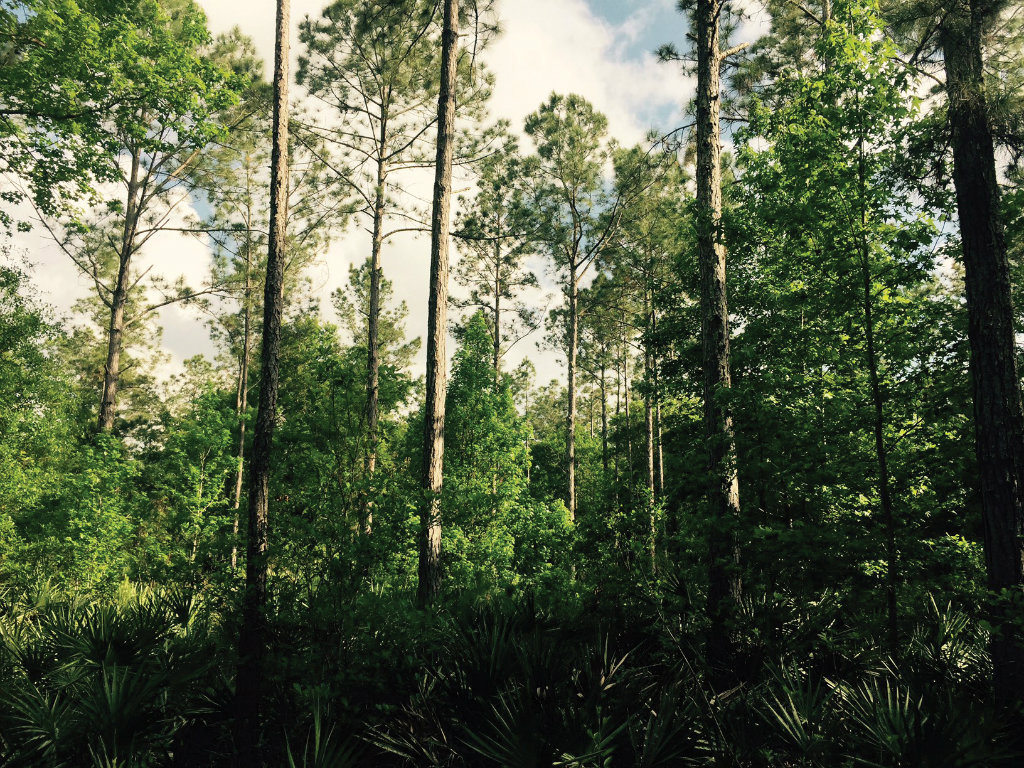 In March 2014, Florida's St. Joe Company announced the $562 million sale of almost 600 square miles of nonstrategic timberland and rural land in Northwest Florida to subsidiaries of Utah-based AgReserves Inc. The terms of the blockbuster transaction included $200 million in the form of a timber note.
The 380,000 acres included the majority of St. Joe's timberlands in the following Florida counties: Bay, Calhoun, Franklin, Gadsden, Gulf, Jefferson, Leon, Liberty, and Wakulla. Once Florida's largest landowner, St. Joe now owns 185,000 acres of land primarily in Northwest Florida. The company expects to continue its forestry operations on a limited basis.
"The net proceeds from this sale will provide us significant liquidity and numerous opportunities to create long-term value for our shareholders," said Park Brady, St. Joe's CEO at the time of the sale.
AgReserves assumed existing agreements and contracts on the purchased timberlands. The company intends to maintain timber and agricultural uses of the lands.
"Now that the deal's done, we are looking forward to getting on the property, getting to work, and becoming part of the local communities in the Panhandle," said Paul Genho, AgReserves chairman at the time of the sale. "We also appreciate the professional way that St. Joe conducted themselves throughout the acquisition process and thank them and those who assisted in this transaction."
TAP Advisors acted as financial advisor to St. Joe with Sullivan & Cromwell and Greenberg Traurig as legal counsel. Dean Saunders and Jack Vogel of Coldwell Banker Commercial Saunders Real Estate acted as an advisor to AgReserves with Foley & Lardner and Kirton McConkie as legal counsel.