Land Report April 2011 Newsletter
Land Report April 2011 Newsletter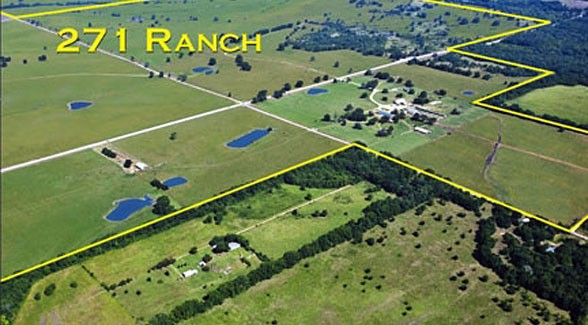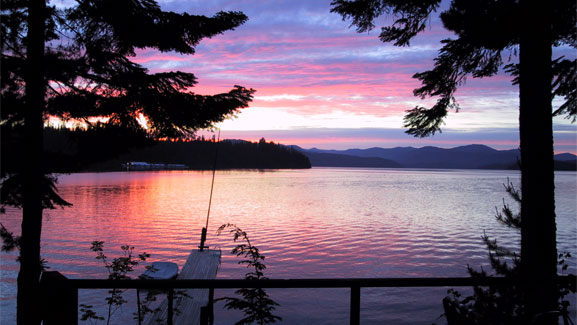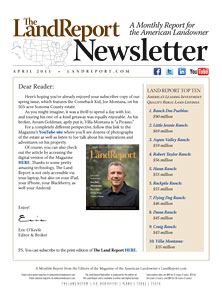 Consider the plight of Chantelle and Michael Sackett. In 2007, the Idaho landowners received a compliance notice from the Environmental Protection Agency (EPA) telling them that their waterfront property on Priest Lake was in a wetlands zone. They could either quit building their dream home and return the land to its original condition or face considerable fines. So the couple appealed to the Ninth Circuit Court, which subsequently ruled that the only way their appeal would be heard is if they first applied to the EPA for wetlands status and then were denied.
Is it any wonder the Sacketts have now appealed to the U.S. Supreme Court?
Follow the case of these landowners as well as much more in the April edition of The Land Report newsletter. For more up to the minute reports, follow The Magazine of the American Landowner on Facebook and Twitter.
P.S. Our award-winning quarterly magazine is available in a print version via subscription.