Land Report March 2011 Newsletter
Land Report March 2011 Newsletter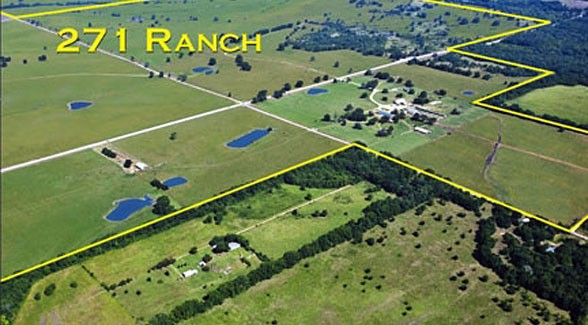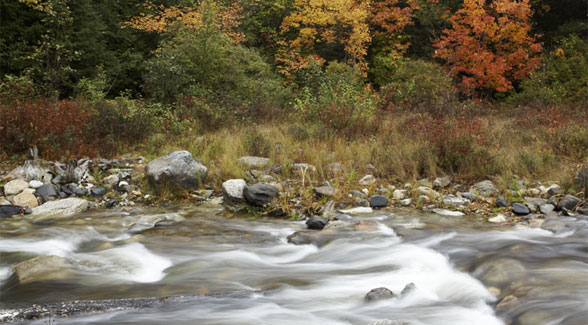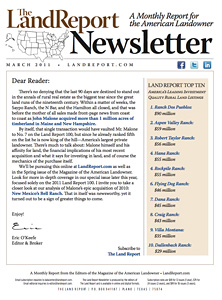 Take a look at this month's edition of The Land Report newsletter, and you'll see a wide array of opportunities to invest in land. From the pastoral – Virginia's horse country — to the nitty gritty — Fayetteville shale gas interests — and of course the time-tested returns of Midwest farmland, land's appeal as a tangible commodity continues to rise.
No doubt this trend will only strengthen thanks to John Malone's January purchase of more than 1 million acres, primarily in Maine but also in New Hampshire, the biggest transaction in decades.
P.S. Our award-winning quarterly magazine is available in a print version via subscription.