Land Report Top 10: Colorado's Cielo Vista Ranch
Land Report Top 10: Colorado's Cielo Vista Ranch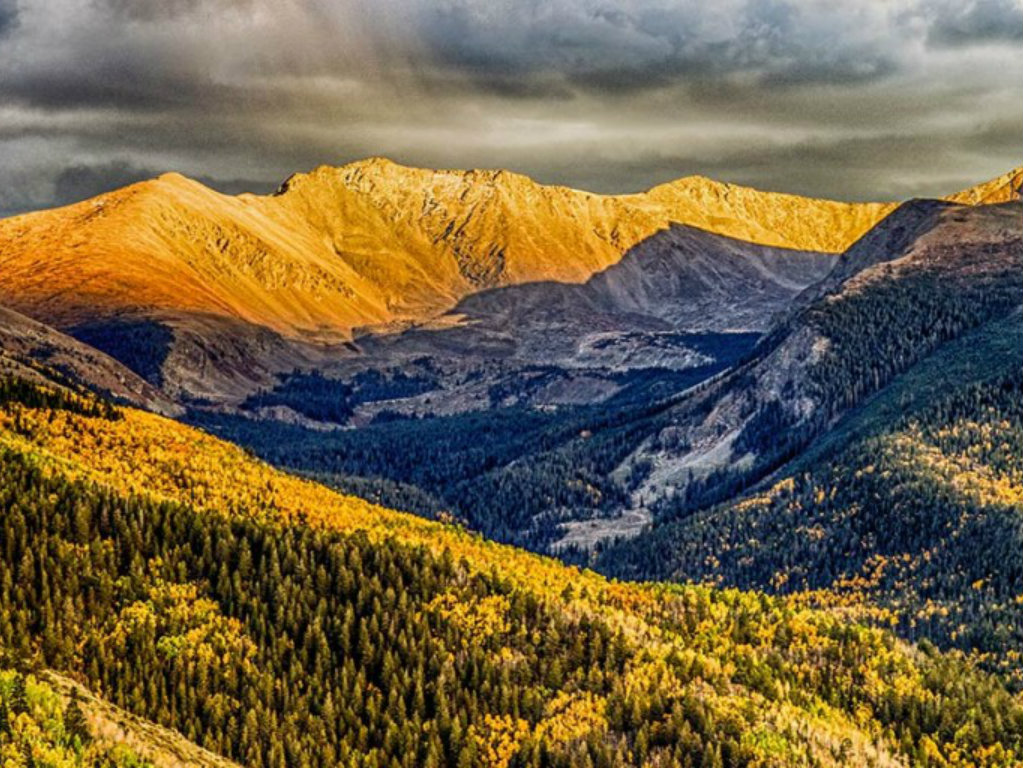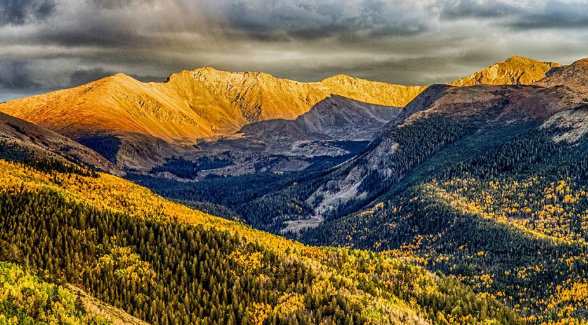 Listed for $105 million, Cielo Vista Ranch is one of the largest, most pristine private properties in North America.
Meticulously managed for over a decade, Cielo Vista Ranch is home to thousands of trophy elk and deer, and huntable populations of Rocky Mountain Bighorn Sheep; adherence to strict harvest limits has made this ranch among one of the finest elk, deer, and sheep hunting properties in the world. With 83,368-acres, the ranch is also home to 100+ miles of private fishable creeks and streams, which host a variety of trout, including wild browns, cutbows, brookies and the native Rio Grande Cutthroat.
Jeff Hubbard and Pat Lancaster of Mirr Ranch Group have the listing.