Land Report Top 10: Crazy French Ranch
Land Report Top 10: Crazy French Ranch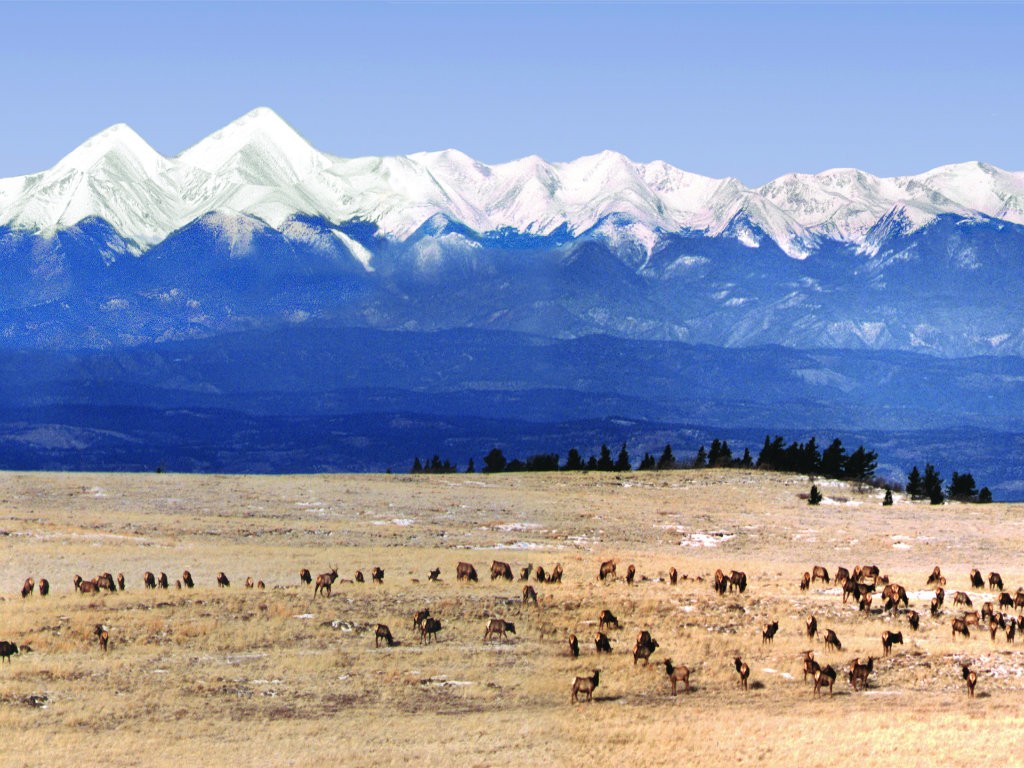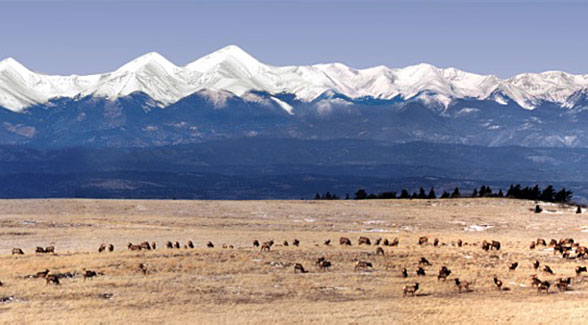 Recognized as a jewel of Southern Colorado, Crazy French Ranch features breathtaking landscapes that include grassy meadows, mountainsides of Ponderosa pine, fir and Aspen, rugged rock escarpments, steep ravines, and much of the top Fishers Peak.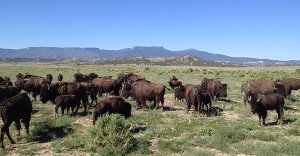 Encompassing some 40,000 acres, this ranch is one of the few ranches in the western United States with prime habitat that supports seven big game trophy animals on the same property, including bison, black bear, elk, mule deer, pronghorn, cougar, and turkey.
Crazy French Ranch is listed with Field Brokers for $79 million.