Land Report Top 10: Walton Ranch
Land Report Top 10: Walton Ranch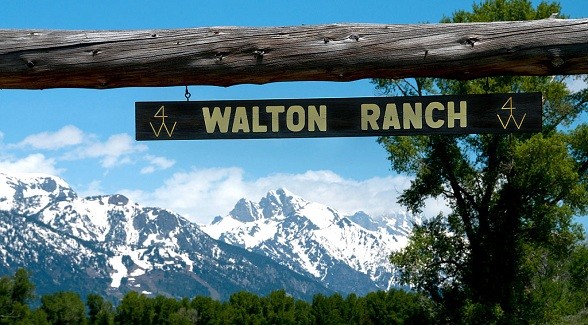 Walton Ranch, situated in the shadow of Wyoming's magnificent Grand Teton Mountain Range, is one of the most exquisite, authentic working cattle ranches in the American West today. The 1,848-acre ranch has its own resident elk herd, which can be seen on the property daily, and is home to deer, eagles and bears. The three miles of Snake River running along the ranch's western boundary supports native and resident trophy rainbow and brown trout.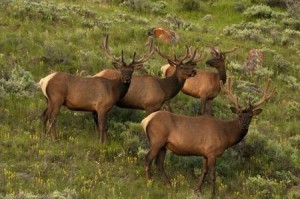 Nestled in the middle of the Greater Yellowstone Ecosystem, this area is densely populated with many rare and spectacular wildlife species including elk, moose, mule deer, grizzly and black bears, mountain goat, antelope, bighorn sheep, foxes, coyotes, eagles, great owls, mountain lions and wolves.
Its proximity to Yellowstone and Grand Teton National Parks offers a wide array of recreational opportunities, from mountaineering and fly-fishing to white-water rafting, wildlife expeditions, and hiking.
Surrounded by natural beauty, Walton Ranch offers a rare opportunity to own a sizable ranch in one of the most sought after locations in the world.
Walton Ranch is listed with Ranch Marketing Associates. For more information, contact Ron Morris or Billy Long at (970) 535-0881.