Land Report Top Ten: 3L Cattle Company
Land Report Top Ten: 3L Cattle Company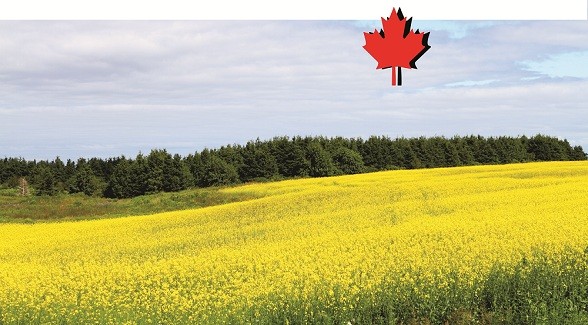 The Land Report Top Ten goes international to include Canada's 36,000-acre 3L Cattle Company. Located in Saskatchewan's famed black soil region, the 3L carries 2,500 brood cows, the 2011 calf crop, 2010 yearlings, replacement heifers, and 115 range bulls. It produces all its own winter forage and harvests about 1,700 acres of canola, oats, and barley with no irrigation. Typical fall-weaned calf weights run 600-650 pounds. Yearling steers average 850 pounds.
"Here's the magic," say listing broker Patrick Bates. "This area gets about 17 inches of rainfall a year, but in May, June, and July, it gets about 2.5 inches per month. That's exactly when it's needed most. It's not the longest growing season, but the rain hits dead center. They get 60 bushels of wheat per acre, year after year, and they don't have to fallow it."
The 3L cow-calf operation is based on red and black Angus cows and Red Simmental and Hereford bulls. "This ranch is a very robust investment," Bates adds. "It handles 2,500 brood cows with no problem. Cash and winter forage crops could easily expand to 7,000 acres."
Available for C$37.46 million, 3L Cattle Company is listed with Bates Sanders Swan Land Company.