Land Report Voices: Western Ranch Brokers
Land Report Voices: Western Ranch Brokers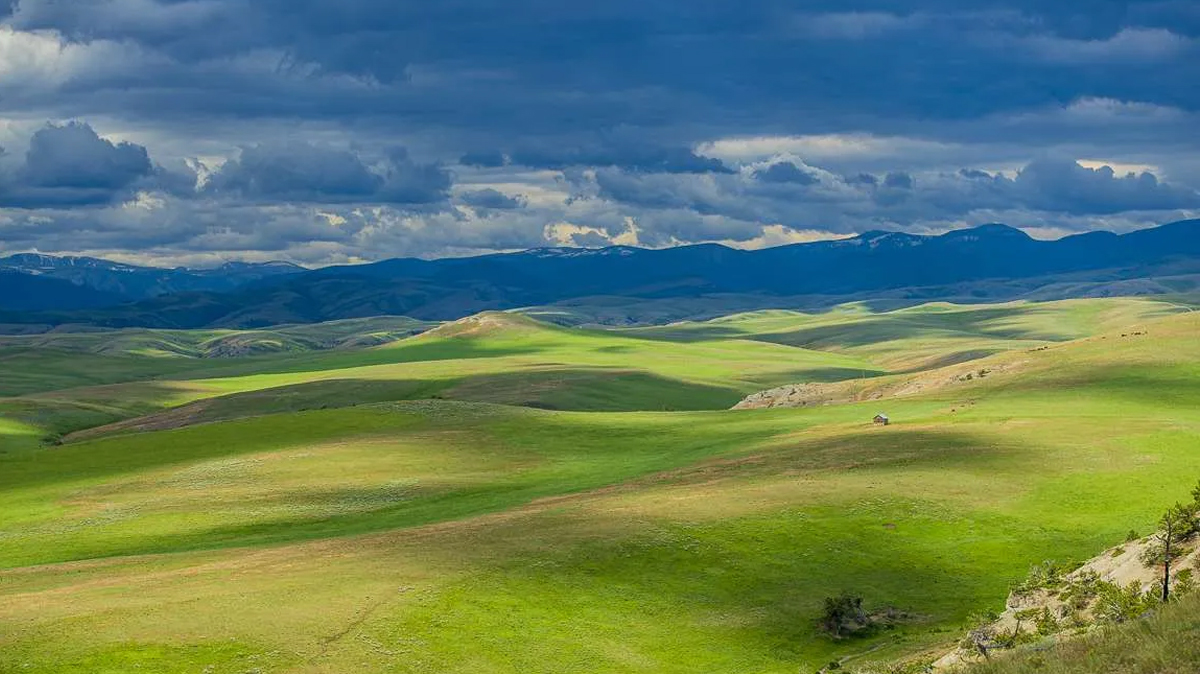 How has 2022 business been so far?
2022 has been another successful year for Western Ranch Brokers. Despite this year's inventory challenges, our team has represented a number of first-class Montana ranches on the open market as well as an increasing number of off-market properties. We continue to be an industry leader in promoting our properties — reaching the right audiences through high-quality, targeted marketing and using digital analytics to provide real-time feedback.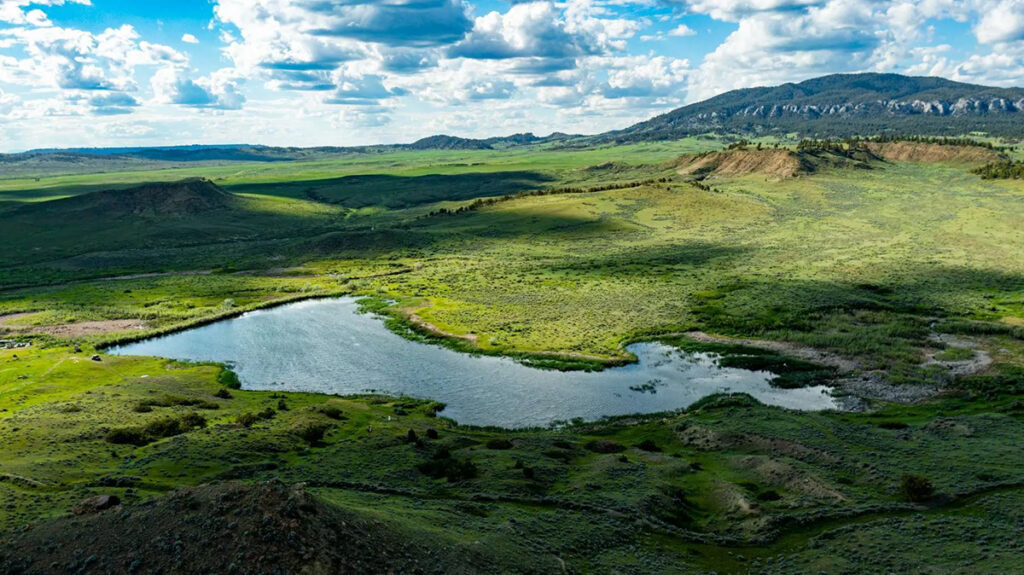 Schwenke Ranch
Schwenke Ranch is a classic Montana grass ranch in the heart of cowboy country just north of Lewistown. Situated where the Little Rocky Mountains meet the Missouri Breaks, this ranch has a carrying capacity of 562 cows and spans over 60,000 acres including deeded, state, and BLM land. Productive pastures, impressive populations of elk, and unspoiled scenery make this Central Montana property a rare find in today's market.
How has the Montana market changed since 2000 to today?
There have been two significant booms in Montana ranch real estate since 2000. The first, from 2003 to 2008, was driven primarily by recreational purchasers and speculative buyers. After the market fell in 2008, the ranch real estate market made steady gains starting in 2012 and has recently been hitting record highs in 2019 through 2022.
The latest market explosion was fueled by a combination of the large number of high-net-worth individuals seeking a primary residence in Montana and real estate investors looking for a safe harbor from the financial uncertainties of the pandemic. There was also a significant increase in the value of land in Montana, a large portion of which was targeted for development. In response, many landowners moved their operations outside of major metropolitan areas, driving up real estate costs in the less densely populated areas of the state as well.
The record property values established during the last few years seem to be holding steady in the current market, likely due to the lack of available real estate inventory and excessive amount of cash in the market.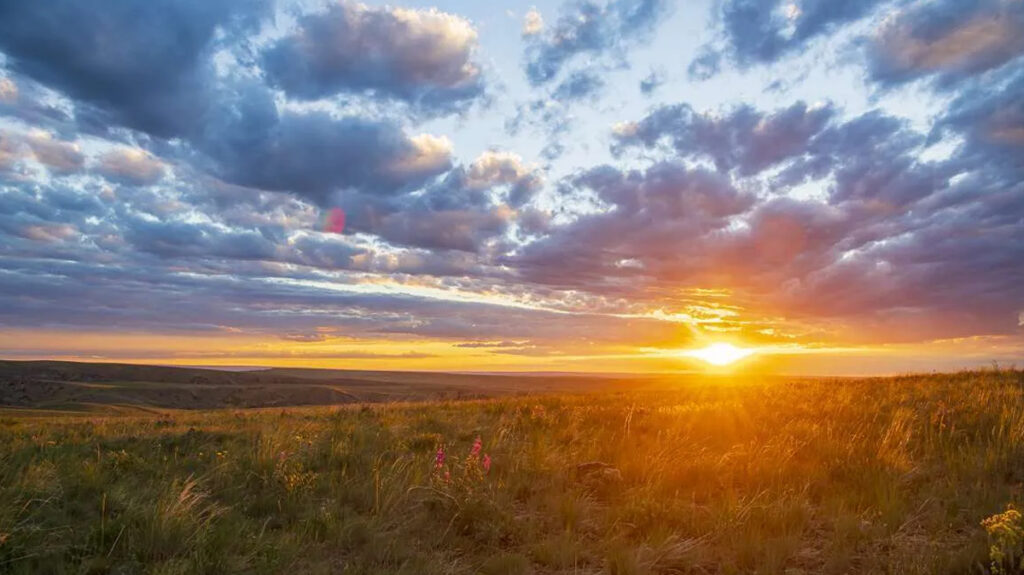 Off-Market – Northeast Montana
Western Ranch Brokers is also offering an off-market farm property in Northeast Montana. The opportunity includes more than 6,200 acres on one of the most well-run farms in the area. Interested parties can apply for access to a private website to learn more about this confidential listing.
What have been the greatest obstacles in the current market and how has WRB overcome them? 
The biggest challenge in the Montana ranch real estate market today is the lack of available inventory. With an increasing number of qualified buyers in search of ranch properties, the current supply falls short of the demand. To overcome those challenges, Jim Toth, Bill Boyce, and Caleb Campbell have relied on their longstanding relationships with Montana landowners to acquire new listings and have expanded their capabilities to support more off-market sales opportunities.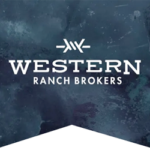 Western Ranch Brokers
(406) 589-4160