2013 Timberland Deal of the Year
2013 Timberland Deal of the Year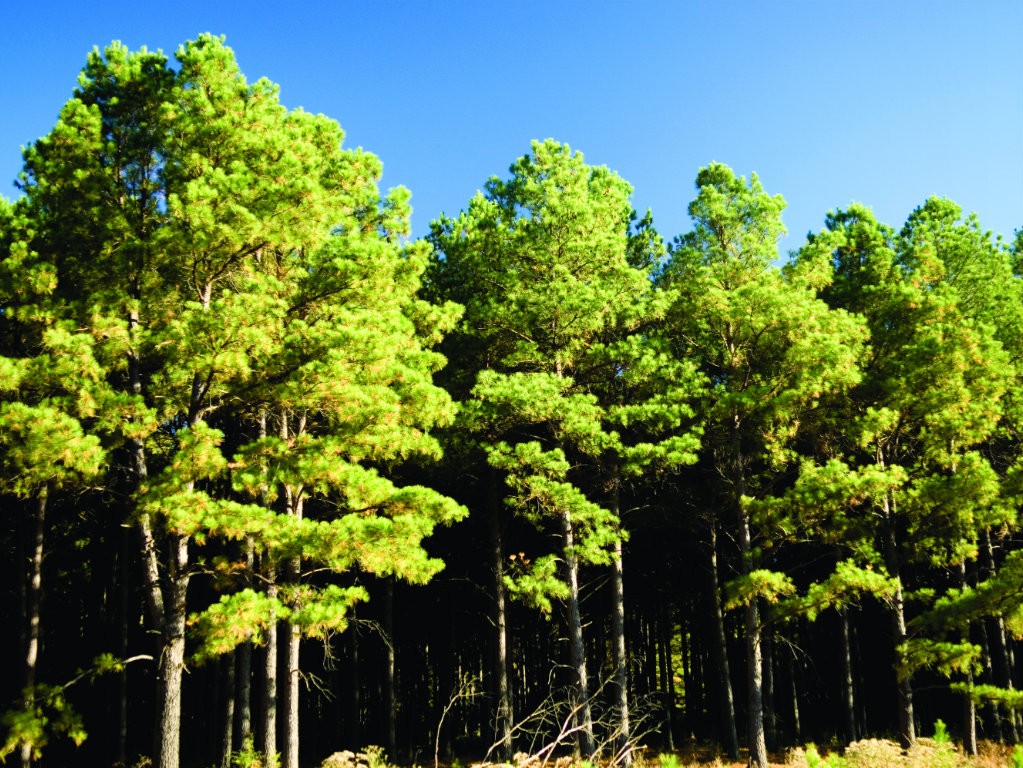 In December, Plum Creek Timber (PCL) cemented its position as one of the nation's largest private landowners when the timber REIT paid more than $1 billion for a slew of assets from packaging giant MeadWestvaco (MWV), including 501,000 acres of timberlands in Alabama, Georgia, South Carolina, Virginia, and West Virginia.
"These timberlands have a long history of excellent forest management," said Plum Creek CEO Rick Holley in a press release. "The high stocking levels and older age of the timberlands make them particularly attractive. These assets should integrate seamlessly into our existing timberlandownership in the Southeast and add to our presence in key markets. The West Virginia timberlands are contiguous with our high-value hardwood lands in the state."
In addition to the timberland, Plum Creek also acquired mineral and wind assets as well as a 50 percent interest in joint ventures with MeadWestvaco consisting of 109,000 acres of high-value rural lands and development-quality lands near Charleston, South Carolina. The principal asset of the joint ventures is the 72,000-acre East Edisto tract just outside Charlotte, which MWV Community Development will continue to oversee. "We're not developers," Holley told The Post and Courier.
The billion-dollar sale ranks as the largest land deal since John Malone's purchase of more than one million acres of Maine and New Hampshire timberland in 2011 and was structured as follows: $869 million for the 501,000 acres of timberlands; $65 million for the subsurface and wind-power assets; and $152 million for a 50 percent interest in the joint ventures near Charleston. Plum Creek paid $226 million in cash and issued an $860 million installment note.