The Land Report Top Ten: Winter 2015
The Land Report Top Ten: Winter 2015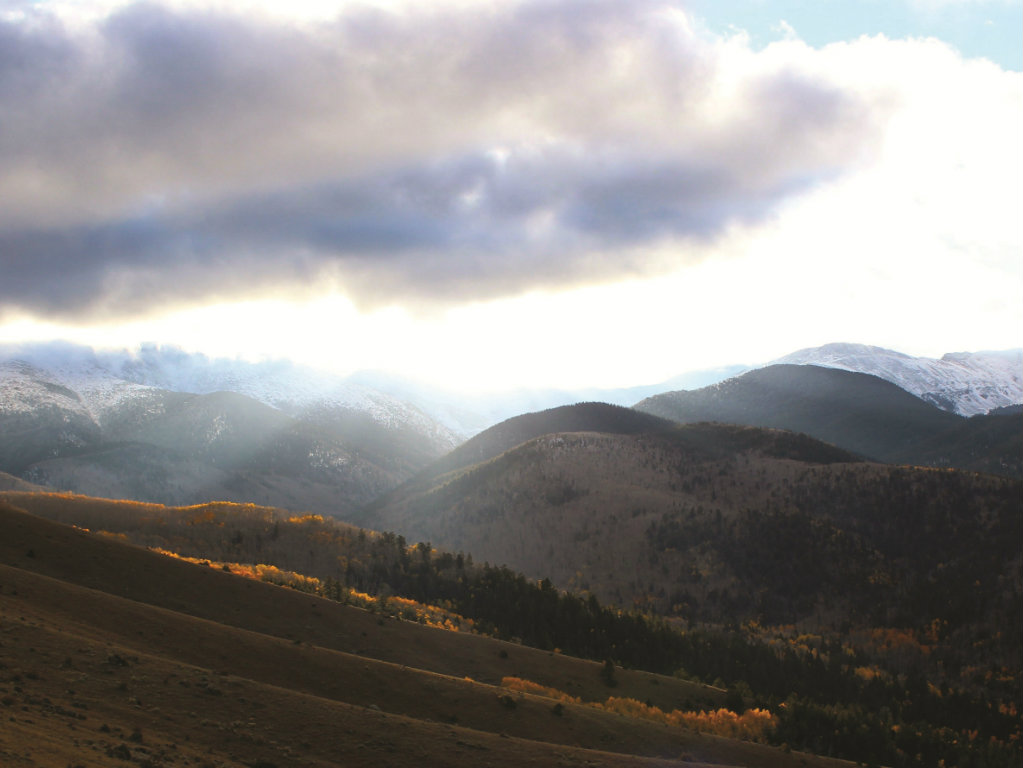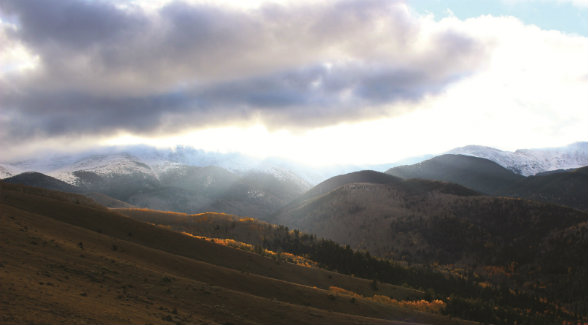 The nation's leading land listings feature an average price of $167 million. — The Editors
1. Waggoner Ranch (Texas): $725 million
Sam Middleton of Chas. S. Middleton and Son is broker of record on this record-setting 510,527-acre listing. Bernard Uechtritz of Briggs Freeman Sotheby's International Realty is overseeing the international marketing effort.
2. Gemini (Florida): $195 million
This nearly 16-acre South Florida compound, which is owned by the Ziff family, features 1,200 feet of Atlantic Ocean frontage and about 1,300 feet on the Intracoastal Waterway. Carmen D'Angelo Jr. of Premier Estate Properties is co-listing agent.
3. Rancho San Carlos (California): $125 million
This 237-acre hilltop estate is perched high above the Pacific in Montecito. Ten residential cottages complement the Reginald Johnson-designed main residence. Suzanne Perkins and Harry Kolb of Sotheby's International Realty Santa Barbara the listing agents.
4. Pumpkin Key (Florida): $110 million
This 26-acre island in the Florida Keys sits between Key Largo and the mainland. Improvements include a main residence, two caretaker's cottages, a dock master's apartment, and an office. Accommodations and dockage at Ocean Reef transfer. Russell Post of Russell Post Sotheby's International has the listing.
5. NEW! Cielo Vista Ranch (Colorado): $105 million
Thousands of elk, a resident herd of bighorn sheep, and deeded ownership of 14,000 acres are a few high points of this 83,628-acre Sangre de Cristo ranch. Listed with Jeff Hubbard and Pat Lancaster of Mirr Ranch Group.
6. Sycamore Valley Ranch (California): $100 million
Millions know this 2,698-acre holding (pictured above) as Michael Jackson's Neverland Ranch. Jeff Hyland of Hilton & Hyland and Suzanne Perkins and Harry Kolb of Sotheby's International Realty Santa Barbara have the listing.
7. Burnt Point (New York): $95 million
This 25-acre East Hampton estate features an 18,000-square foot residence and 2,000 feet of Georgica Pond frontage. Listed with Frank Newbold and Ed Petrie of Sotheby's International Realty and Mala Sander of the Corcoran Group.
8. Broken O Ranch (Texas): $81 million
It's hard to imagine more than 4,000 acres so close to a major metropolitan area, but that's exactly the case with the Broken O, which is nestled less than half an hour outside of San Antonio. Listed with The duPerier Texas Land Man.
9. Y.O. Ranch (Texas): $75 million
The Y.O. is recognized as a world leader in the management and preservation of exotic game. This iconic 29,000± acre Texas spread has been shepherded by the Schreiner family since 1880. Robert Dullnig of Kuper Sotheby's International Realty has the listing.
10. Rancho Dos Pueblos (California): $65 million
This oceanfront parcel is on the market for the first time in three decades. Spanning 2,175 acres just west of Santa Barbara, Rancho Dos Pueblos is one of the largest remaining ranches along the Gaviota Coast. Kerry Mormann & Associates has the listing. Click here to view the video.