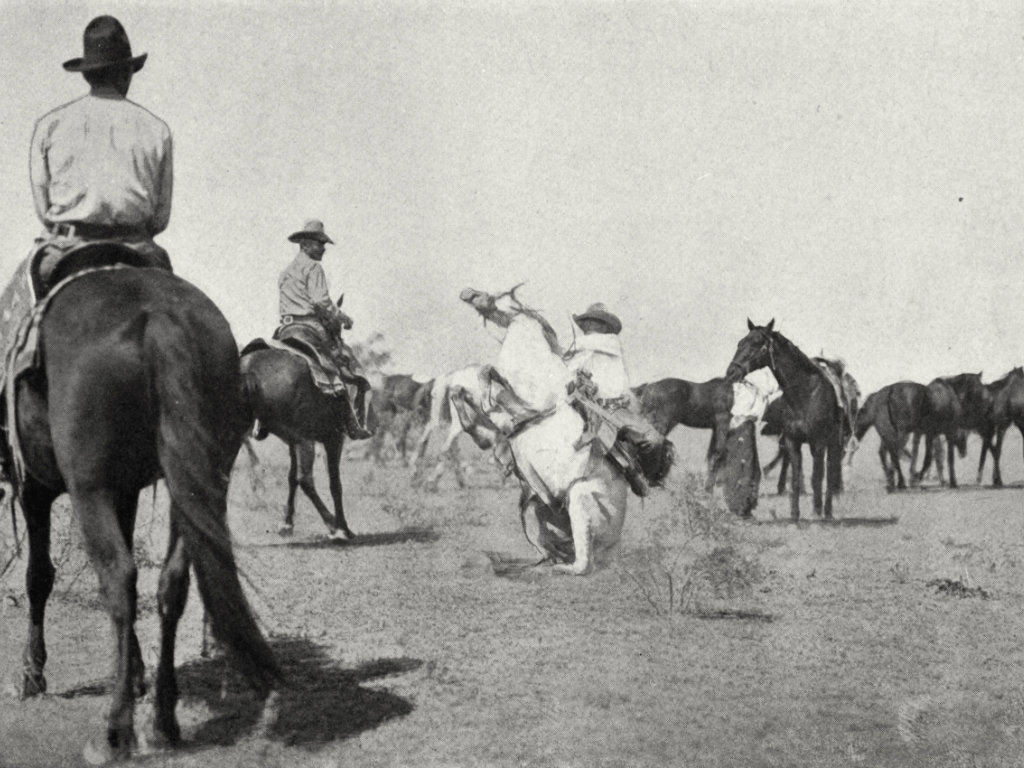 Texas history brims with rags to riches stories, but few can vie with the life and times of Svante "Sven" Swenson (1816–1896). A Swedish immigrant who arrived in New York in 1836, he made his way to the Republic of Texas two years later and began his improbable rise to Lone Star land baron.
The engine that fueled Swenson's acquisitions was the mercantile trade. In 1850, the enterprising merchant established a frontier trading post near present-day Austin. Dry goods were not his sole focus, however. Swenson bought bonds of all types, especially those issued by landowning entities such as railroads and schools. In the span of a single decade, he accumulated an estimated 680,000 acres, much of it untamed frontier lands. His cattle were readily identifiable by his distinctive SMS brand, which featured backward Ss.
Swenson's landholdings led to the establishment of three ranches. The Eleonora near Throckmorton was named for his daughter. The Ericsdahl near Stamford was named for son Eric; and the Mount Albin in Jones, Haskell, and Stonewall counties was named for son Albin. Thanks to a landmark mesa that crowns the Mount Albin, it became better known as the Flat Top Division.
The Eleonora and the Ericsdahl were sold off in the 20th century. In 2019, the shareholders of the Swenson Land & Cattle Co. decided to sell the last large block, the 41,000-acre Flat Top Division. They selected Sam Middleton of Chas. S. Middleton & Son to bring the iconic ranch to market.
Listed at $41 million, the Flat Top Division benefits from some seven miles of the Double Mountain Fork of the Brazos River. Paved roads provide ready access. Decades of superior management are evident in the robust cow-calf operation, which generates top-dollar pricing. More recently, the wildlife component has evolved into a major revenue source on the historic holding.