Tour the Flying D With Ted Turner
Tour the Flying D With Ted Turner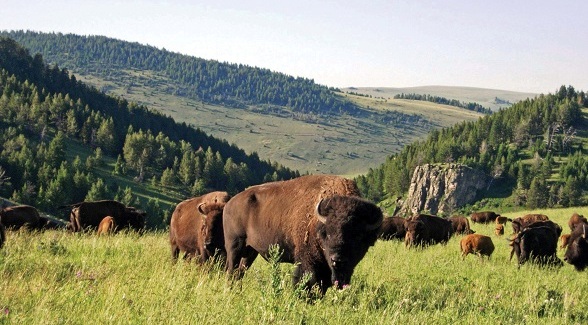 Want an opportunity to meet the top gun on The Land Report 100 on one of his many ranches? Now you can, thanks to a Montana fundraiser. Tickets to tour Ted Turner's 119,000-acre Flying D Ranch are still available, and they're going for $1,500. Proceeds go to the Greater Yellowstone Coalition; Turner is a board member.
Your $1,500 fee gets you a driving tour of the ranch from the nation's largest landowner, cocktails on his back porch, and a dinner featuring ranch-raised bison. Turner has the world's largest private herd of bison, which he raises on the Flying D and markets through his restaurant concept, Ted's Montana Grill, with over 50 locations in 18 states.
At last report 10 of the 60 tickets remained.
Read more at:
"Enviro Group Plans Fundraiser at Turner Ranch," Billings Gazette, June 5, 2009.