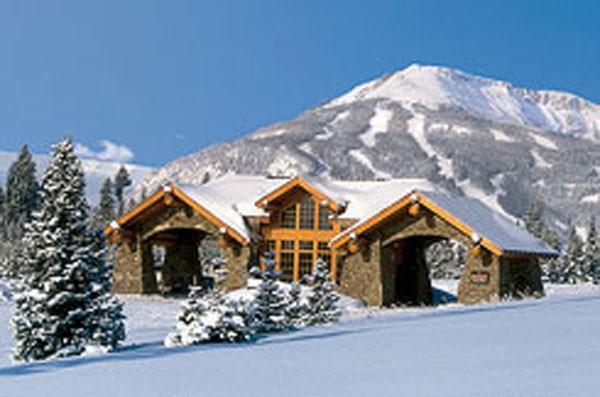 It wasn't two years ago that every media outlet known to man was clamoring over one another to give more column inches to the biggest, gawdiest monstrosity in the West: the Yellowstone Club's record-breaking $155-million home. Though we've banged the drum on many an occasion, I'm pleased to say The Land Report did not jump on that bandwagon. But we readily admit to watching the feeding frenzy as those same news channels cover the demise of the elite enclave, including these two incisive reports.
As far as backstory goes, no one knows it better than the fine folks at New West. Based out of Missoula, these guys describe themselves as "a next-generation media company dedicated to the culture, economy, politics, environment and lifestyle of the Rocky Mountain West," and they've been on this story from day one. Although this report is three weeks old, it goes into great detail about the financial woes, the legal wranglings, and the principal players.
The New York Times has also been regularly reporting on the Yellowstone Club, and this weekend it continued its coverage with an article that gives a more regional perspective on the boom-and-bust cycle surrounding the entire enterprise. It's especially worthwhile to notice that the writer picked up on several of the other recent resort bankruptcies, including one we covered: Park City's Promontory Club.