Equestrian Roundup: Oklahoma's Express Ranches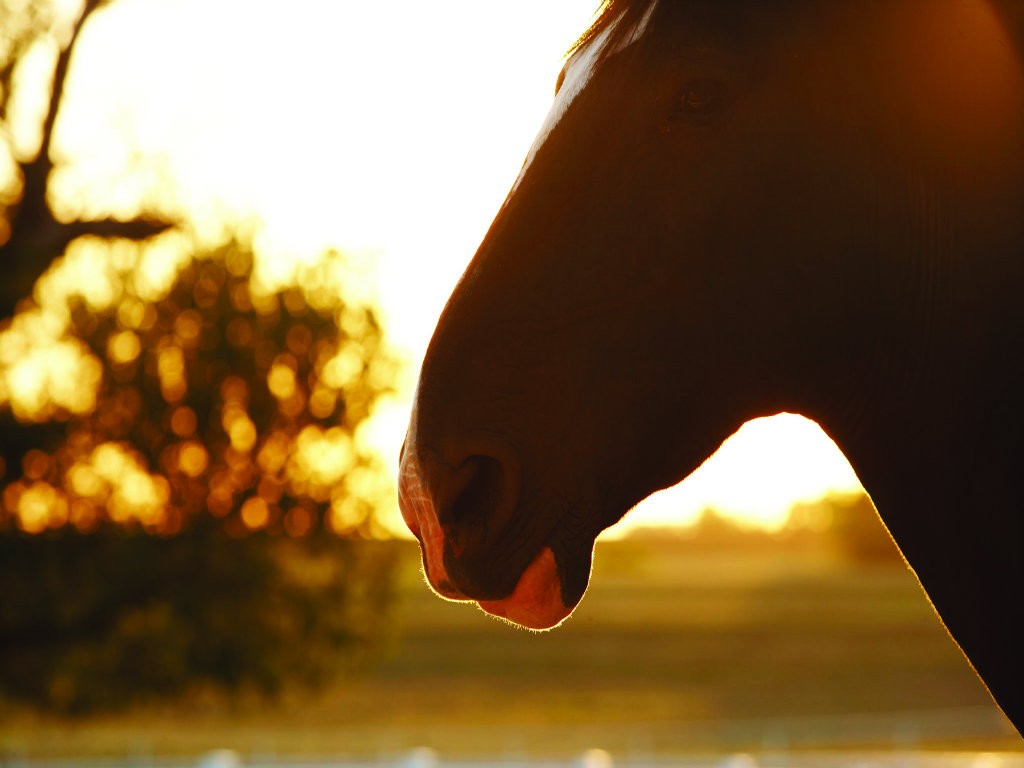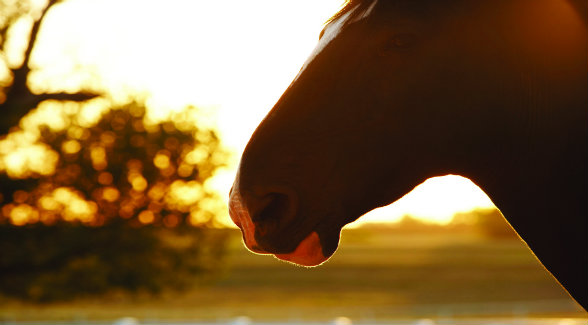 Bob Funk's mission in life is to put people to work. Over the course of his career as the founder, CEO, and chairman of Express Employment Professionals, Funk has bettered the lives of tens of thousands by helping them find jobs. Naturally, when it came to horses, Funk found himself drawn to that quintessential working horse, the Clydesdale.
Funk fell in love with a team of black-and-white Clydesdales at the Canadian Western Agribition in Regina, Saskatchewan. In an instant he knew he'd found the ideal representative for Express Employment Professionals. "I saw these black horses with white socks. To me, being raised in the Holstein business, black and white are always beautiful," Funk says.
There are only 300 to 500 black-and-white Clydesdales in North America, and most are in Canada. The famed Budweiser Clydesdales are bays, a more common deep reddish-brown.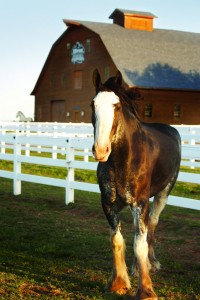 Back in the late 1990s, Texas and New Mexico had notable six-horse draft horse teams, but Funk's home state of Oklahoma didn't have any. He set about remedying the situation.
Nowadays, two Express Clydesdale teams travel more than 100 days per year, raising money for the Children's Miracle Network hospitals and representing the State of Oklahoma as well as Express Employment Professionals. Express teams have triumphed in dozens of competitions, including the 2012 Eight-Horse-Hitch National Championship, and the Six-Horse-Hitch World Championship at the 2013 Calgary Stampede. The teams star in the Macy's Thanksgiving Day Parade, the Chicago St. Patrick's Day Parade, and the Kentucky Derby Pegasus Parade. They routinely chauffer dignitaries such as the Duke and Duchess of Cambridge at the Calgary Stampede and other major events. Express Clydesdales pull a replica of an Abbott Downing Company Hotel coach, originally designed and built in 1880. They also haul a handcrafted 3,000-pound delivery wagon.
Express Clydesdales General Manager Josh Minshull likens a Clydesdale hitch to an athletic team. "Each position requires a different size and ability," he says. "The horses in the back are called the wheel team. They're the biggest and strongest horses. Ideally, they pull the majority of the weight. You want them to look alike and move alike. Lead horses will be significantly smaller but a lot more athletic. To use a football analogy, your wheel horses are linemen, and your lead horses are your receivers."
Regardless of position, they're all huge, weighing around a ton and standing 18 hands tall. In competition, Clydesdale pairs pull as much as 12,000 pounds. Minshull prefers geldings because of their gentleness (a must for teams that mingle with the public).
If you'd prefer to mingle with the Express Clydesdales at their home, you can meet them at the Express Clydesdale Barn and Welcome Center in Yukon, Oklahoma. The historic structure was built in 1936 and restored in 1991 by Amish carpenters. It houses the draft horses amid brass coach lamps, pine walls, and walnut trim.
Although Funk readily acknowledges the branding and marketing value of his horse teams, he considers his Clydesdales agricultural ambassadors as well. "We want the public to be able to enjoy them like we do," he says. "Most importantly, we want kids to get up there, pet our Clydesdales, and understand that there's a future in agriculture, and a future for them in agriculture."
RESOURCES
Please sign me up to receive breaking news and updates from The Land Report: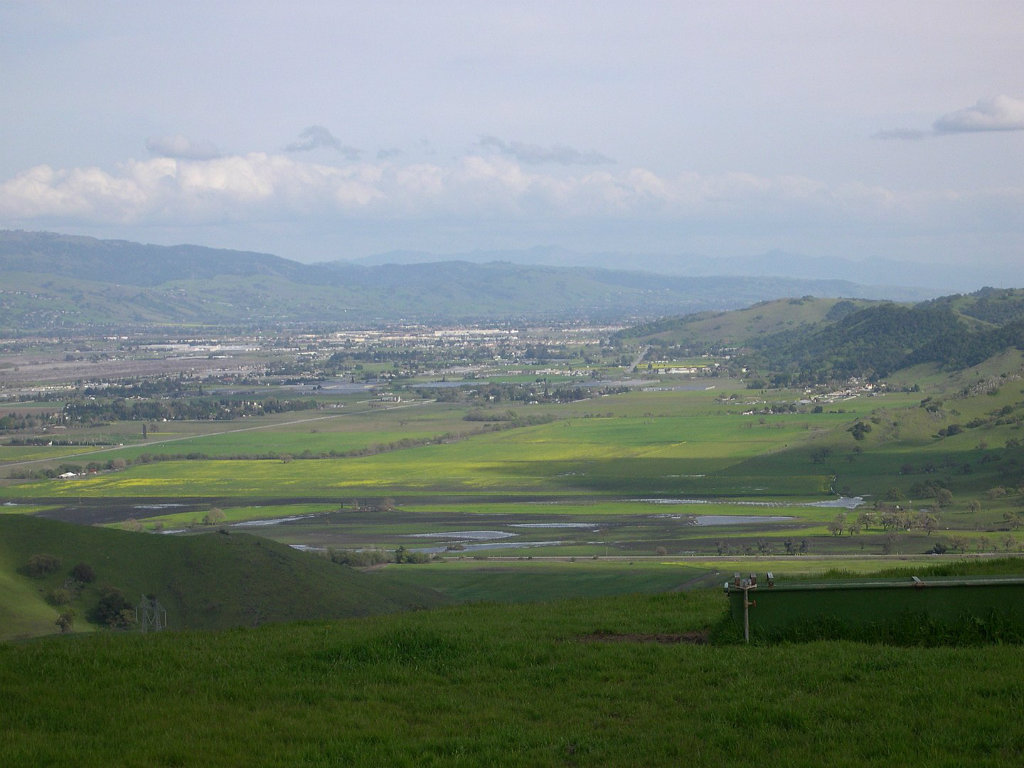 The city's General Plan Task Force voted to set aside portions of Coyote Valley for …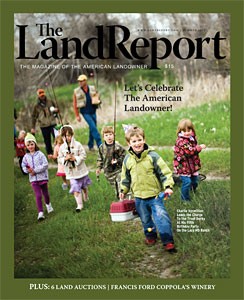 The Summer 2011 issue of the Magazine of the American Landowner is hot off the …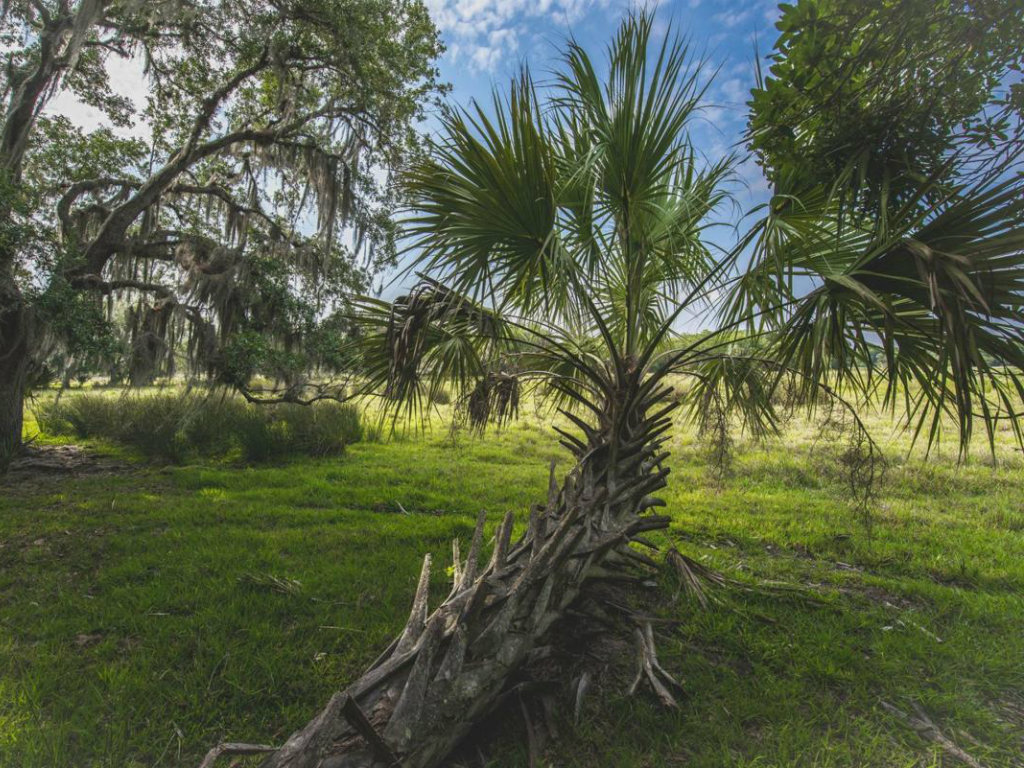 Sunshine State lawmakers approved a significant conservation deal by allocating $19.5 million for the 5,777-acre …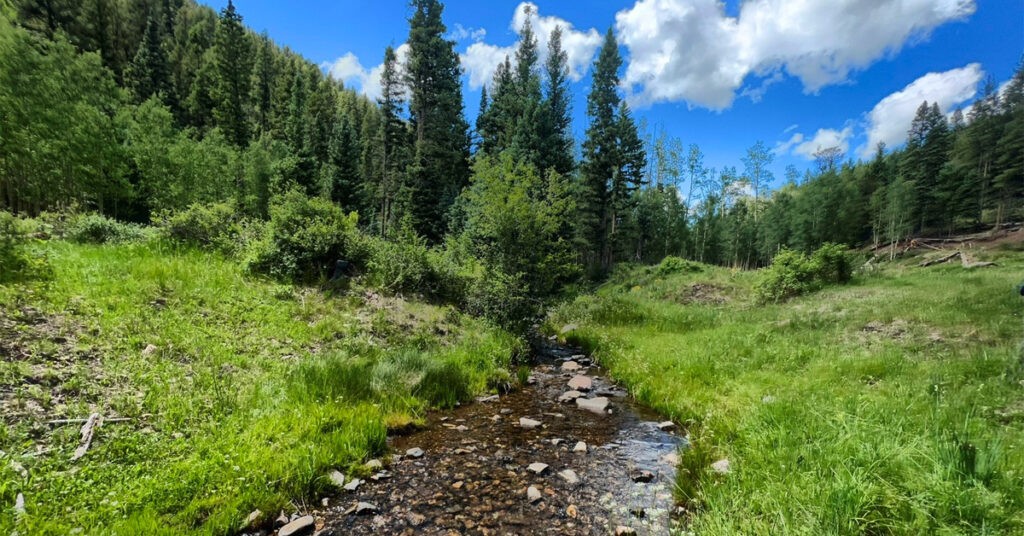 Alta Luna Ranch is encompassed in the beauty of the ancient Mora Valley, near the …