Mixed Messages on Midwestern Land Values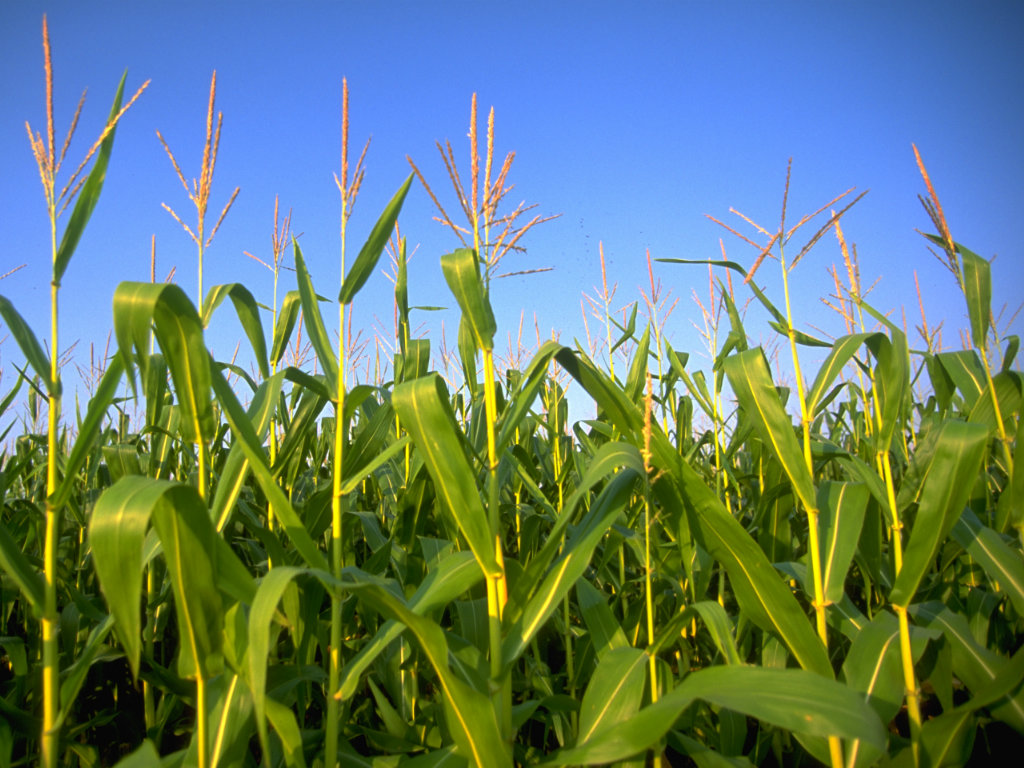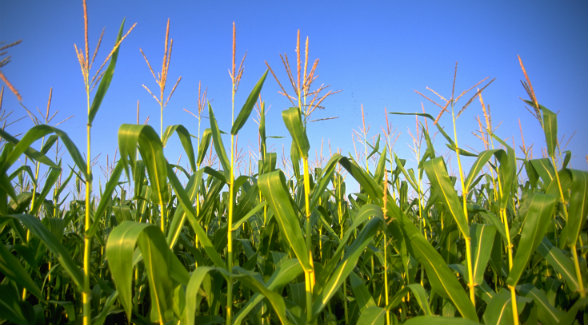 Farmland values remained stagnant in the third quarter with slight variations among the states served by the Chicago Federal Reserve District. Illinois and Iowa saw a small dip in the value of farmland, while Indiana held steady; Michigan and Wisconsin, meanwhile, enjoyed modest increases. Economist David Oppedahl, who pens the Chicago Fed's quarterly AgLetter, anticipates that the fourth quarter might prove the most difficult yet of the fiscal year: "A majority of the survey respondents expected a decline in farmland values for the fourth quarter of 2015, hinting that the absence of a decline in the third quarter was merely a pause in a longer-term correction."
Corn can claim much of the credit for the overall stability in values. By contrast, milk and hog prices tumbled 31 percent with cattle prices down 7.4 percent compared to 2014. Oppedahl doesn't foresee an uptick anytime soon. "Hog, cattle, and dairy farmers should expect to face lower prospects for net earnings this fall and winter relative to a year ago – quite a reversal in outlook from this time of year in 2014." Read more HERE.
Please sign me up to receive breaking news and updates from The Land Report: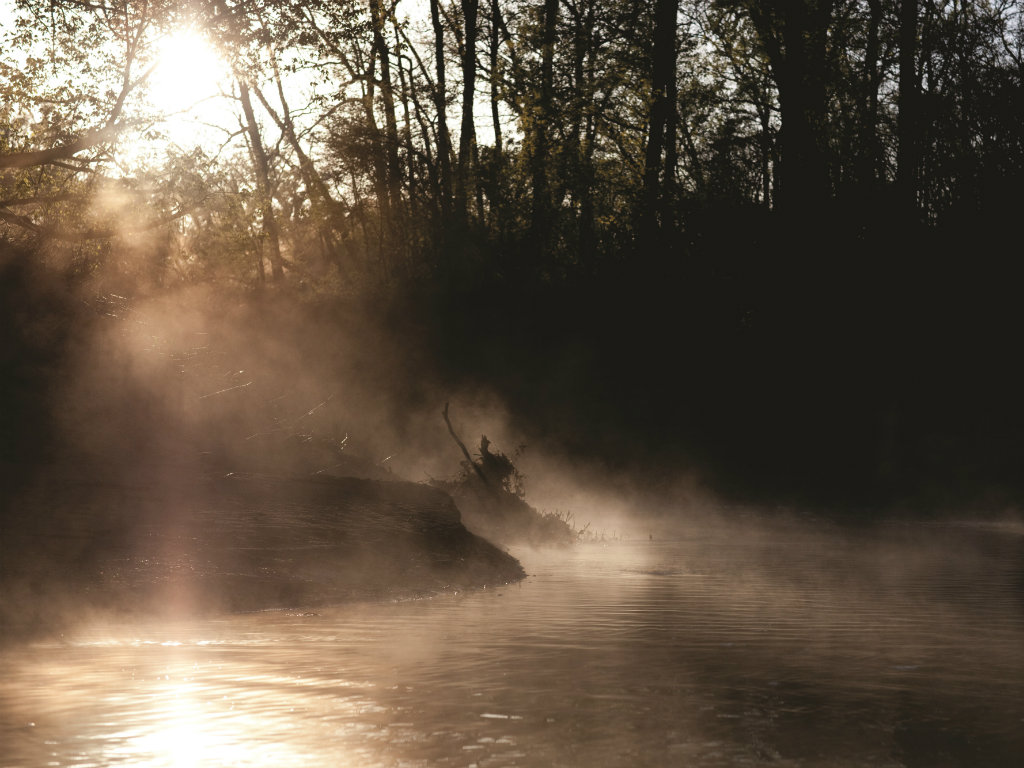 Under the guise of progress, eminent domain rears its ugly head yet again. | photography …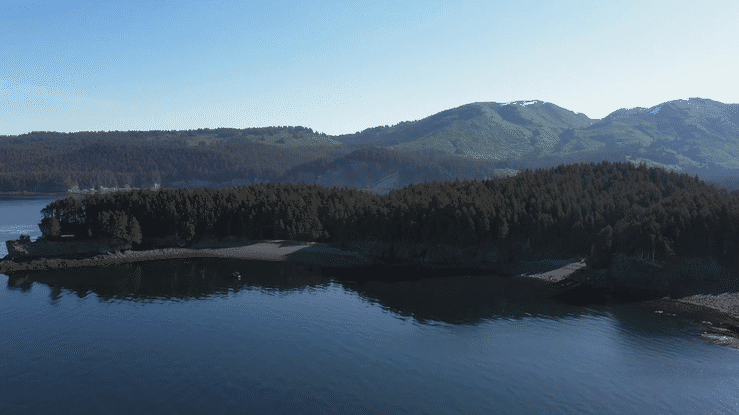 Passage Island was named in 1786 by Captain Portlock. The island was at the entrance …