2017 Land Report 100: Emmerson Family
2017 Land Report 100: Emmerson Family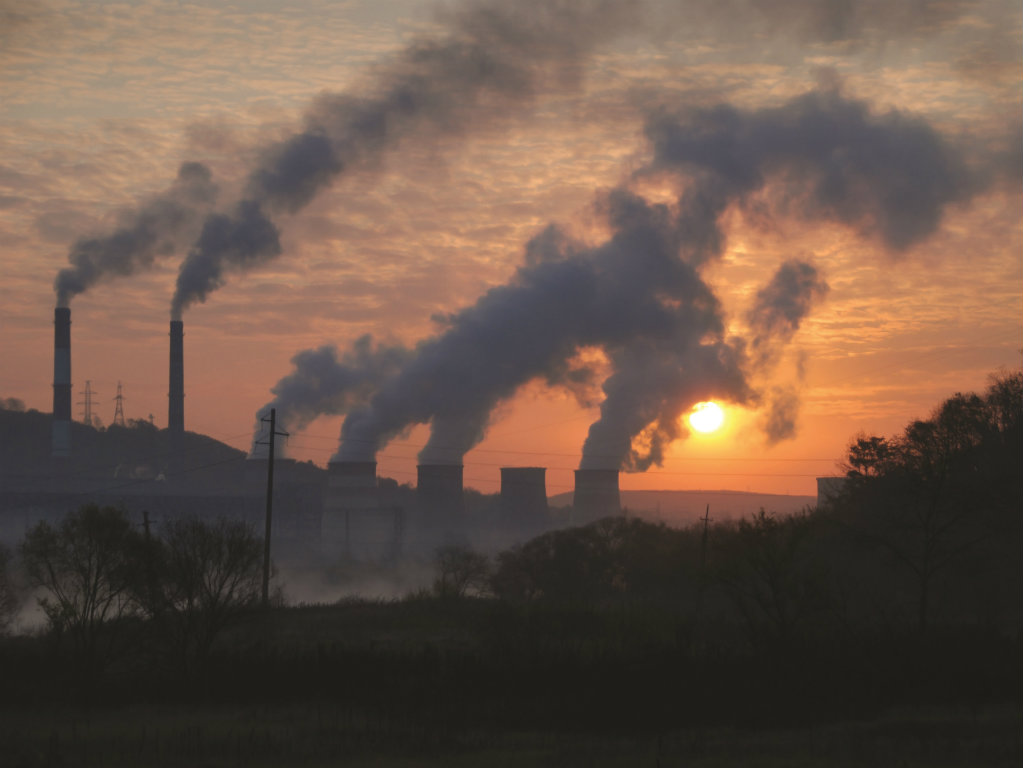 No. 3 Emmerson Family
1,959,666 acres (up 9,666 acres)
The Emmersons' Sierra Pacific Industries relies on 5,000 crew members to manage nearly 2 million acres of California and Washington timberland, run more than 20 facilities, and market finished products across North America. The company recently brought online a state-of-the-art sawmill in Shelton, Washington. The Shelton mill can produce 500 million board feet of two-by-fours, two-by-sixes, and four-by-fours annually and is the latest addition to a list of plants that includes 14 sawmills, 3 millwork-and-remanufacturing plants, 3 window-and-door plants, and a bark-and-chip plant. The company also operates seven biomass cogeneration energy plants that turn "wood waste" into more than 150 megawatts of electrical power for homes and businesses.
Click here to see the 2017 class of America's largest landowners.