2017 Land Report 100: Peter Buck
2017 Land Report 100: Peter Buck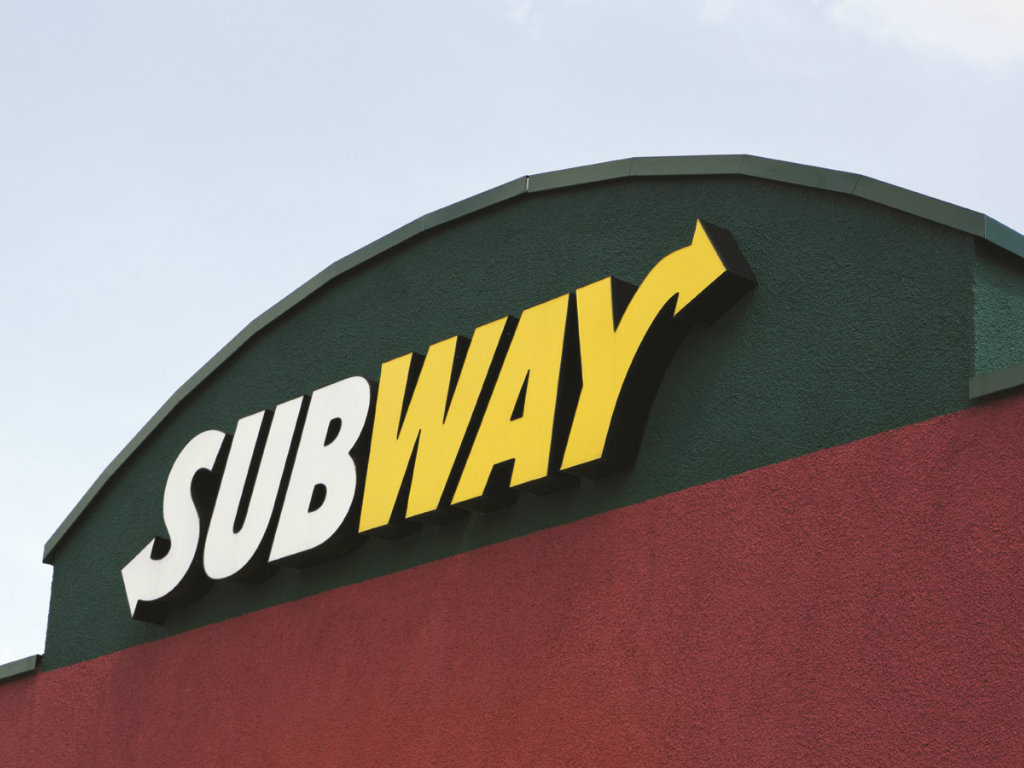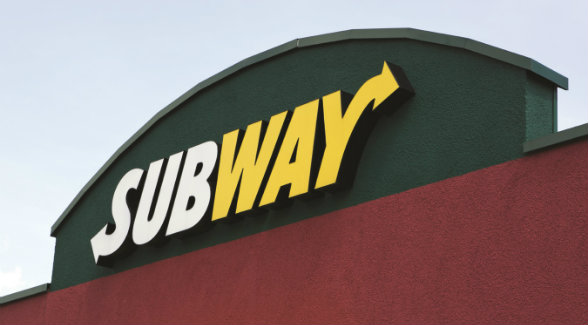 No. 11 Peter Buck
800,000 acres (NEW TO LIST)
Subway cofounder joins Land Report 100 at No. 11
Trained as a nuclear physicist at Columbia University, Peter Buck loaned family friend Fred DeLuca $1,000 in 1965. The goal? To open a sandwich shop that would help DeLuca pay his way through the University of Bridgeport. The first Pete's
Super Submarines didn't make it; a later concept called Subway not only survived but has since grown into the world's most popular restaurant concept with 45,000 locations. Buck has vast investments in Maine timberland totaling more than 800,000 acres.
Click here to read more.