2018 Land Report 100: Reed Family
2018 Land Report 100: Reed Family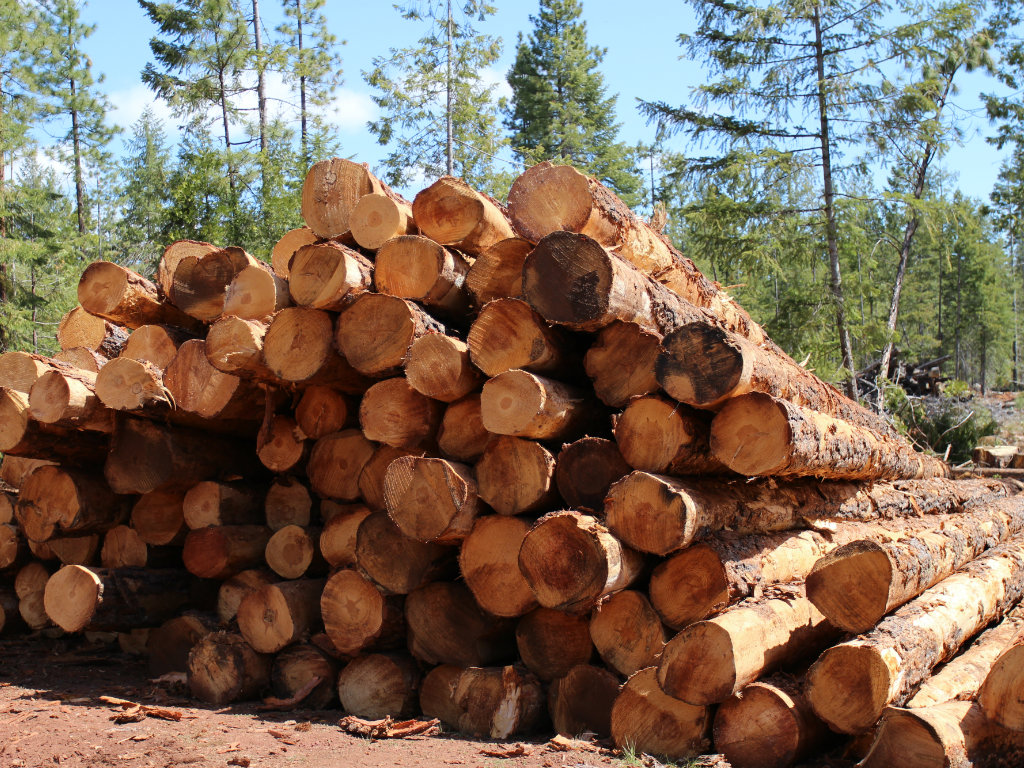 No. 4 Reed Family
1,729,232 acres (up 359,232 acres)
Headquartered in Seattle, the Reed family's GREEN DIAMOND RESOURCES COMPANY is a fifth-generation, family-owned forest products company with timberland in eight states spread out across the Pacific Northwest and the South. Several substantial acquisitions have recently increased the family's holdings, including the December 2018 purchase of 92,000 acres of timberland in five Northeast Alabama counties from Sustainable Woodlands Fund and its timberland manager, The Molpus Woodlands Group. Additionally, Green Diamond's partnership with Silver Creek Capital Management of Seattle, which dates back to 2017, is building a substantial portfolio. At press time, the joint venture's total landownership in the South was approximately half a million acres.
Click here to see the 2018 class of America's largest landowners.