NPR Highlights Estate Planning Workshops for Landowners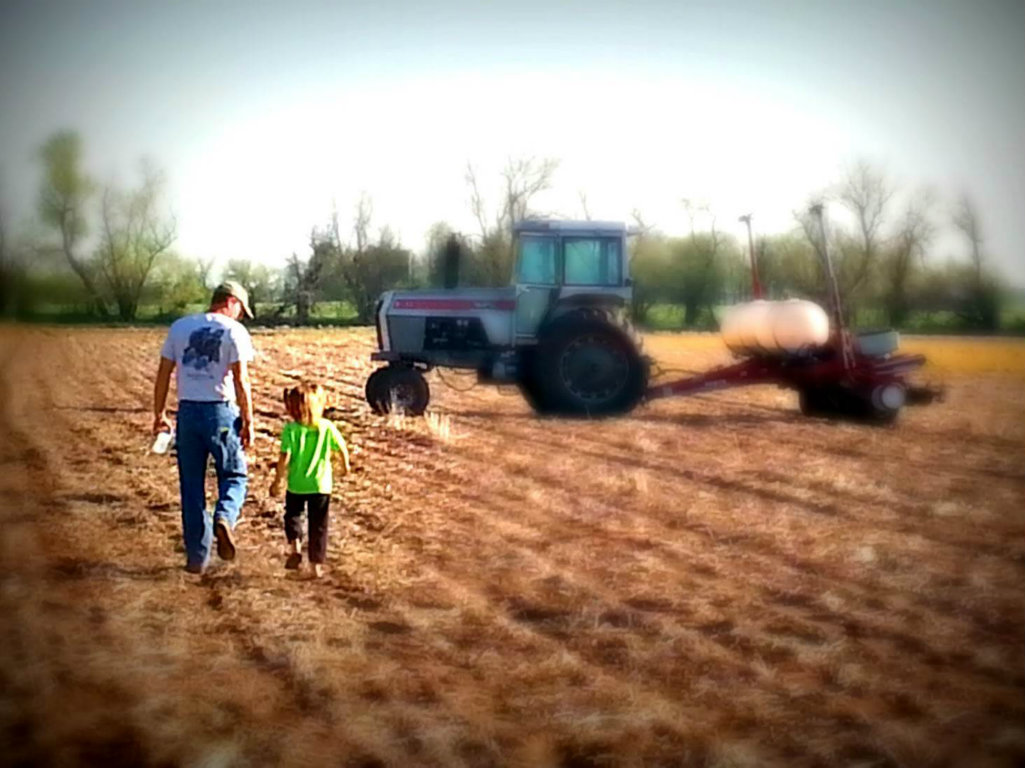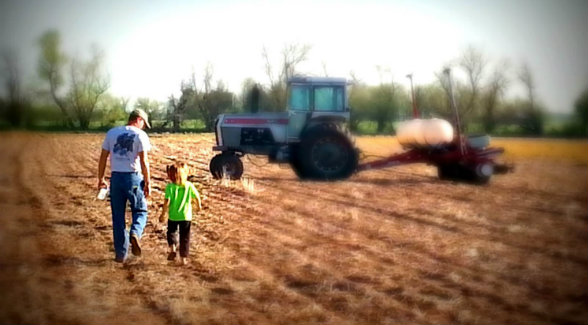 All too often, when older farmers and ranchers retire, no one has been prepared to take their place. National Public Radio's popular All Things Considered took a closer look at this unwelcome phenomenon as well as the steps the University of Wyoming and the Western Landowners Alliance are taking to prepare landowning families to develop succession plans. The need is a vital one. A report issued by the National Young Farmers Coalition predicts that in the next 25 years, 63 percent of farmland nationwide will need a new farmer. Without proper planning, many landholdings ultimately end up getting sold and then parceled off. "Then that landscape then is fragmented and is really not available to support agriculture or wildlife and the other values we care about in these landscapes," says Lesli Allison, executive director of the Western Landowners Alliance. "All the projections call for a massive transfer of land in the next decade," Allison adds. "We're going to see many, many millions of acres of land change hands as these farmers and ranchers age."
Click here to read more.
Please sign me up to receive breaking news and updates from The Land Report: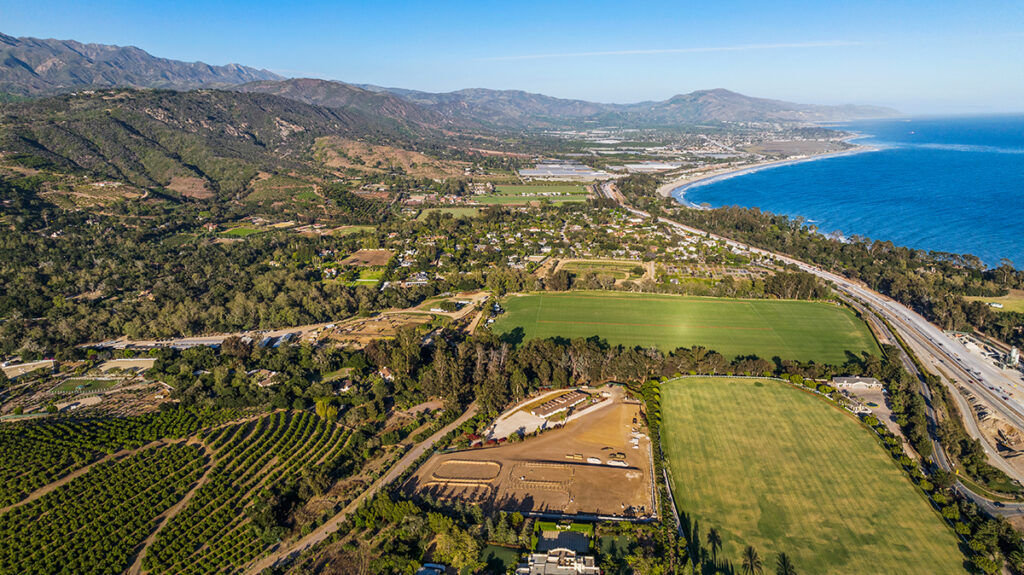 Cancha De Estrellas, the field of the stars. This luxury polo property is a rare …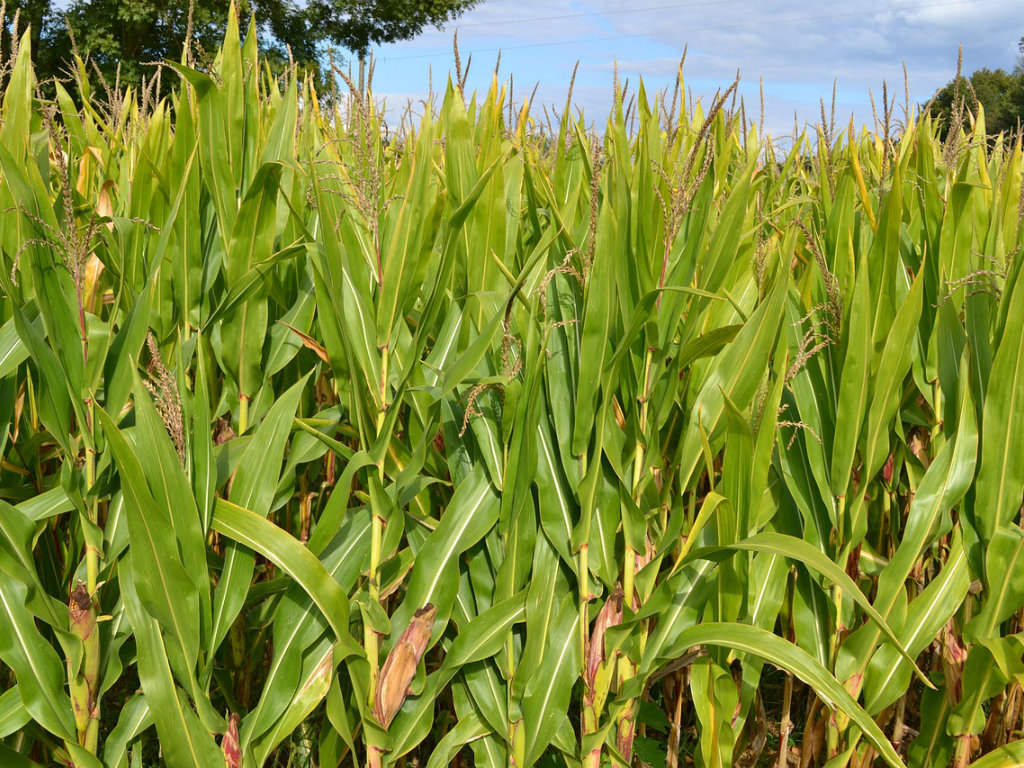 The coronavirus pandemic is resulting in lower demand for gasoline and negatively impacting demand for …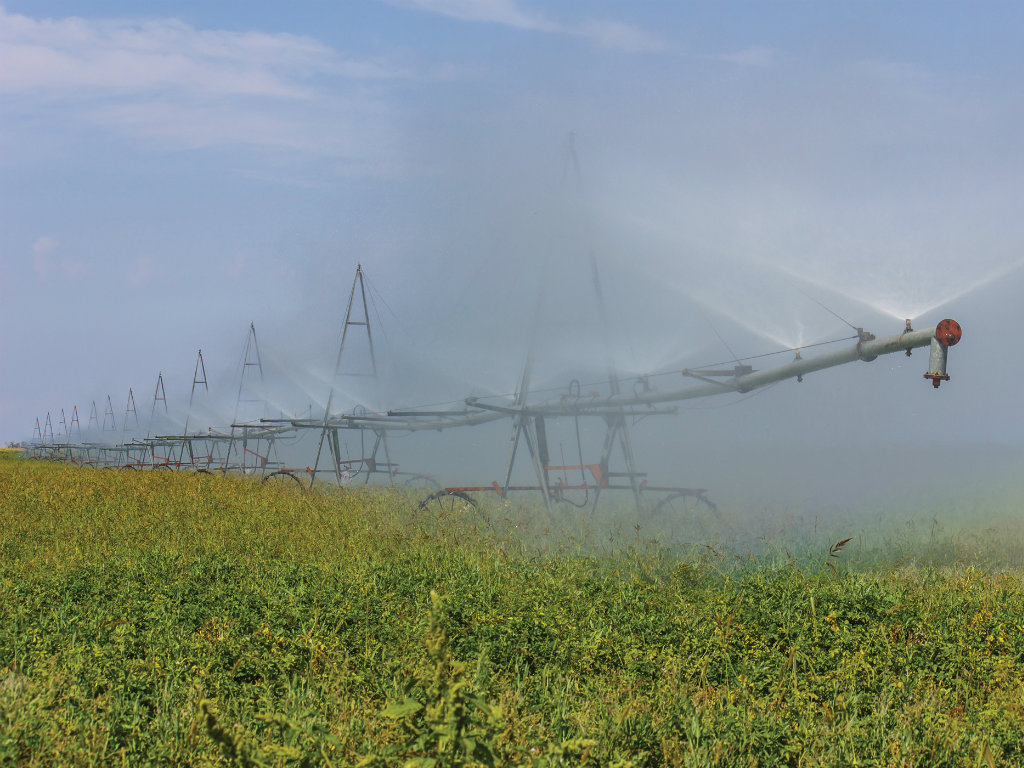 The multistate Proventus Portfolio totaling 13,450 acres in the Midwest, Delta, Southwest, and Rocky Mountains …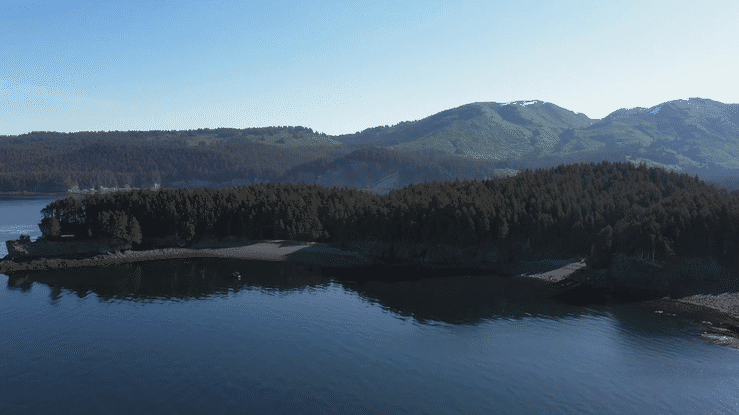 Passage Island was named in 1786 by Captain Portlock. The island was at the entrance …