Farmland Values Nationwide Reach Record Levels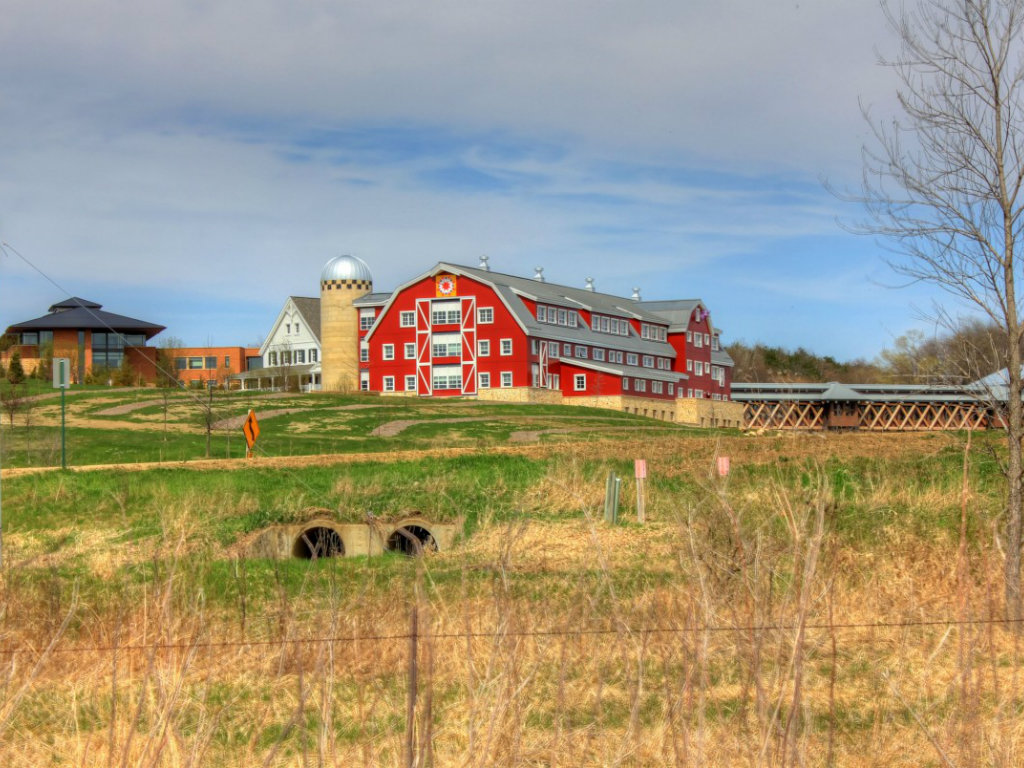 National Agricultural Statistics Service's annual survey features upward move of almost 2 percent to $3,140 per acre.
U.S. farm real estate value – a measurement of the value of all land and structures on farms – averaged $3,140 per acre for 2018, an increase of $60 per acre (1.9 percent) over 2017 values. The report, which was released on August 2, traces the steady rise in farmland values since 2004. Only once in those 14 years did farmland values decline nationally: in 2009, from $2,170 per acre to $2,090 per acre or less than 4 percent. In 2018, values in the Corn Belt topped the charts at $6,430 per acre. At $1,140 per acre, the eight-state Mountain region had the lowest farm real estate value. The region with the biggest gain was the Southern Plains (Oklahoma and Texas), where land values jumped 8.3 percent to $2,220 per acre.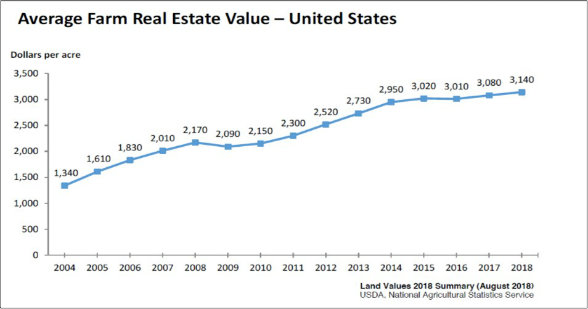 Please sign me up to receive breaking news and updates from The Land Report: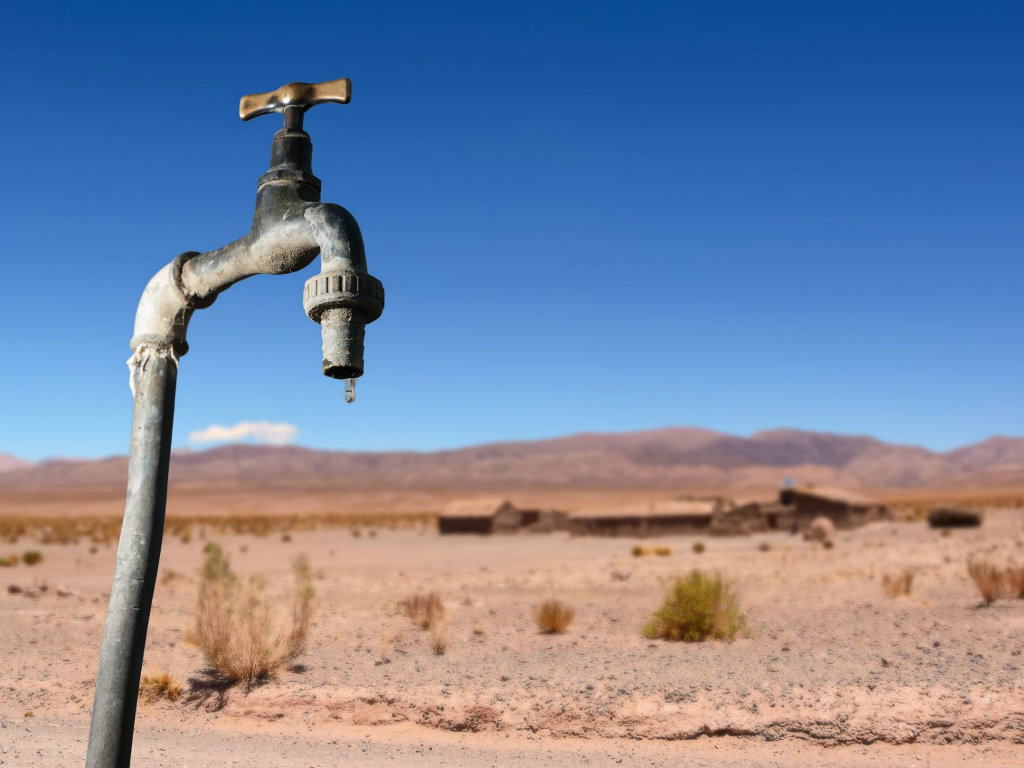 Futures linked to the Nasdaq Veles California Water Index began trading on the Chicago Mercantile …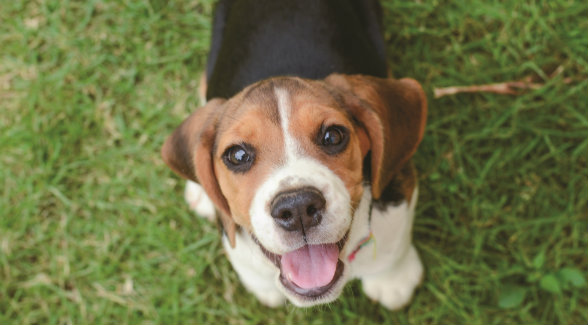 If you have followed my advice on starting your puppy off by working on the …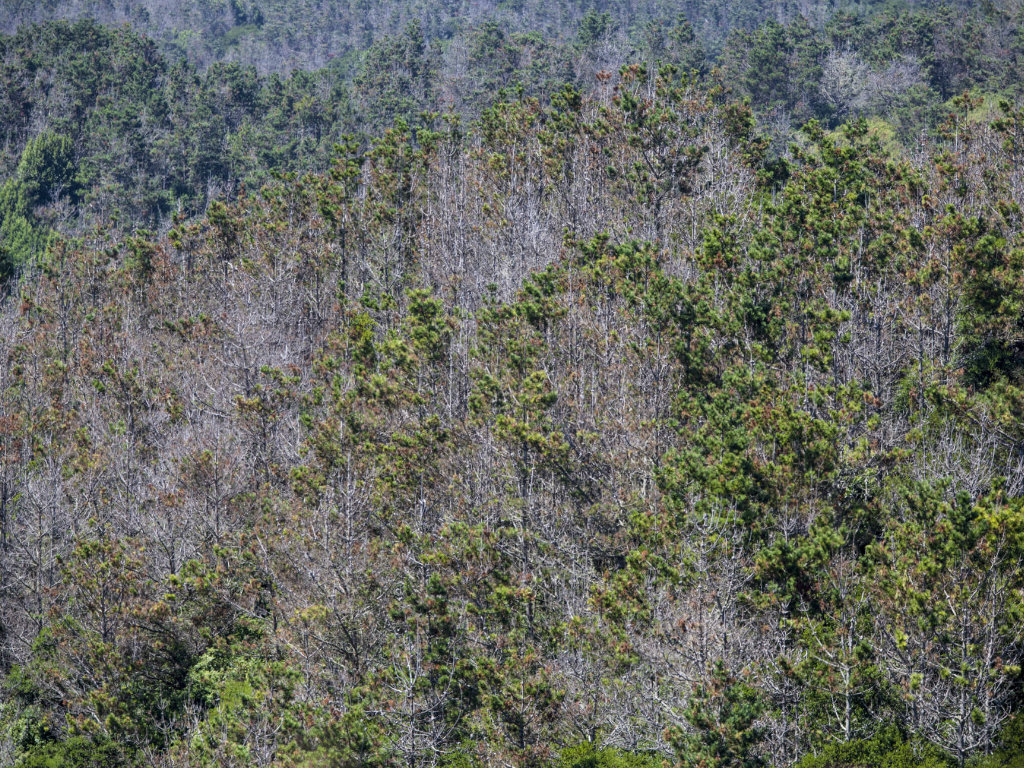 Four years of punishing drought coupled with a dramatic rise in bark beetle infestation and …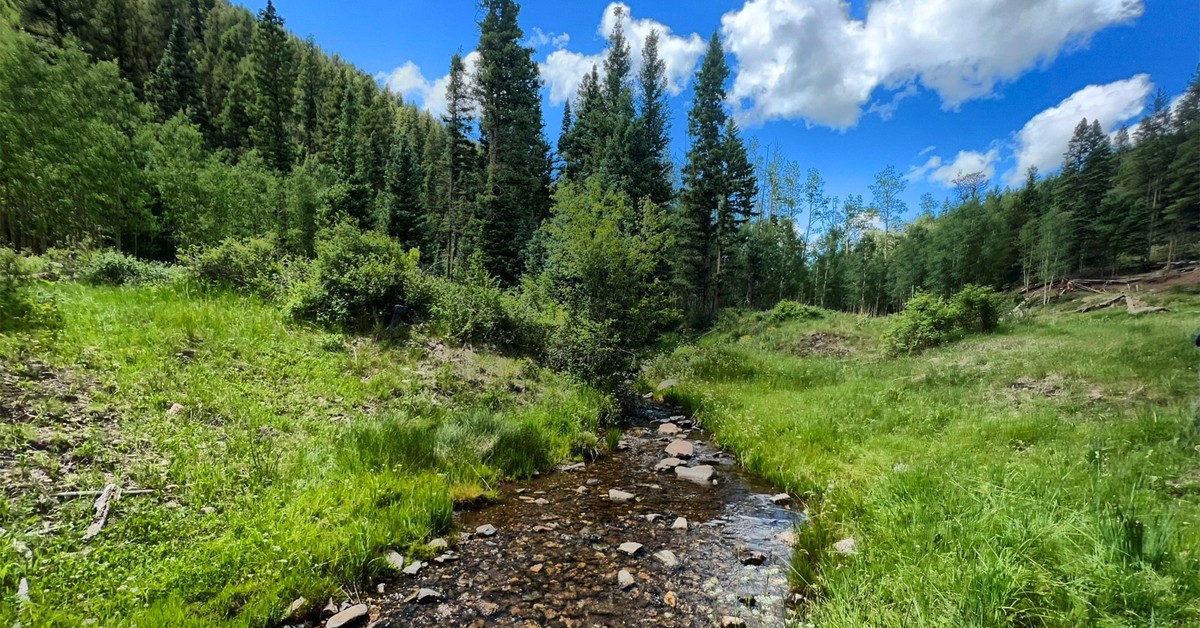 Alta Luna Ranch is encompassed in the beauty of the ancient Mora Valley, near the …