Farmland Values Remain Robust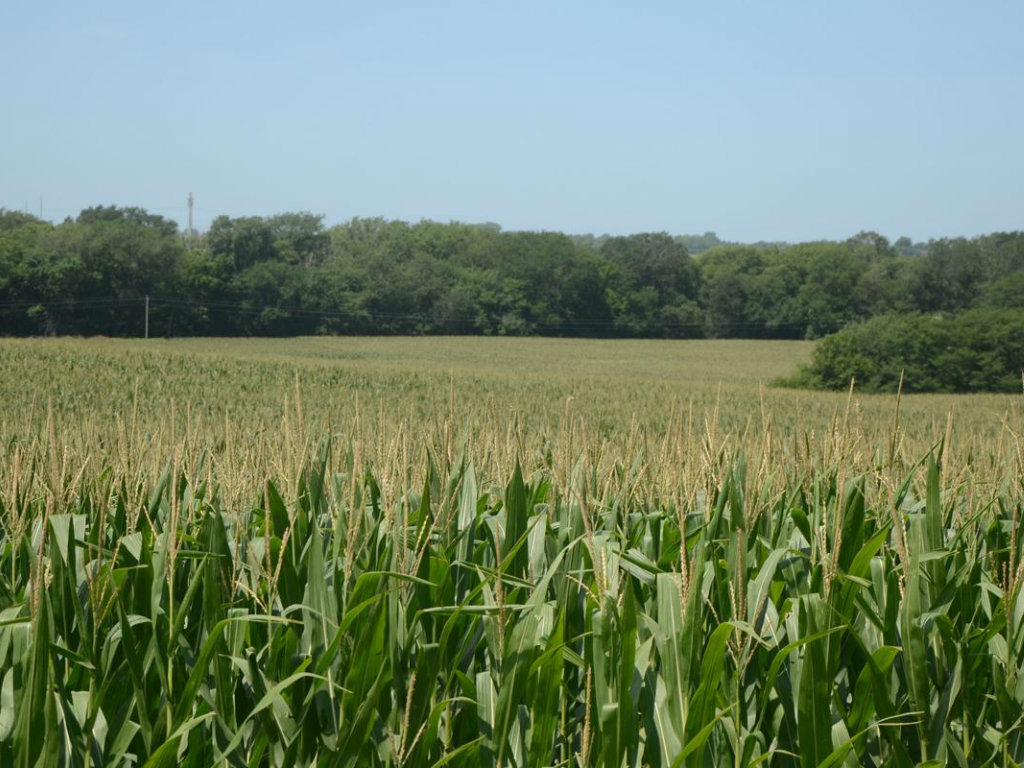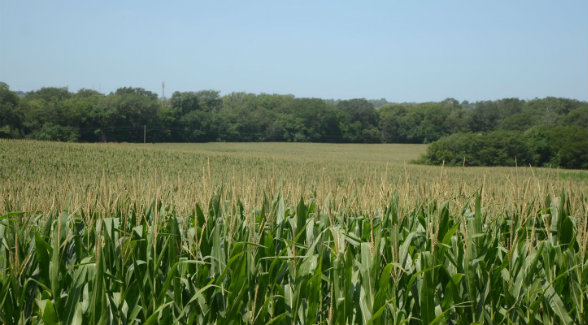 Surveys in Nebraska, Illinois, Indiana, and Iowa show strong, steady farmland values according to Successful Farming. An overall trend that supports the surveys' findings is that when land comes available in today's market, farmers have proven to be aggressive bidders. One theory is that during the peak in prices in 2014, many farmers saved their money to increase future purchase power, and they feel the time is right to add to their holdings. In addition, while prices are steady, they are down 15 percent to 30 percent from the highs of five years ago, which makes today's prices seem attractive. Add in historically low interest rates with low supply and high demand, and buyers are ready to snap up newly available farms. Another factor? An increasing global population needs more food – and farms that produce crops.
Click here to read more.
Please sign me up to receive breaking news and updates from The Land Report: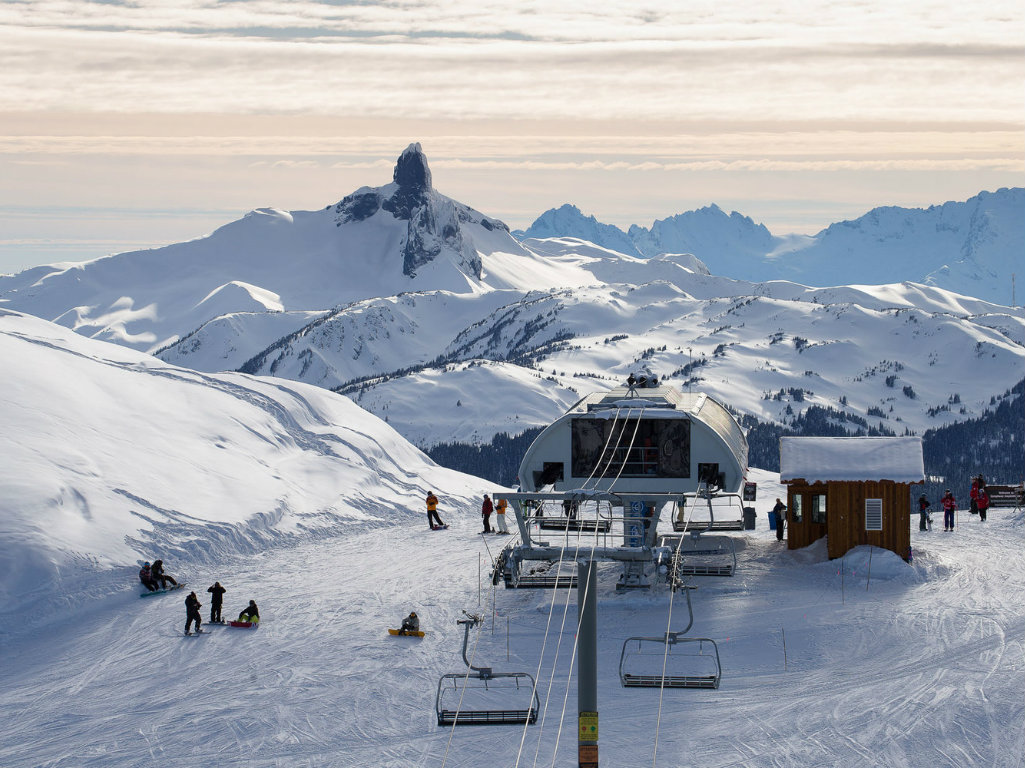 Canadian government approves $1B acquisition. The world's biggest ski resort company just got bigger. Vail …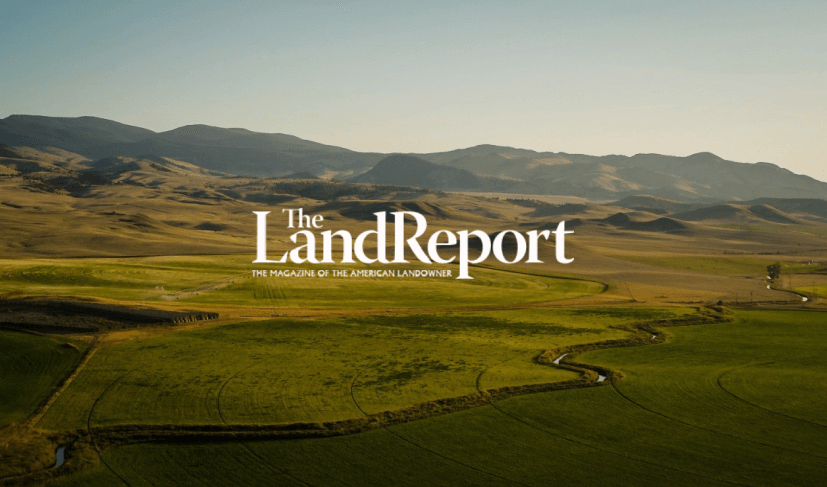 When John Fiscus's 55.5-acre Northeast Iowa farm went to auction in October, three bidders quickly …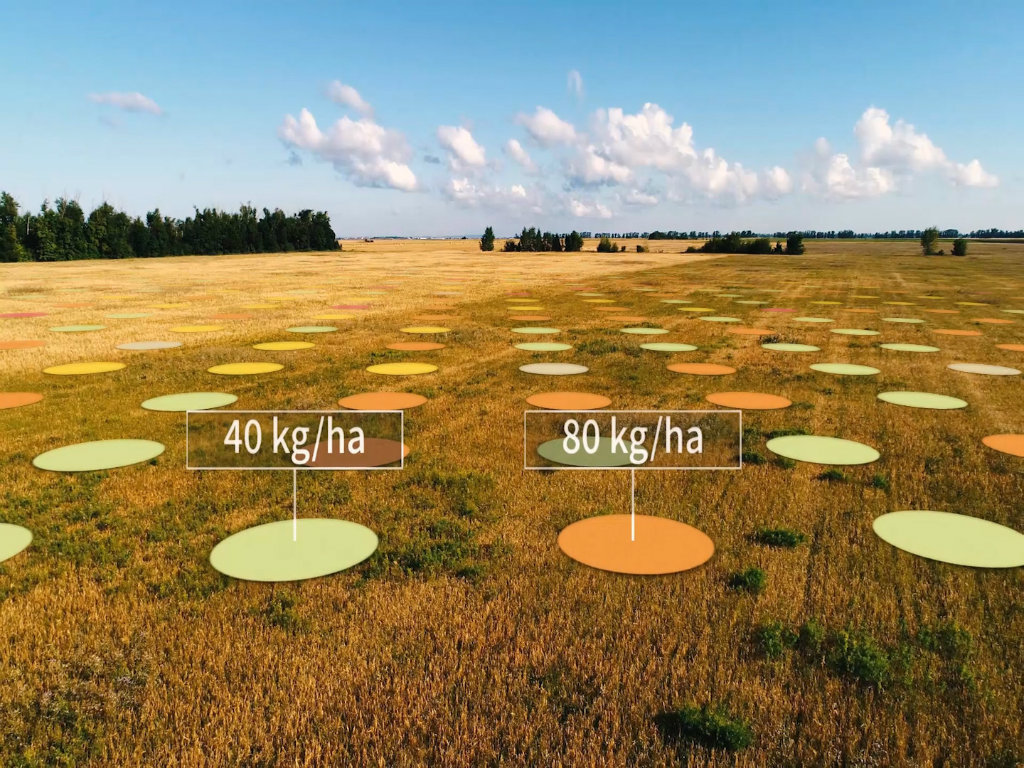 IBM announced that it is developing a digital farming platform that will provide farm operators …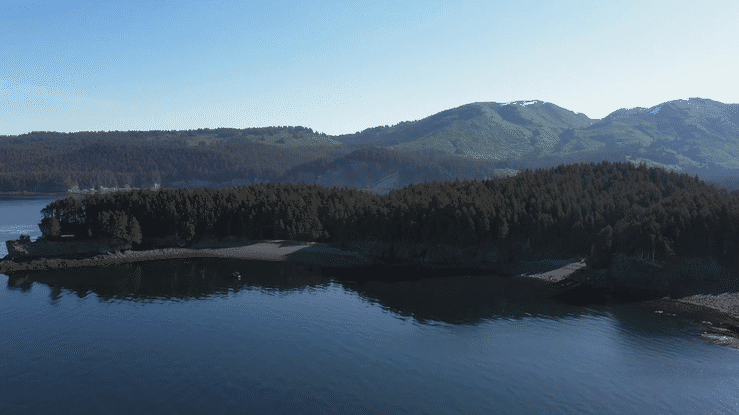 Passage Island was named in 1786 by Captain Portlock. The island was at the entrance …